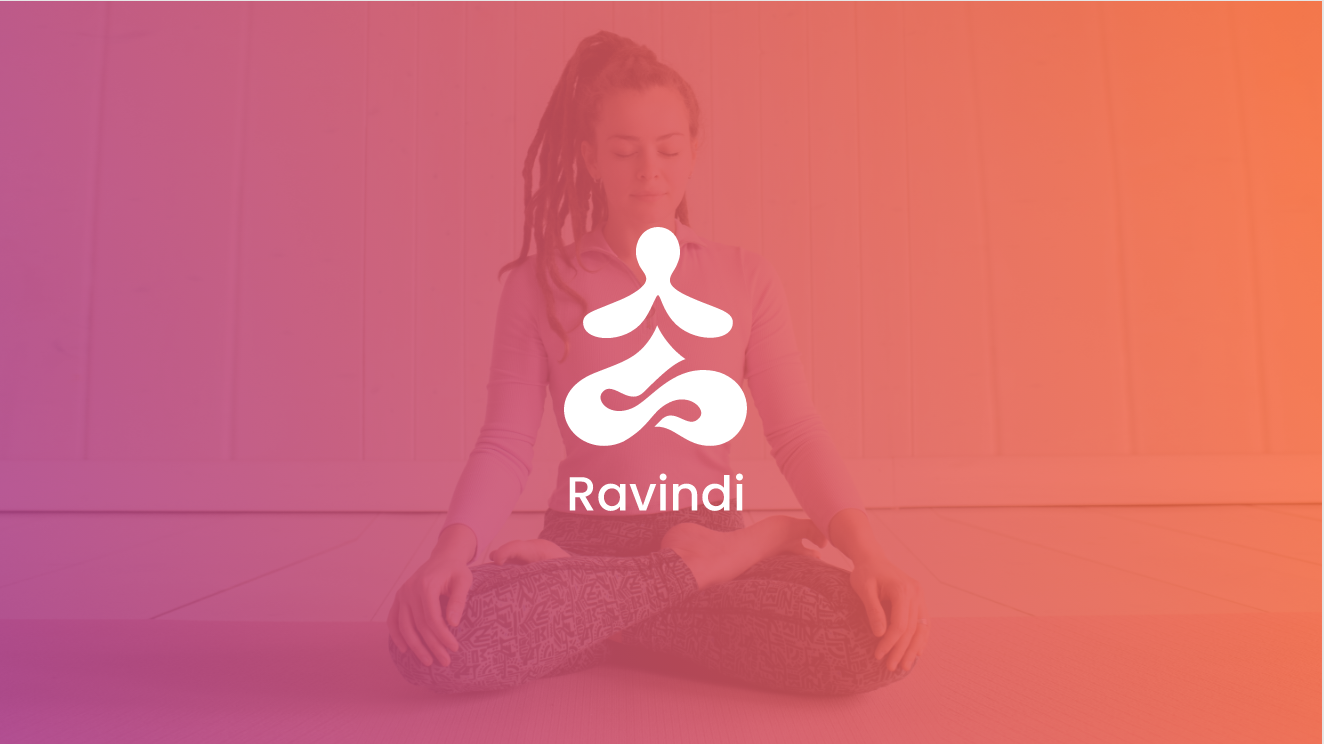 Good news for all who fancy the idea of convenient in-person yoga classes, this summer, Ravindi will be launched officially to offer precisely this sort of service. Currently, the idea and prototype for Ravindi have been launched on Kickstarter with the founders seeking support to commercialize the mobile app. Ravindi will allow students to book yoga teachers for an in-person class at their home, a park or beach. Ravindi combines the personal connection of a studio experience with the convenience of on-demand classes.
Ravindi utilizes the convenience of technology to focus on providing an easier path for people to focus on health. The Ravindi app will be a one-stop shop to find, book, pay and take yoga classes anytime, anywhere. Students will be able to browse skilled teachers in their area and find the right fit for them. Then simply book a session, and the teacher will arrive at your door!
For many, yoga is a great way to stay fit and healthy, both mentally and physically. It does not require the expenses of a gym nor does it require heavy equipment. In a prevailing pandemic situation, yoga is perfect for boosting immunity, reducing stress and living free from anxiety. The upcoming Ravindi app is a brilliant solution for those searching for how to learn yoga or ways to destress through yoga. Moreover, Yoga students today want the flexibility of streaming classes with the personal connection of an in-person experience. Ravindi will seek to do exactly that helping students connect with the right yoga teacher of their choice. Ravindi teachers will be able to set their own prices, teach their preferred style of yoga, and expand their customer base through the app.
With the Ravindi app, students can book private sessions or group classes at home, a friend's house or any third-party location. Ravindi will then play a major role by focusing on the convenience and safety aspects to make such things remain possible. Besides being a centralized platform for payment and processing, Ravindi will also provide students with a social community of yoga-minded people enabling them the opportunity to share reviews, post pictures and messages to the main feed and follow their favorite yogis.
The Ravindi app is founded by Mark and Zefea Samson who have been running a successful yoga teacher training company for 12 years with over 2000 graduates. To benefit the app, the founders launched a Kickstarter to raise $50k in 50 days hoping to gain further traction beyond their community.
YouTube: https://www.youtube.com/watch?v=8fFNuu00KxE
Kickstarter campaign: https://www.kickstarter.com/projects/markdrost/ravindi
Evolation Yoga: https://www.evolationyoga.com/
Media Contact
Company Name: Ravindi
Contact Person: Emmie Lamp
Email: Send Email
Address:149 Haokea Drive
City: Kailua
State: HI 96734
Country: United States
Website: https://www.evolationyoga.com/