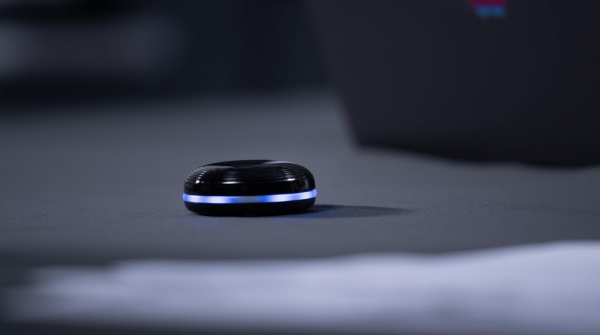 April 22, 2021 – MokiHome could soon replace all other voice command remotes for home automation. This portable, offline universal remote is soon to hit the markets. The Kickstarter campaign began with an instant hit with 52 backers, pleading more than $3,000. MokiHome has incredible voice recognition features that can control all major infrared home appliances.
MokiHome is palm-sized and has a resemblance to a yoyo. Controls on the device can be awakened by simply saying "Hi Anna". MokiHome takes pride in being a simple and convenient device. Those who have trouble dealing with the technicalities of different AI assistants will enjoy the smooth functioning of MokiHome.
"We as a team have put a lot of effort into the development and innovation of electronic devices and their accessories to satisfy the great demand for new technologies. Creation and innovation are what we pursue", says a spokesperson for MokiHome.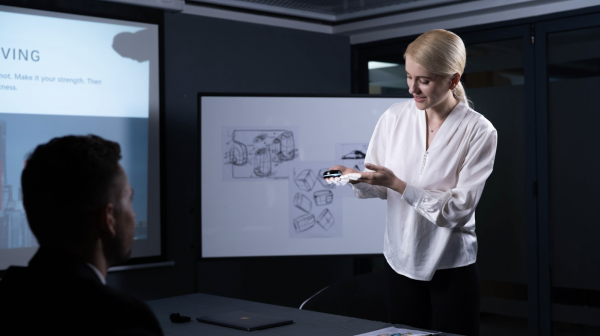 This device is a great alternative to every infrared remote for air conditioners, fans, TVs, and lights. These remotes have a knack for going missing, but with MokiHome, that problem will never arise. Once the gadget has emulated the infrared rays of the remotes, it will automatically remember it for further commands.
Unlike other voice command remotes, MokiHome can function both online and offline. Another great feature is that this device is meant not only for home but will work in hotels, offices, classrooms, and practically anywhere. It can read commands at a 19 ft distance and interact with appliances within a spacious 33 feet radius.
Founder David Chen, along with his team of managers and directors, has created this unique device and the team is aiming at revolutionizing voice command technology with their groundbreaking work.
For more information, please visit: https://www.kickstarter.com/projects/1253435413/mokihome-a-housekeeper-controls-home-appliances-for-you?ref=cxgkap&token=a9e5fb37
Media Contact
Company Name: Lepow International LLC
Contact Person: Eddie
Email: Send Email
Country: United States
Website: https://www.kickstarter.com/projects/1253435413/mokihome-a-housekeeper-controls-home-appliances-for-you?ref=cxgkap&token=a9e5fb37