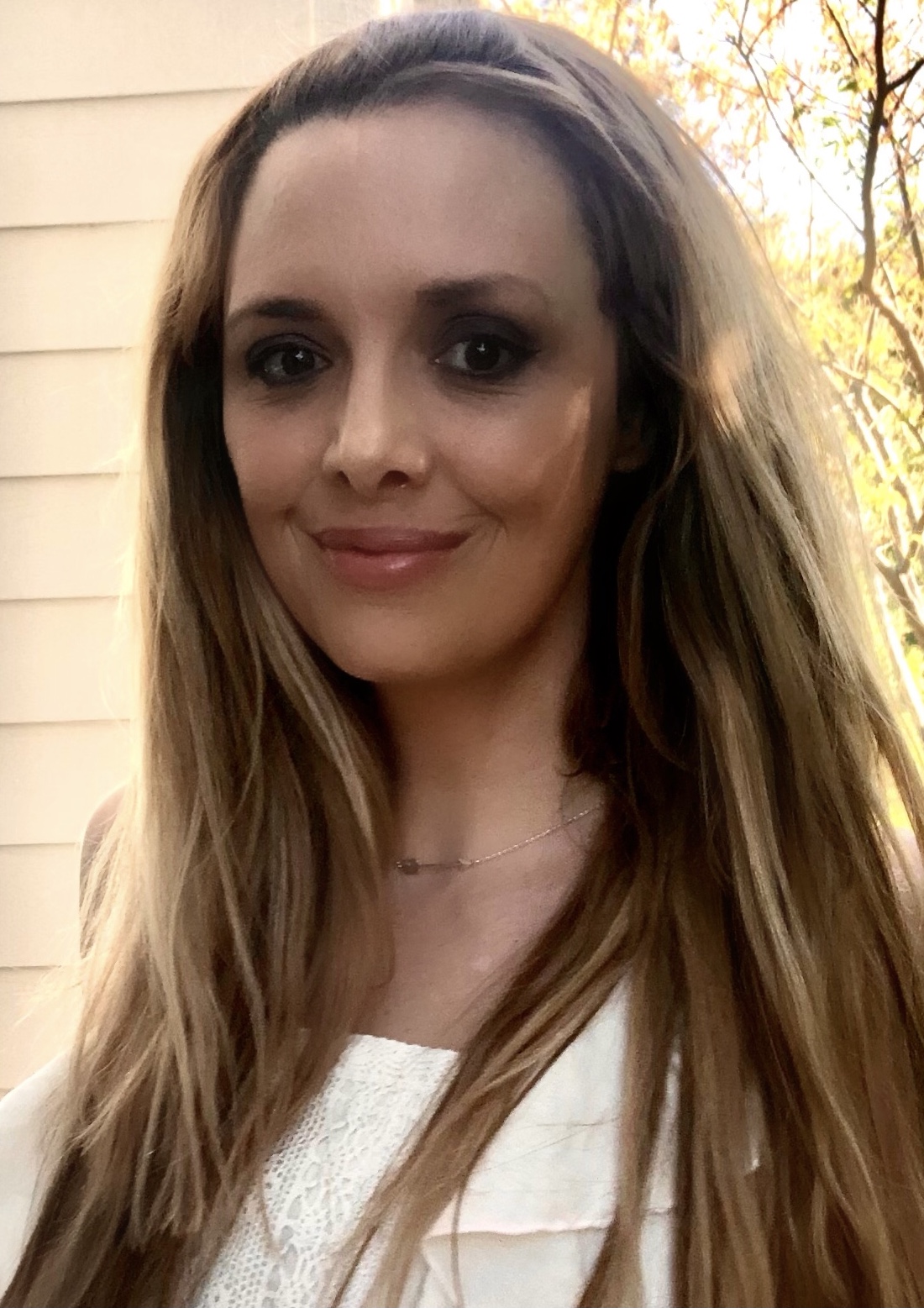 Nobody is Defined by Their Eating Disorder
SAN FRANCISCO, CA – A fact that many people don't know is that eating disorders are perhaps the deadliest mental health conditions in the world. In addition to their already damaging physical effects, they're often accompanied by anxiety, depression, and PTSD. Going through treatment can be a struggle as well, and because of this, overcoming eating disorders may, at times, feel hopeless. However, no matter how it may seem, recovery is always possible, and for those striving to heal, there's no better resource than Erin Reiland, Certified Disordered Eating/Anxiety, Breathwork, NLP & Trauma Coach, as she is one of the top experts in these fields.
Erin knows first-hand what it's like to battle an eating disorder, having developed one at fifteen while she was a competitive swimmer. This, along with the subsequent anxiety, depression, and processing of childhood trauma set off a long, difficult battle that would last twenty years. After spending most of her twenties going in and out of treatment, she was able to finally overcome her eating disorder, start a family, and live her best life. Now, she's dedicated to helping other women overcome their eating disorders and past trauma by using breathwork as a modality to heal. As a sampler, she's offering a free introductory breathwork session.
In addition to her one-on-one coaching services in which she helps women in recovery reach the goals they set for themselves, she also uses breathwork as an additional modality in the process of healing. As a certified breathwork practitioner, she has a unique understanding of the relationship between the mind and the body. The body holds onto memories longer than the mind, often in ways that people don't initially realize. Her sessions provide a "release" for tensions and pain stored in the body, offering a unique, cathartic, and fulfilling path to recovery.
Breathwork also provides a myriad of scientific benefits, including lowering blood pressure, lowering anxiety, offering a place of calm, and overcoming the fight-or-flight responses that underscore anxiety and trauma.
She acknowledges that while seeking treatment can be beneficial, it often fails to address the core issues of eating disorders. During her time in recovery, she found that a lot of "experts" don't have the understanding of eating disorders that they need to truly get to the heart of what's causing them. Women suffering from eating disorders often don't feel understood, and when they seek help, they're not usually met "where they're at." Erin knows this struggle all too well, and she wants to offer women a safe, understanding, judgment-free zone where they feel like someone truly "gets" them — and she's exactly the right person to do it.
"Eating disorders can be scary," she says. "Recovery is not linear, and that's okay." Erin wants women suffering from eating disorders to know that they're not alone and that it's never too late to heal.
If there's one bit of advice she wants to pass on, it's this: "You are not your past. You are not your eating disorder. It doesn't define you."
For more information on Erin and her services, visit her website here. For those interested in her free introduction breathwork session, contact Erin here. Keep up with her on Instagram at @erin_reiland_love or on Twitter at @Food_Body_Coach
She can also be reached via email at erinreiland@inbodylovecoaching.com
Media Contact
Company Name: InBody_Love Coaching
Contact Person: Erin Reiland
Email: Send Email
City: San Francisco
State: CA
Country: United States
Website: https://inbodylovecoaching.com/