Washington, DC – Marco's latest Hot Single "If You're In Love" is already available on Spotify, Apple Music, iTunes, Amazon and Pandora.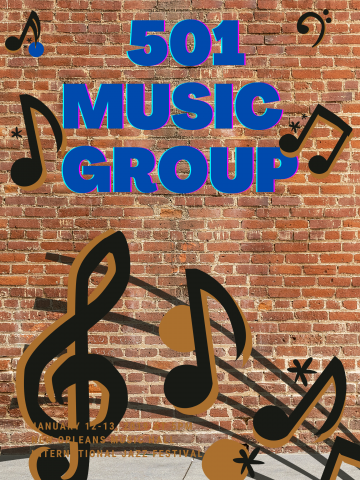 Marco Butler's "If You're In Love" falls into the love song musical genre, the overall the song is dominated by a pop tone, which could almost be termed as new country rock. The song lures one into the intricate associated with people in love, it is slowly infectious — it is difficult to get tired of and one seems to return to it often.
Marco Butler is a singer, songwriter and producer from the Washington DC. Area. He started performing since age 8 in front of fans and family. He sang for local bands around town for the past 15 years. Marco performed with artist like Stevie Wonder, Doug E. Fresh, EU, Chuck Brown, and Summer Jam with Charley Wilson, BBD, and Dru Hill in Charlette S.C. Apollo Theatre & Howard Theater.
He grew up listening to artist like Marvin Gaye, Stevie Wonder, Michael Jackson, Prince, Patti, Luther & the list goes on. First debut Album "Marco" 2006 sold over 3,000 copies the first week. Soon after, he released 3 mix tapes 2009, 2011, and 2012.
In Oct. 2020 He released 3 singles. "No Games", "Are You Ready For Love", "Oh Girl I". He uses his music to connect to millions of lives, to bring people closer to each other, and help them come together as a community. His new single of the brand new Album "If You're In Love" is quickly becoming a favorite for people who love smooth music, with positive lyrics that uplift the soul and is now in all digital platforms like Spotify, Apple Music, Amazon Music & etc.
"This is a beautiful song!" – Maria Simpson
Fans can find links to all of his collections and creative items on his website at http://marcobutler.hearnow.com/
Media Contact
Company Name: 501 Music Group
Contact Person: Marco Butler
Email: Send Email
Country: United States
Website: http://marcobutler.hearnow.com/