Sicily, Italy – 23rd April, 2021 – Farmabarocco is a nutraceutical company in the south east of Sicily deeply ingrained in the fields of Integrated Oncology, Allergology, Nutrition, Psychology, Endocrinology and Anti-aging. Farmabarocco was born from the will of Dr. Antonino Liuzzo to make his knowledge as a specialized pharmacist available to people. Also, from his zeal to protect, support, guarantee and improve the quality of life of patients by directing them towards a correct integration with conventional therapies. These are the objectives that have always been the basis of Farmabarocco.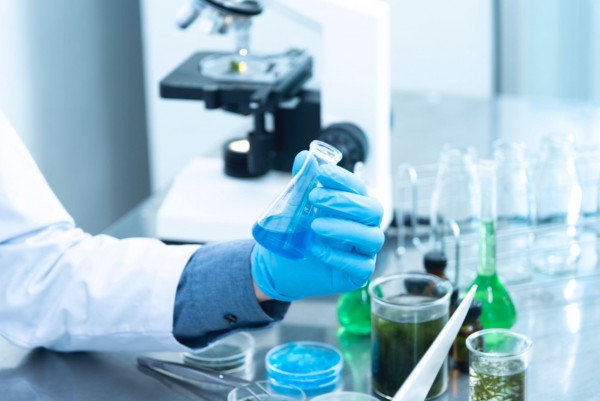 The company is increasingly engaged in the field of pharmaceutical nutraceutical research and development. With the aim of improving people's lives through an approach that integrates different multidisciplinary skills, innovative technologies, remedies offered by nature and solid ethical principles. It has won so many awards including "Best Poster in Research" – International Conference of Integrative Oncology 2018 and "LE FONTI AWARDS 2020", one of the most coveted and prestigious international awards, classifying itself as excellence in the Healthcare & Pharmaceutical.
They also offer consultancy service for the design of food supplements for third parties. They develop products with the best raw materials in the world, international patents with the best bioavailability on the nutraceutical market and supported by scientific studies; collaborating with the most valid international laboratories, of Italian and European universities, guaranteeing products that comply with the certifications of the sector. They develop and produce nutraceutical supplements from different therapeutic areas, always guaranteeing high quality standards.
Consumers and partners can experience nutraceuticals in a manner that has never been seen before with the lunch of the Rapha Myr brand, a dietary supplement based on broccoli extract with high titration in Sulforaphane (Brassica Oleracea e.g. tit. 11% Sulforaphane glucosinolate).
"Farmabarocco has created a RAPHA MYR-branded Activated Sulforaphane from broccoli seeds to provide everyone with a concentrated source containing significant levels of activated sulforaphane." – Farmabarocco.
A study published in 2014 by Cancer Prevention Research demonstrated that Sulforaphane has anticancer properties and may also prevent cancer cell growth by releasing antioxidant and detoxification enzymes that protect against carcinogens — substances that cause cancer. It is therefore recommended to incorporate about 400-600g into our daily diet. RAPHA MYR comes in vegetable capsules and is without excipients and without added technological adjuvants and is registered with the Ministry of Health.
Some of their products include: CURCUMINASOL 185, GASTROCAB and RAPHA MYR. These are nutraceuticals and supplements with high quality functional food ingredients. Scientifically supported and documented.
Media Contact
Company Name: FARMABAROCCO
Email: Send Email
Phone: (+39) 327 3766444
Address:Via Miccichè, 104
City: 97018 Donnalucata (RG)
Country: Italy
Website: www.farmabarocco.com