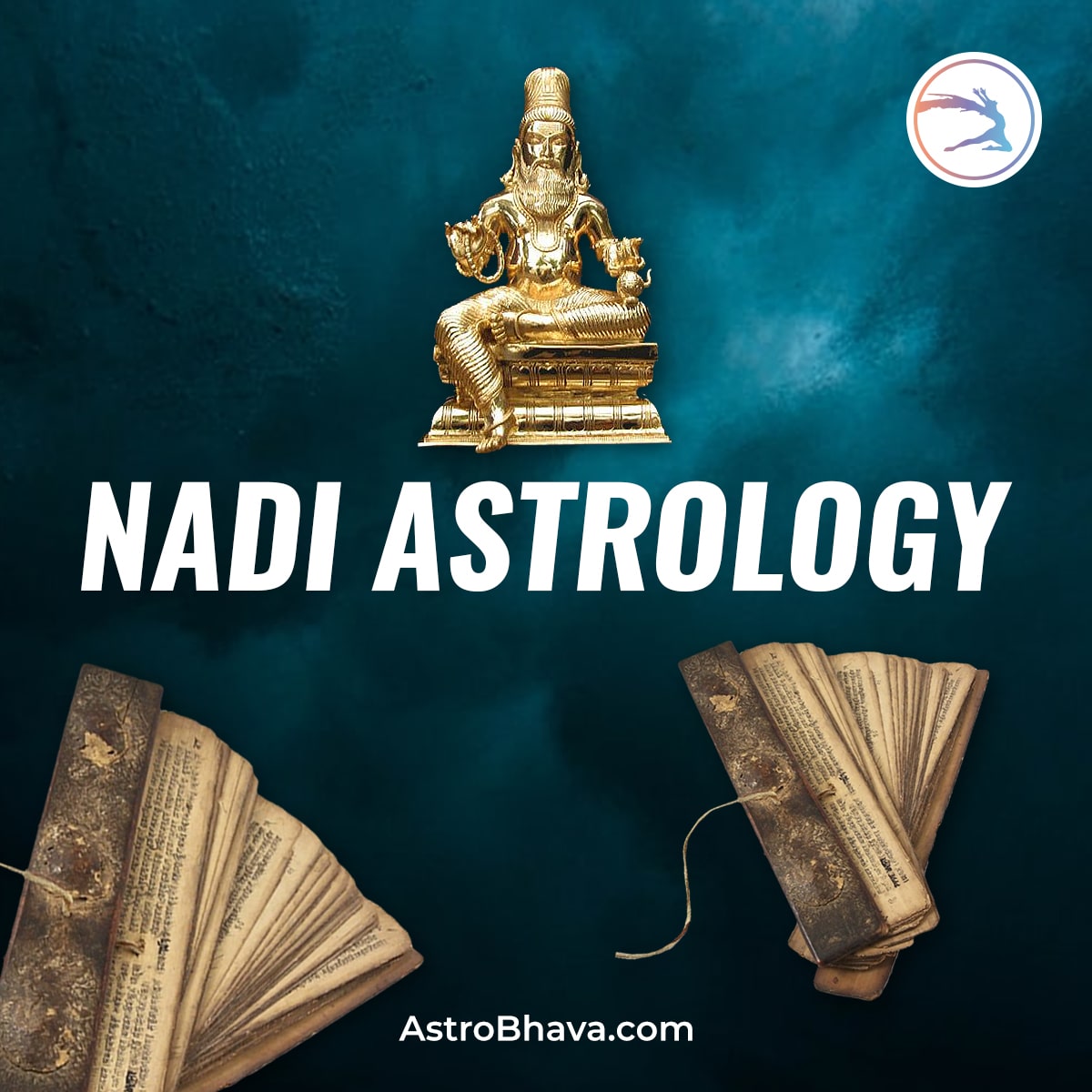 Nadi Astrology is a science that roots its origin in Indian Astrology, but it upholds a wide range of the world's inhabitants. Several generations have testified the efficiency of the Nadi Astrology. The word Nadi mentions the crusade, which symbolizes the course of a native to accomplish his destiny. The scientific sources of Nadi Astrology reside in the past, present, and future life of the native, which is modeled by the philosophers on the leaves of palm trees various years ago. The astrologers who perform Nadi Astrology claims that the inscriptions on palm leaves portray the destiny of a native and recognize to have a compatible set of palm leaves' inscription for them. In ancient times, philosophers embedded the destiny of kings and emperors on palm leaves. Through those inscriptions, the Nadi astrologers determine the destiny and future aspects of an individual, whether positive or negative. These inscribed set of palm leaves that defines one's destiny are called Nadi Granth. These astrologers associate the grounds from the past life of an individual with his present life and determine the cause of mishappenings and misfortune.
Nadi Astrology is a well-known science, that is famous as a Vedic astrological cure for every living being on the earth. The Nadi Granth is written in the form of a Tamil poem that describes human destiny. It is difficult for a normal person to read it and draw conclusions. Therefore, Nadi Astrology can only be performed by an expert, called a Nadi astrologer, who can easily decode your destiny. A Nadi astrologer undergoes difficult training and lessons to learn the science behind Nadi Astrology and the technique to perform it.
Thus, AstroBhava, an online platform based in India, provides appropriate assistance to the natives who require their destiny to be foreknown or the logic behind mishappenings and misfortunes in their lives. The online platform not only serves Nadi Astrology services but also offers services like conducting E-pooja, Homa, Japa, online pandit booking, online and offline consultancy, pooja, Homa and Japa recommendations, etc. The Nadi astrologers at AstroBhava strive to render assistance in a skilful, relieved, and well-versed way. The Nadi Granth practised by Nadi astrologers at AstroBhava for prophecies is Agathiya Thuliya Nadi Granth. They aim to render precise assistance to their clients in the best feasible manner. The chosen set of Nadi leaves aids astrologers to clench the conclusions of their clients.
To know more visit www.AstroBhava.com.
Media Contact
Company Name: AstroBhava
Contact Person: Customer Support
Email: Send Email
Phone: +91 96295 55442, +1 (845) 834-4334
Address:Kurichi
City: Coimbatore
State: Tamil Nadu
Country: India
Website: https://astrobhava.com