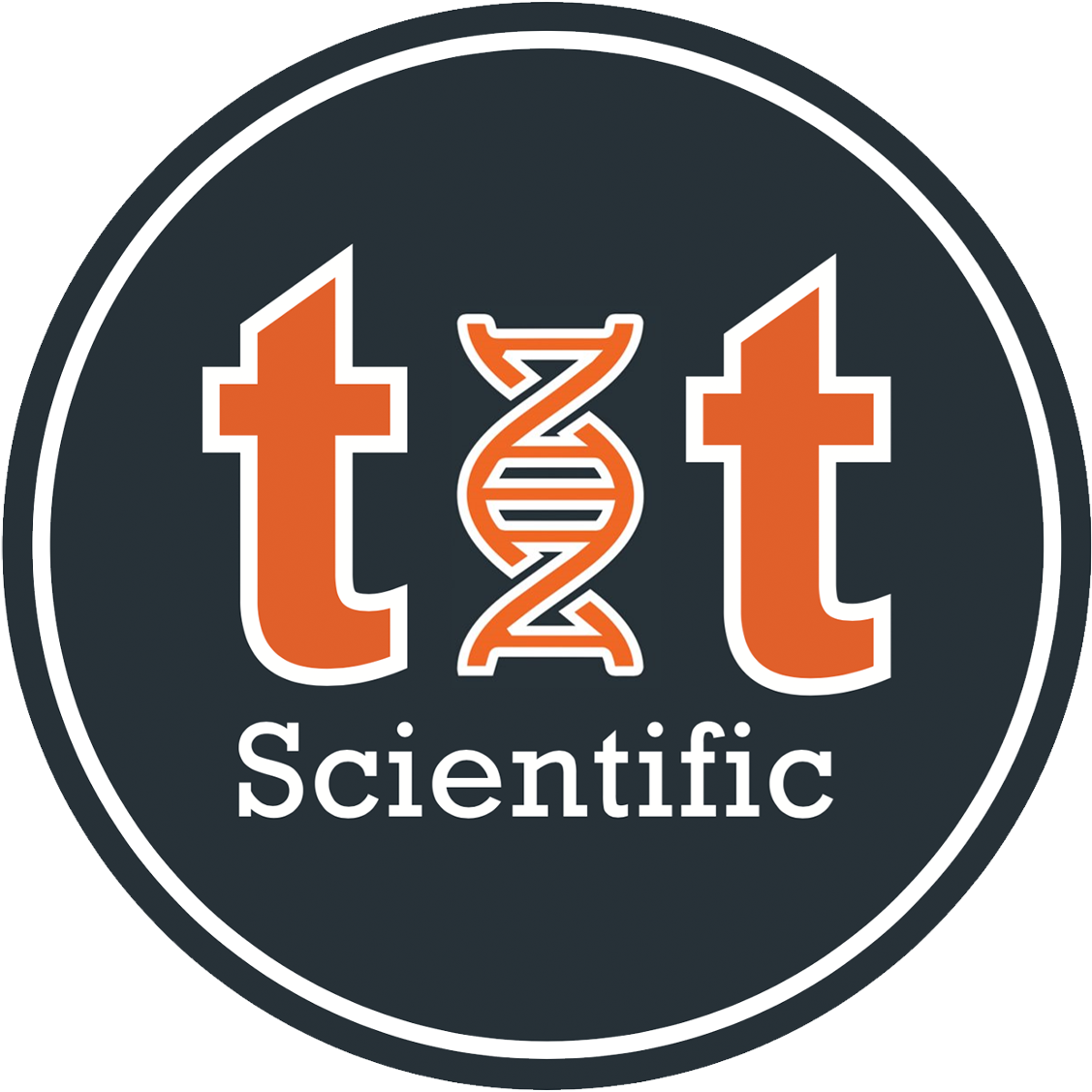 World-known star of Exelead becomes the face of T&T Scientific to help transform the company to be the leader of pharmaceutical lipid nanoparticle formulations, development, and manufacturing.
There's a good deal of celebrating going on at T & T Scientific Corporation, the Knoxville-based life science company founded in 2015 by two then University of Tennessee graduate students.
An obviously excited Nima Tamaddoni, one of the Co-Founders and its Chief Executive Officer, told us in a recent interview that the company is on the verge of inking a deal for $22.8 million in investment capital that will fuel what he expects to be very rapid growth for a company that has been methodical up to now in its evolution.
And, to help drive the expected revenue growth, T & T Scientific has hired Alex Aust, a former Head of Business Development for Exelead, as T & T Scientific's Director of Business Development. "It's a miracle that we could get him," Tamaddoni said. "His experience will fill so many gaps."
Exelead, headquartered in Indianapolis, is a major competitor of T & T Scientific, developing and manufacturing pharmaceutical liposome and lipid nanoparticle (LNP) injectables. Aust's experience with LNPs, described as the most clinically advanced non-viral gene delivery system, will prove invaluable for T & T Scientific and its long-term plans.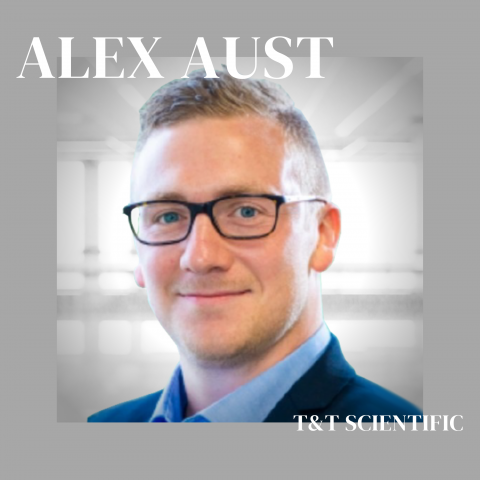 "We want to be the Amazon of life science industry (and) a leader in the CDMO (contract development and manufacturing organization) service space, with our own in-house developed most advanced formulations and manufacturing technologies and products," Tamaddoni says. The goal that he shares with Co-Founder Graham Taylor involves growing the company quickly to $100 to $200 million per year ahead of a planned initial public offering (IPO) within five years.
"Our execution up to now has never been about making money, but rather positioning T & T Scientific for long-term success," Tamaddoni said. "We have a very strong and broad technologies and services portfolio. We went broad to find the best place for us."
We first spotlighted T & T Scientific in this 2016 teknovation.biz article when the start-up had just released its first product – the NanoSizer™ Mini – and we have continued to follow and report on its progress including winning the "Pitch Competition" during Knoxville's "Startup Day" later that year, adding new products and reporting more than 150 end users in more than 40 countries (first of 2018), capturing the "Traction Award" during the 2018 edition of "Startup Day" in Knoxville, and two back-to-back developments when T & T Scientific announced the purchase and relocation to a 15,000-square foot, two-story structure, formerly part of Regal Entertainment, and reported a 10x increase in sales in 2019.
From that first product, T & T Scientific has followed with an increasingly more advanced portfolio – the NanoSizer™ STERILE (2016), NanoSizer™ AUTO and NanoSizer™ AUTO 10 (2017), and NanoSizer™ AUTO PLUS (2018). In 2019, T & T Scientific expanded into contract formulation and discovery along with its first pharmaceutical development project.
Last year, the company secured U.S. Food and Drug Administration registration for Good Manufacturing Practices (GMP) in the pharma space; released the NanoSizer™ FLOW device; and announced ProFECT™, a novel litigation-free patent-protected licensable lipid nanoparticle formulation technology candidate for pharmaceutical vaccines and therapeutics.
Now, Tamaddoni says that technology evolution base will serve T & T Scientific as it grows with the ultimate goal of having its own brand of pharmaceutical products, and the hiring of Aust is a critical part of the strategy.
A native of Lexington, KY, Aust told us he was very excited about the opportunity to join the company and relocate his family to Knoxville. More importantly, he sees parallels between his work in growing Exelead after it was spun-off and rebranded in 2017 and the aspirations that Tamaddoni and Taylor have for T & T Scientific.
"I'm both personally and professionally excited about the move," Aust said. "It (Knoxville) offers the type of lifestyle I want for my wife and two-year old son. I felt an immediate comfort when we visited Knoxville. There so much to do here."
From a professional perspective, he explained that "T & T wants to be the best in the world and grow explosively . . . that's so aligned with my goals. I wasn't looking for this (opportunity), but I'm so excited. They (T & T Scientific) are poised for explosive growth."
Tamaddoni said that he was very familiar with Aust's background and began courting him after he left Exelead. He offered him one of three roles – a consulting gig, one that would be part-time, and another that would be full-time. Aust chose the latter and begins May 3 with his family relocating a little later.
Obviously, Knoxville is not known as a life science center, but both Tamaddoni and Aust believe that can change as T & T Scientific executes on its growth strategy that includes additional hires and space expansion.
"We always had this vision on growing here rather than in Boston or San Francisco," Tamaddoni says. That can only be good news for the region as it grows the base of technology companies.
Media Contact
Company Name: PYA
Contact Person: Tom Ballard
Email: Send Email
Phone: (865) 805-0032
Address:7140 Regal Lane
City: Knoxville
State: TN 37918
Country: United States
Website: http://www.ttscientific.com/