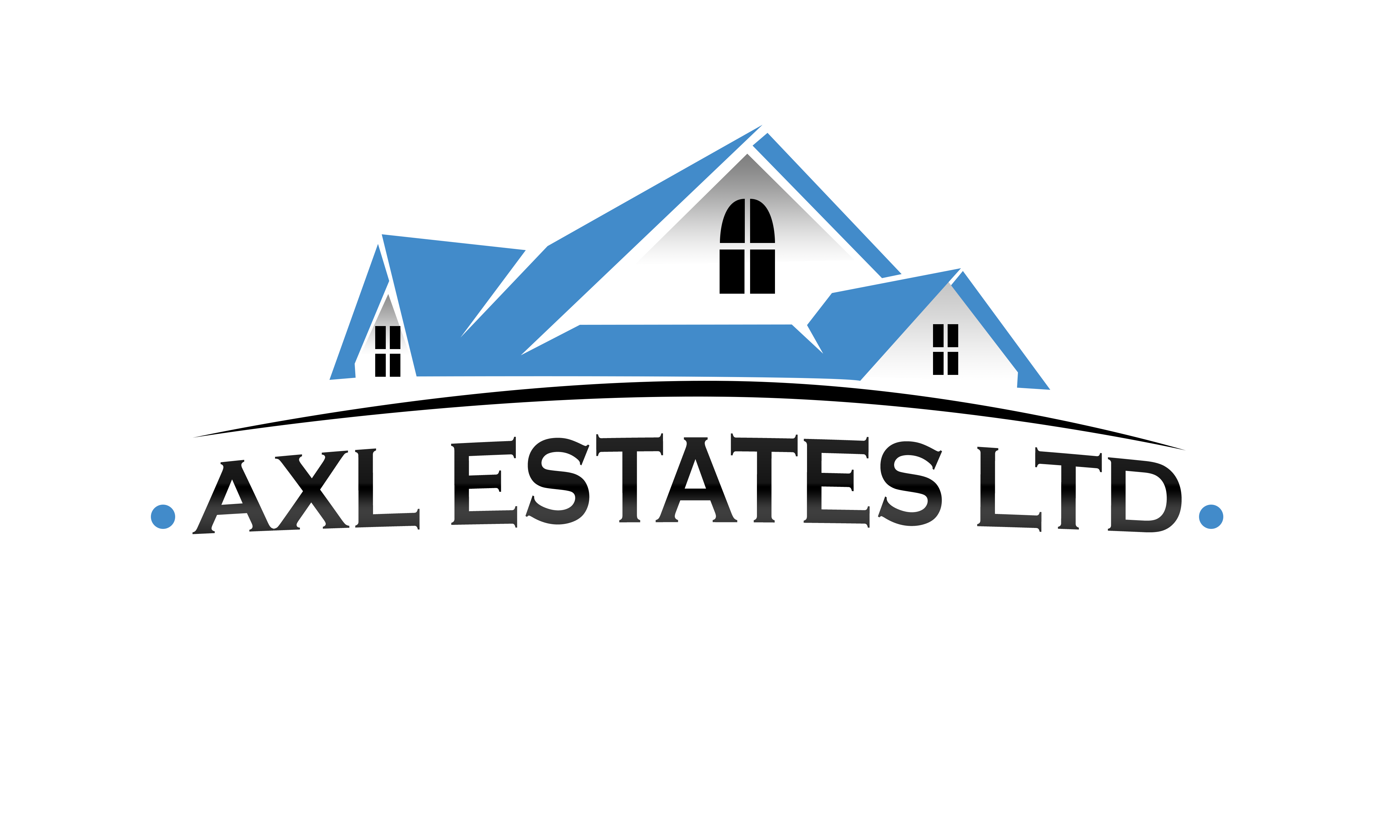 April 26, 2021 – Malta's leading real estate firm AXL Estates is pleased to share that the firm is working towards boosting real estate investment in the country. Covid-19 has adversely affected people as well as businesses. Real Estate happens to be one of the worst-hit sectors. Yet, Alexandru Iulian Munteanu, owner of AXL Estates, believes that the future is bright and filled with opportunities for real estate in Malta.
He said, "The pandemic has changed the world a lot. We are living in fear and businesses everywhere got impacted. But I am hopeful because as long as people are there, homes will be needed. Real estate will flourish."
In the last decade, real estate in Malta gained popularity. The constant inflow of international companies and their workers increased investment in real estates. A huge surge in the buy-to-rent market was witnessed.
Munteanu says, "What the pandemic changed is people's preference. Now consumers want home with proper outdoor space. We have seen a rise in demand for houses with gardens."
The decision to buy a property is influenced majorly by the location, as the location impacts both purchase value and rental income. Even with the ongoing pandemic, the people of Malta are keen on investing in real estate, because a good investment now will result in good return on investment in the future.
As a renowned real estate entity in Malta, AXL Estates has been a part of the real estate bloom and has given the city some notable landmarks and buildings. Under the leadership of Alexandru Munteanu, AXL Estates has recently shifted its focus from just the business angle of real estate to the more humane aspect of real estate.
"For AXL Estates, clients and their needs will always come first especially in the current scenario. Whatever be the situation, it will always strive to deliver the best. AXL Estates will always nurture its bond with its esteemed clientele and will continue to invest in the future of real estate," says Munteanu.
Media Contact
Company Name: AXL Estates Ltd
Contact Person: Alexandru Iulian Munteanu
Email: Send Email
Address:AXL Towers, Triq Dun Mikiel Xerri
City: Attard
Country: Malta
Website: https://axl.holdings/