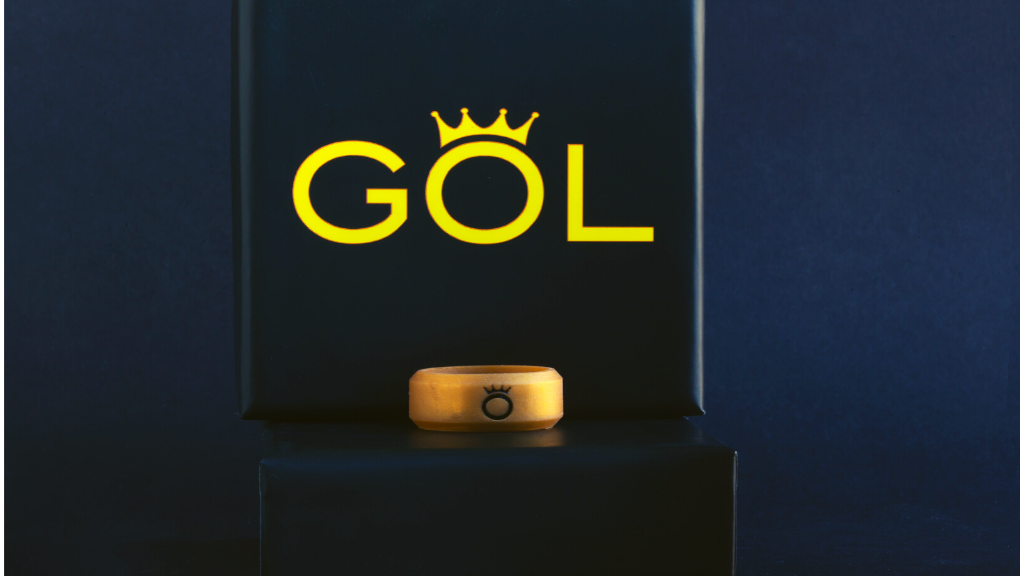 April 26, 2021 – Noticing how much people tend to need constant motivation to achieve their goals, 17-year-old entrepreneur, Skyler Ammon has gone on to launch GOL, a company that is dedicated to pushing people towards achieving their goals. From experience and research, Skyler learned that constant reminders about one's goals are key to achieving success, and in an attempt to help others, Gol will be retailing special rings that will serve as a symbol of ambition to users.
Skyler Ammon revealed that the company is set to launch officially, and will be commencing with a Kickstarter campaign to garner support from the public before commercial production begins for its GolRings.
Like all successful entrepreneurs, Skyler has an interesting story. This all began two years ago when Skyler was in his sophomore year of high school. In a rush to fulfill his goals, he noticed a slight problem in himself. There was no motivation once the initial excitement had worn off. That was when it dawned on Skyler that he needed an extra boost of incentive to accomplish what he had set out to do.
Thus, Gol focuses on helping every customer achieve their goals. They have designed a range of classy rings that come in a variety of attractive colors. The purpose is to bind a specific objective to the ring. Whether it's in the gym, or at work, or a personal trait that needs working on, the GolRing will act as a constant reminder to work hard.
"Rings have always been heavily associated with devotion and commitment. With this idea in mind, we hope that GolRings will serve as not just a fashion statement, but also a dedication to something that will better your life. We plan to release not just only one GolRing, but a collection of different motivational words embossed into our rings", says a spokesperson for Gol.
Skyler believes that rings have been powerful symbols for many things. On GolRing, the message engraved on it will serve as a reminder for users and keep them on their toes until they achieve their goals. Whoever is enthusiastic about working out, fitness training, bodybuilding, body positivity, holistic health and so on must get their hands on the GolRing.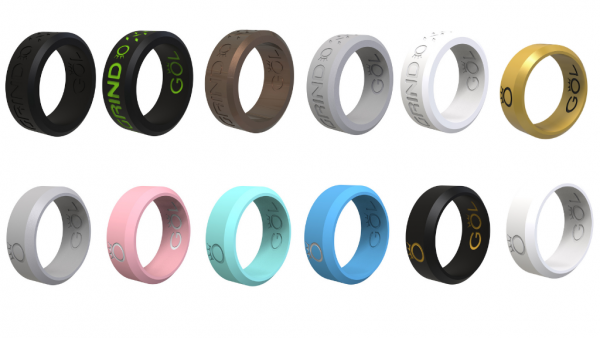 "We are committed to our customers, and that is why we offer our GolRing guarantee. Whether your product is ripped, damaged, or worn out, we will replace it. We offer this warranty because we care that people's GolRings are important to them", says Skyler, the founder of Gol.
Skyler is still in High School, but he has big dreams. He desires to see people's lives transformed through the message that Gol brings. He is currently working hard to expand his business. Stay tuned to find out the latest updates.
For more information, please visit: www.golring.com.
Media Contact
Company Name: GolRing
Contact Person: Skyler Ammon
Email: Send Email
Address:430 south fifth street
City: Perkasie
State: PA
Country: United States
Website: http://www.golring.com