Singapore – TongLe has recently released a new app in the Apple and Google Play stores. The app offers TongLe users ways to connect through its features and improve mental well-being of the users.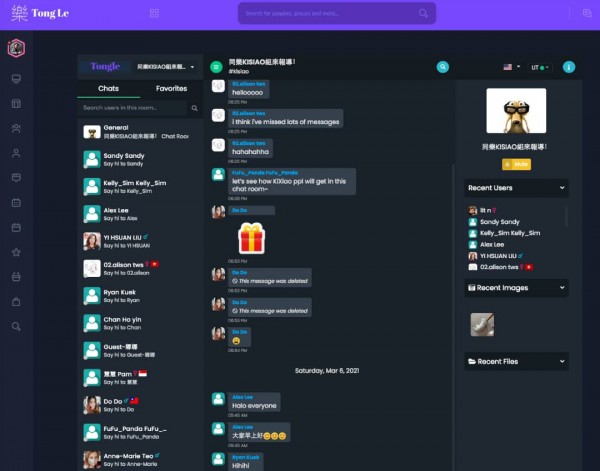 The app offers an extensive list of features including a panel of qualified health advisors, online IRC chat, the ability to create private community groups, organising virtual and Live events and sharing resources with other users based on geographical proximity. The app brings greater convenience to TongLe users by allowing them to share their struggles and challenges faced in life, offering an avenue to destress amidst their busy lifestyles.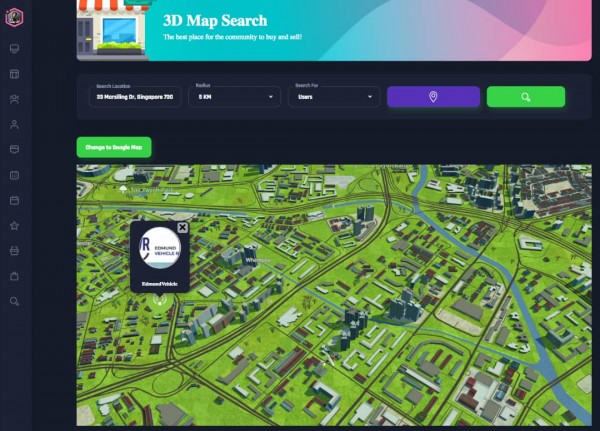 TongLe started as a social platform targeting working executives aged 21-45 years who face work and family pressures and adults dealing with depression and lost of loved ones. TongLe started in Sep 2019 and saw the soar of members during the difficult pandemic period. Currently TongLe has more than 17,000 members worldwide and more than 5,000 members in Singapore. An average of 300-600 members engage daily through online and offline events. It targets to recruit 500,000 members by the end of 2021.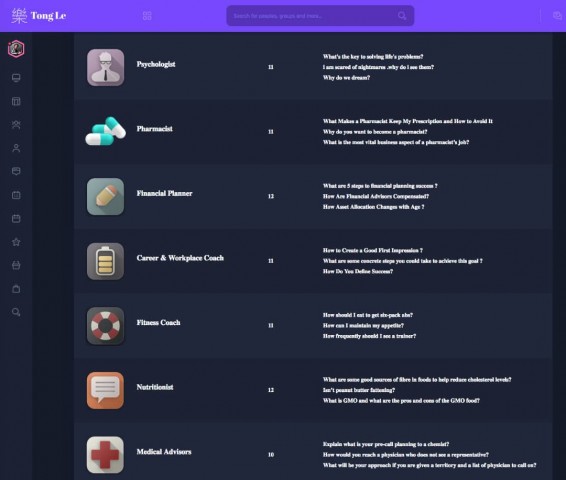 "TongLe was conceived from a time of personal challenge. When death hits without warning to the person you know and love, it is devastating. My father passed suddenly and I was battling my own depression. I did not notice that anything was amiss but I would constantly sleep my day away, losing all motivation in life.
"Grief will vary from person to person but it can be a source of comfort to hear from someone who has experienced the similar emotion of losing a loved one and has come out on the other side.
"With this in mind, I founded TongLe. I realised that singing could lift one's spirit and doing this with like-minded people allowed me to make new friends and improved my mental well-being.You don't have to be strong all the time and peer support is extremely important. TongLe allows you to share your inner most emotions without exposing your real identity in a safe, positive and healthy environment we are creating," said Lit Neo, Founder of TongLe.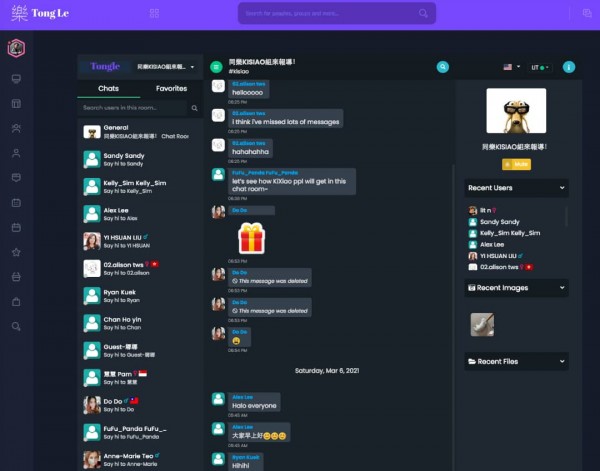 With the launch of the TongLe app, members now have an avenue to connect and reach out 24/7 through features such as newsfeed posts, an IRC chat feature, community group and nearby events. TongLe's interface is thoughtful designed to ensure you enjoy the 3D map feature which allows members to connect with others nearby. In it's first week of launch, the app has seen 1560 downloads by the public mass.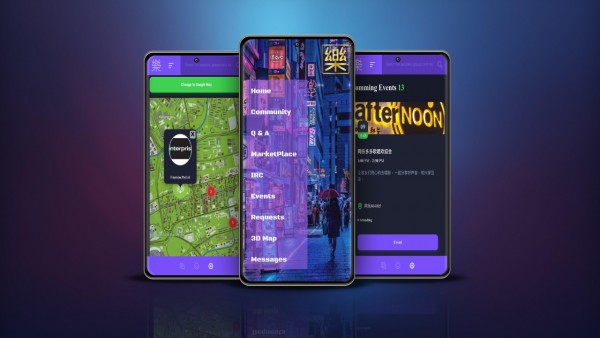 About TongLe:
TongLe is a social enterprise, which aims to bring together people with a love of singing and to improve mental and emotional well-being of its members through online and offline interaction and activities. Founded in 2019, TongLe now has more than 17,000 members worldwide and has organised close to 300 online and offline activities for its members to-date.
TongLe engages its members through its own app as well as its website at https://tongle.space.
• Vision: TongLe to be internationally known for enhancing individual's well-being by drawing strength from our global diversity, resources and experience. We promote innovative solutions and are advocates for global responsibility.
• Mission: Our mission is to inspire hope, end stress and loneliness faced by our members. We achieve this by 24/7 peer support and bringing healthcare closer to local communities and also through science-based solutions to enhance well-being and help members find purpose in life. Through these, we can help people lead healthier, happier lives with technology.
Media Contact
Company Name: TongLe
Contact Person: Keith Lee
Email: Send Email
Country: Singapore
Website: https://tongle.space