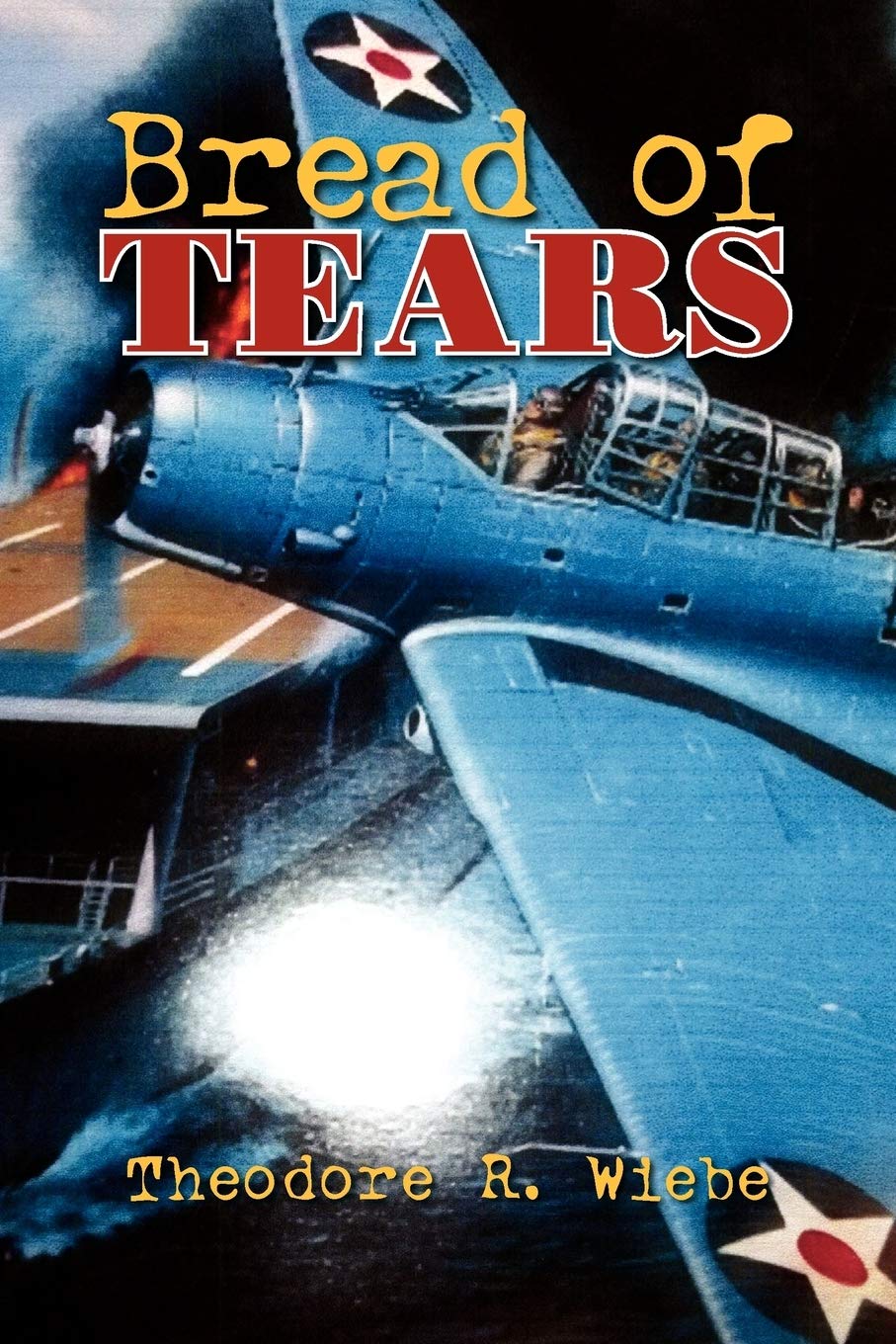 A ninety-year-old-young man with the 'old school' military training makes for an unlikely hero, but therein lies the charm of "Bread of Tears" by Theodore R. Wiebe. To discover his real identity, readers will need to buy this authentic story now available on Amazon.
The protagonist in "Bread of Tears" is soft-spoken, and well taught to give and take orders with ease and authority. This is also the first story in what promises to be a riveting and engaging series of works from Wiebe. This man does everything for his family, comprising a mother, sisters, and brothers, doing whatever it takes to earn money and put bread on the table. On the personal front, he is married twice, with a stepdaughter from the first marriage and a son from the second.
The meeting with his present wife was also a turning point in the protagonist's life, for he learned to discipline an otherwise wayward life, full of misbehavior, confusion, and tears. His life was also full of bread or food for tears. Marrying his wife from Santa Cruz, California, his life changed, and he settled down with his love and his daughter in a small town.
Readers of "Bread of Tears" will equally admire the hero's adventurous and globe-trotting life. This includes walking on Chinese streets, riding a rickshaw in India, threshing oats, barley, and wheat in Canada, living like a native on a Fiji beach, and getting soaked in the rains in the Philippines. There are many more adventures to regale readers, like seeing the enemy's home towns, outwitting "sharks" and then flying into Pearl Harbor in a TBD aircraft just the day after the historical attack, and spending six hours swimming in the Coral sea after the sinking of the USS Lexington.
All of this and more fun, thrills, and adventures are brought to life in "Bread of Tears" by Theodore R. Wiebe, now available from Amazon in paperback, print and Kindle editions.
Media Contact
Company Name: Global Summit House
Contact Person: Anna Reid
Email: Send Email
Country: United States
Website: https://www.amazon.com/Bread-Tears-Theodore-R-Wiebe/dp/1469126400/