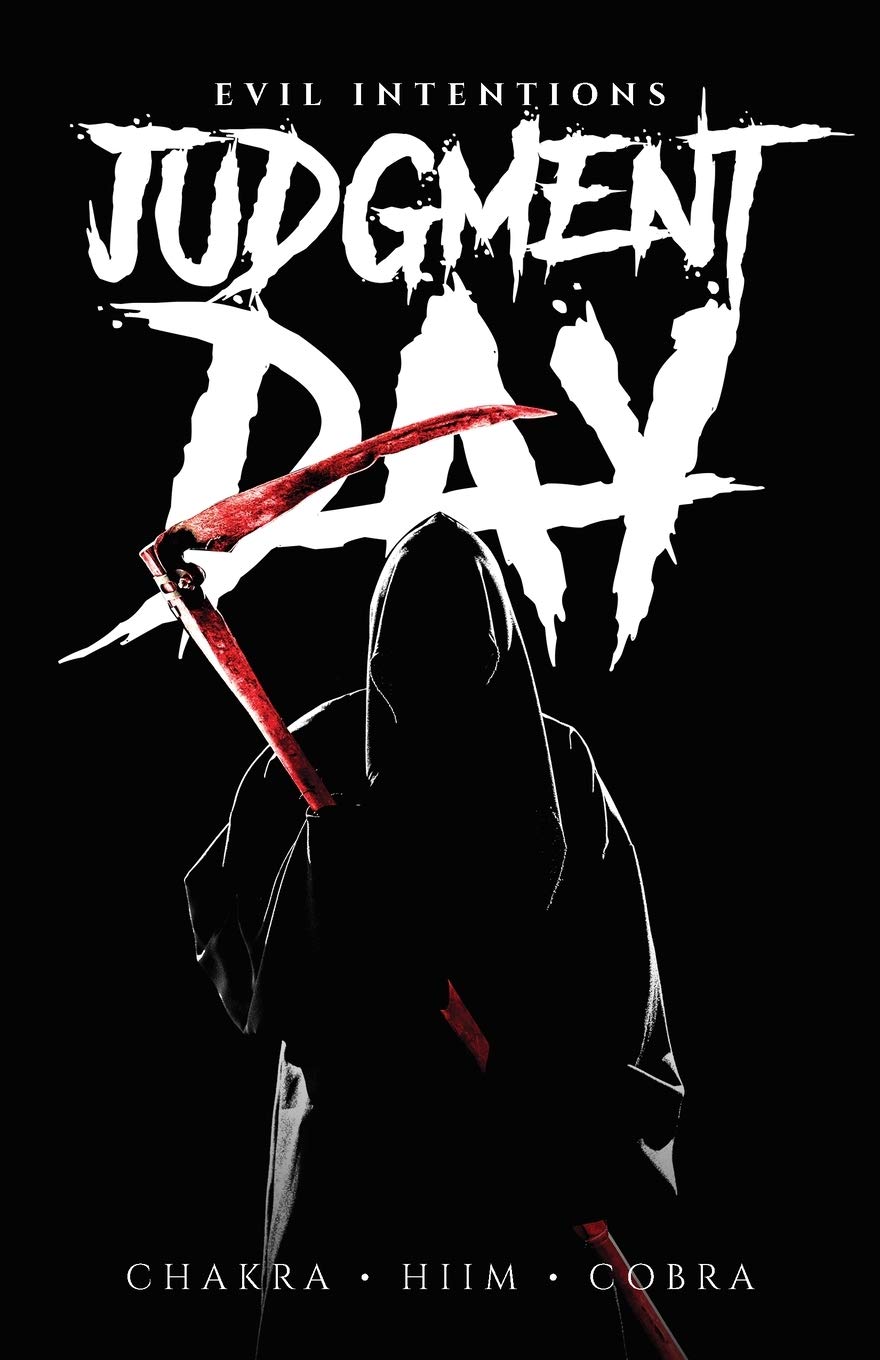 The story, Judgment Day: Evil Intentions, is a suspense thriller, horror novel whose stories span in different dimensions. Each has a unique twist that will keep you from the edge of your seat. Chakra, Hiim and Cobra's book is an absolute page-turner and will leave readers mesmerized as the story unfolds and the plot thickens.
A story of a group of chosen beings who have been ordered to protect all of the Dimensions from an evil character named Vilekken and his vile ways. In its pursuit to stop Vilekken in his wicked ways, the story takes us to the chosen beings' different measures to halt Vilekken or he will destroy the Judge. The war against Vilekken is a race against time, that the chosen beings should stop before humankind will be extinguished.
Judgment Day: Evil Intentions will take you through countless dimensions, the realistic fiction gives out the best part of science fiction. The book disturbs boundaries, mixing fantastical elements, twisting, pulse-racing.
The chemistry between the characters is engrossing, compelling, and expertly crafted the fans of the genre will love, with a contemporary writing style that the current generation can relate to. Character progression in their stories is tight and well-established.
Check out more of his book in their website: https://judgedom.com/.
Available in all major online retail stores. Own yours now!
About the Authors
Three authors from a dull City full of light and ideas. They had it rough living in Philadelphia, but despite the adversity they always came up with thoughts and ideas. These things would naturally come and they would go on explaining what it is that came to it. This book came to them as they were at the park one day. They talked about it all day and even based every character off of real people. Excited and sure of the talent they had in writing, they understood that this will be a huge story…
Media Contact
Company Name: URLink Marketing | URLink Print and Media
Contact Person: Media Relations
Email: Send Email
Phone: 1-888-980-6523
Address:1603 Capitol Ave., Suite 310
City: Cheyenne
State: Wyoming 82001
Country: United States
Website: www.urlinkpublishing.com/