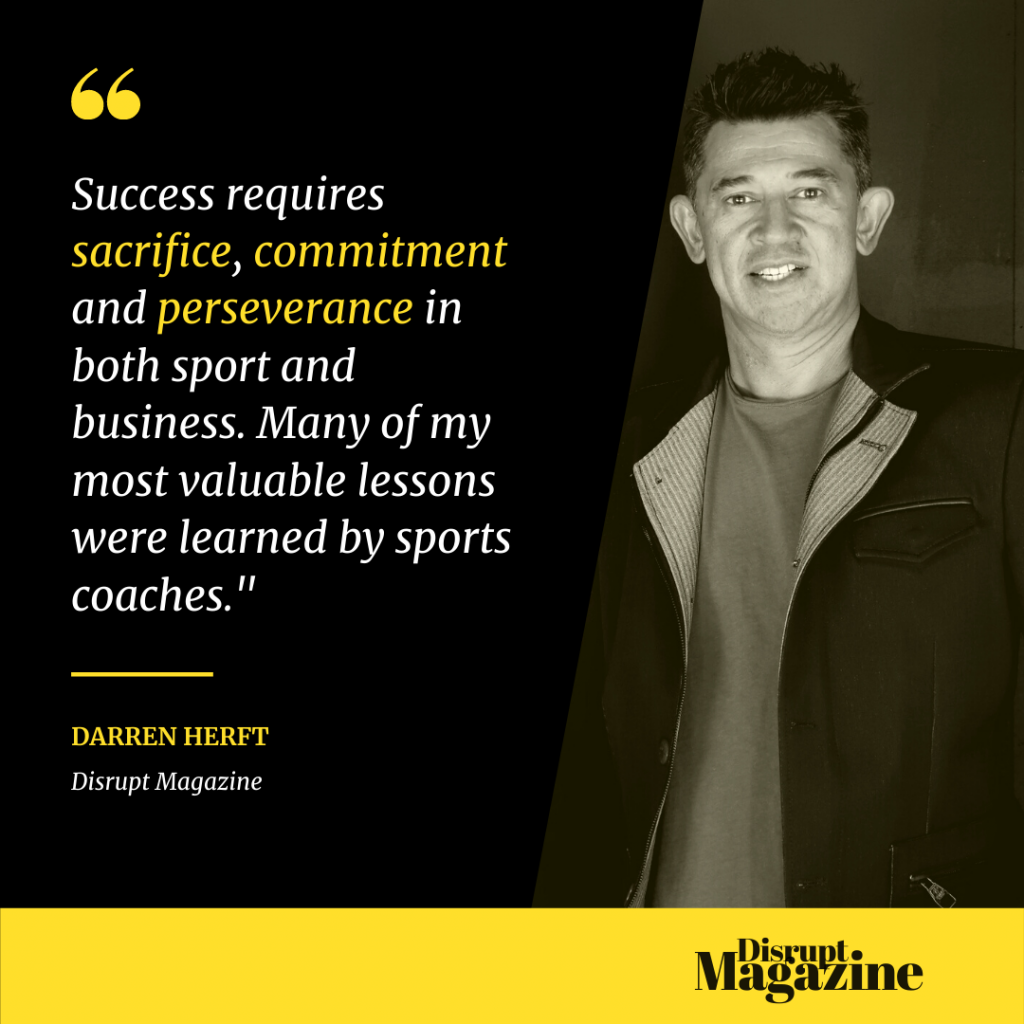 The Australian Football League has kicked off to a great start this year.
Like every year, there is much abuzz about the newly recruited players in stark contrast of the older, more experienced players.
Darren Herft, footy fan and entrepreneur, thinks that, "the newer players are the lifeblood of footy and the vets are the backbone of the AFL."
This year has seen some of the older and more experienced competitors starting off the season with a powerful start.
A notable example has been Tex Walker of the Adelaide Crows. Getting towards the end of his career, many fans were under the impression that the 30-year-old Walker would retire this year after a very subpar performance in 2020.
Exceeding expectations, Walker has dominated the field this year. On top of a good performance in round one, he kicked two bags of six goals in the last two weeks.
While his score for the year totalled around the twenty-goal mark in 2020, the veteran forward has already kicked 17 goals in the first three games of 2021.
"Great to see Tex Walker looking fit and firing for the Crows, and great to see the Crows winning two of their first three games of the year after such a poor 2020," says Herft.
Darren Herft thinks that the new man on the mark rule change has been beneficial to the bigger and taller forwards.
"The man on the mark rule gives the taller forwards a lot more leverage in scoring as has been observed in the matches so far," he adds.
Introduced with the view to speed up ball movement, the change has been significant and has freed up space on the field allowing for more movement.
29-year-old Dustin Martin of Richmond is another stalwart player on the field. Towards the back end of his career in the AFL, Dustin's kicked off the year in the same amazing form that saw him win the Norm Smith Medal last year.
"Looks like Dustin's in great shape for a wonderful 2021."
Fans are excited to see Lance Franklin back, also known as Buddy Franklin. The Sydney Swans forward is hailed by many as one of their greatest players ever to play the game.
At 34, having experienced some fairly serious injuries over the last two years, Franklin is certainly nearing the end of his footy career. While it can't be said how long he might last, fans are delighted to see him play a good game so far.
"I'm sure that that buddy Franklin will be back to play next week against Essendon at the SCG," says Darren Herft.
33-year-old Scott Pendlebury, a well-established captain for Collingwood, has also continued to dominate the field.
Herft says, "He's played every match in first three weeks for Collingwood and has a wonderful career behind him. Pendlebury continues to perform in top shape, and I don't see that slipping away soon."
"Great to see all of the more experienced players kicking off the year well for their respective clubs."
Media Contact
Company Name: Darren Herft Sports Central
Contact Person: Media Relations
Email: Send Email
Country: Australia
Website: http://www.darrenherftsports.com.au/