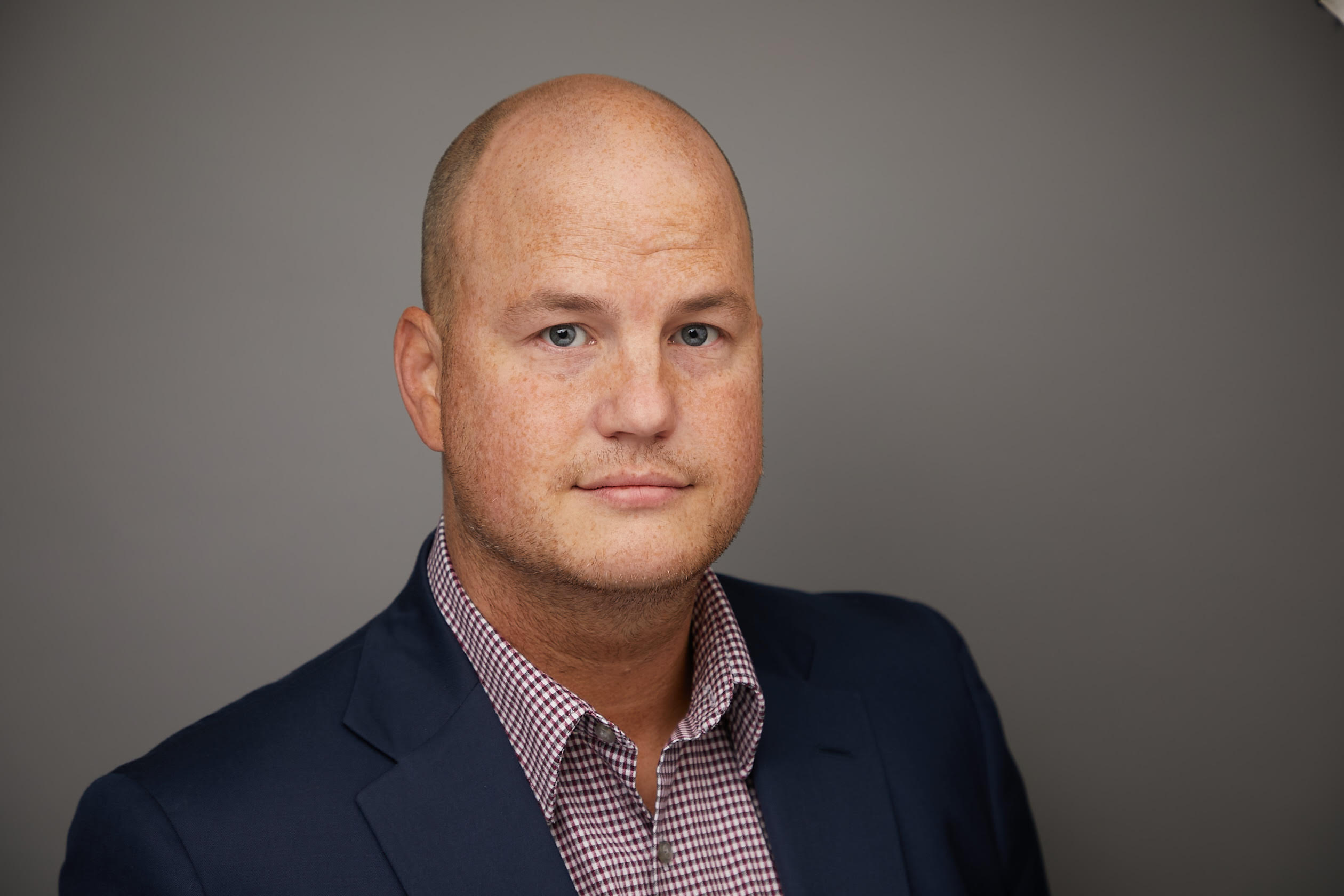 Charleston, SC – April 28, 2021 – Mike Samet has been promoted to chief operating officer of the advanced marketing firm Digital Ignite, according to Ed Seeger, President and CEO. As a digital strategist, Samet has propelled the firm to explosive growth since its 2018 inception.
A Citadel graduate, Mike is a martech expert, having mastered the challenge of finding the best marketing tools from over 8,000 vendors. He looks at the market at large, finds technological gaps in a client's current martech stack, and chooses solutions that patch those gaps. His choices drive client sales.
"The martech landscape continues to grow, not only because of new and exciting solutions, but also because of recent disruptions caused by the pandemic. There are 8,000 choices for targeted messaging. Facebook and Google don't even scratch the surface anymore. Digital Ignite has gotten even more strategic about our clients' marketing expenditures. Acquiring certain marketing technology tools is essential to attributing, analyzing, and executing in the new marketing environment. For most, an additional investment in martech is inevitable." – Mike Samet, COO
Digital Ignite's Growth
Digital Ignite has enjoyed exponential growth since its March 2018 inception. With 50 years media and business experience, Edward F. Seeger purchased an existing firm, retaining managers Mike Samet and Chris Clark, who became Digital Ignite partners. Today, clients include appliance manufacturers, hospitality, music, auto, grocery, finance, educational recruiting, sports teams, resorts, and real estate.
New Headquarters
In three years, Digital Ignite has become an exceptional Ad Tech Agency with clients around the world. To adequately serve Digital Ignites' growing clientele and staff to adequately service them, the firm has moved to expanded headquarters located at 635 Rutledge Ave, Charleston SC 29403.
For more information, please visit www.digital-ignite.com.
Media Contact
Company Name: Digital Ignite
Contact Person: Media Inquiries
Email: Send Email
City: Charleston
State: South Carolina
Country: United States
Website: https://digital-ignite.com/