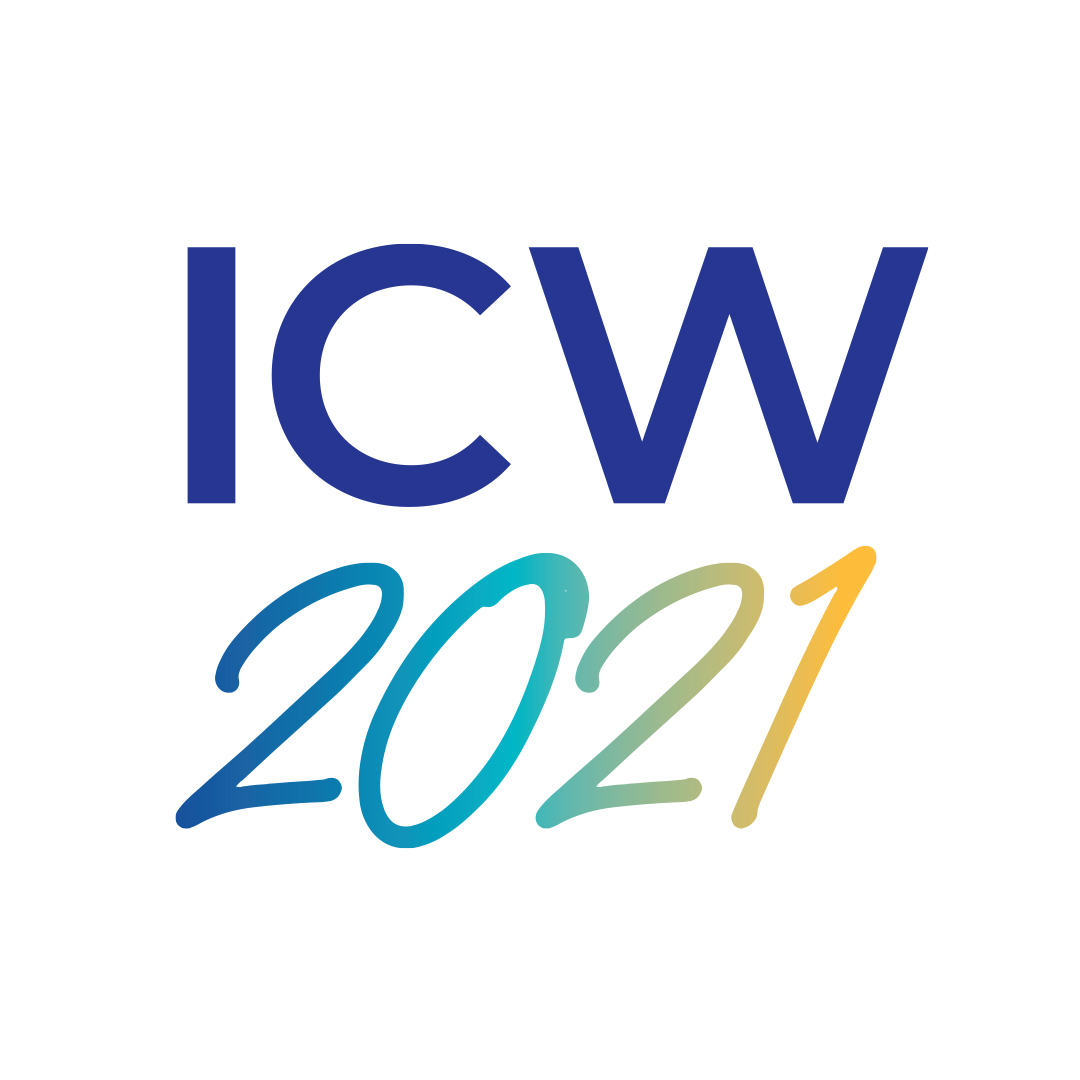 International Coaching Federation, ICF San Antonio, celebrates the 2021 International Coaching Week with "From Reality to Possibility" to help the world experience coaching from a new angle
ICF San Antonio is staying true to their goal of educating and connecting coaches in San Antonio and other parts of the world as the San Antonio Board of Directors announces the International Coaching Week 2021. The event tagged "From Reality to Possibility," will feature several activities to provide a unique experience for members and friends of the chapter, especially considering the effect of the pandemic on the industry.
Each year, the International Coaching Federation holds an event that brings together individuals and organizations across the globe, to cultivate ways of making the world a better place. The 2021 International Coaching Week is scheduled for the week of May 17 to 23, 2021, with a fantastic lineup of well-experienced and highly trained international speakers delivering lectures on several contemporary coaching topics
Proceedings will start on Monday, May 17th from 11:30 – 1:00 pm CST with special international guests Catherine Tanneau, ICF France, and Kaveh Mir, ICF UK. The topic of discussion will be Transitioning from Pandemic Through Post Pandemic from a Global Perspective. There will also be a panel discussion on Tuesday, May 18, from 11:30 – 1:00 pm CST featuring Laura L. Lenderman, Brig. Gen., USAF; From Reality to Possibility: How Coaches and Organizations Reconcile With Reality And Create What's Next.
Other activities include an all-day probono coaching event called D.R.I.V.E. serving individuals disqualified from Bootcamp. For additional details, please contact Roger Hall, Director of Military Partnerships, at military@icfsa.org. ICF Global & ACMP Global Partnership, ICF Texas Chapters & ACMP Texas Partnership, discuss how businesses and coaches reconcile and re-opening after COVID and the Social Event on Friday, May 21, 2021, from 6:00-8:00 pm CST.
For more information on ICW 2021 and how to register for the event go to https://www.icfsanantonio.org/2021-International-Coaching-Week. For other projects from ICF San Antonio, please visit – https://www.icfsanantonio.org/. ICF San Antonio can also be found across social media, including Facebook, Twitter, Instagram, YouTube, Slack, and LinkedIn.
Media Contact
Company Name: ICF San Antonio
Contact Person: Aurora Geis
Email: Send Email
Phone: 210.232.7143
City: San Antonio
State: TX
Country: United States
Website: https://www.icfsanantonio.org/