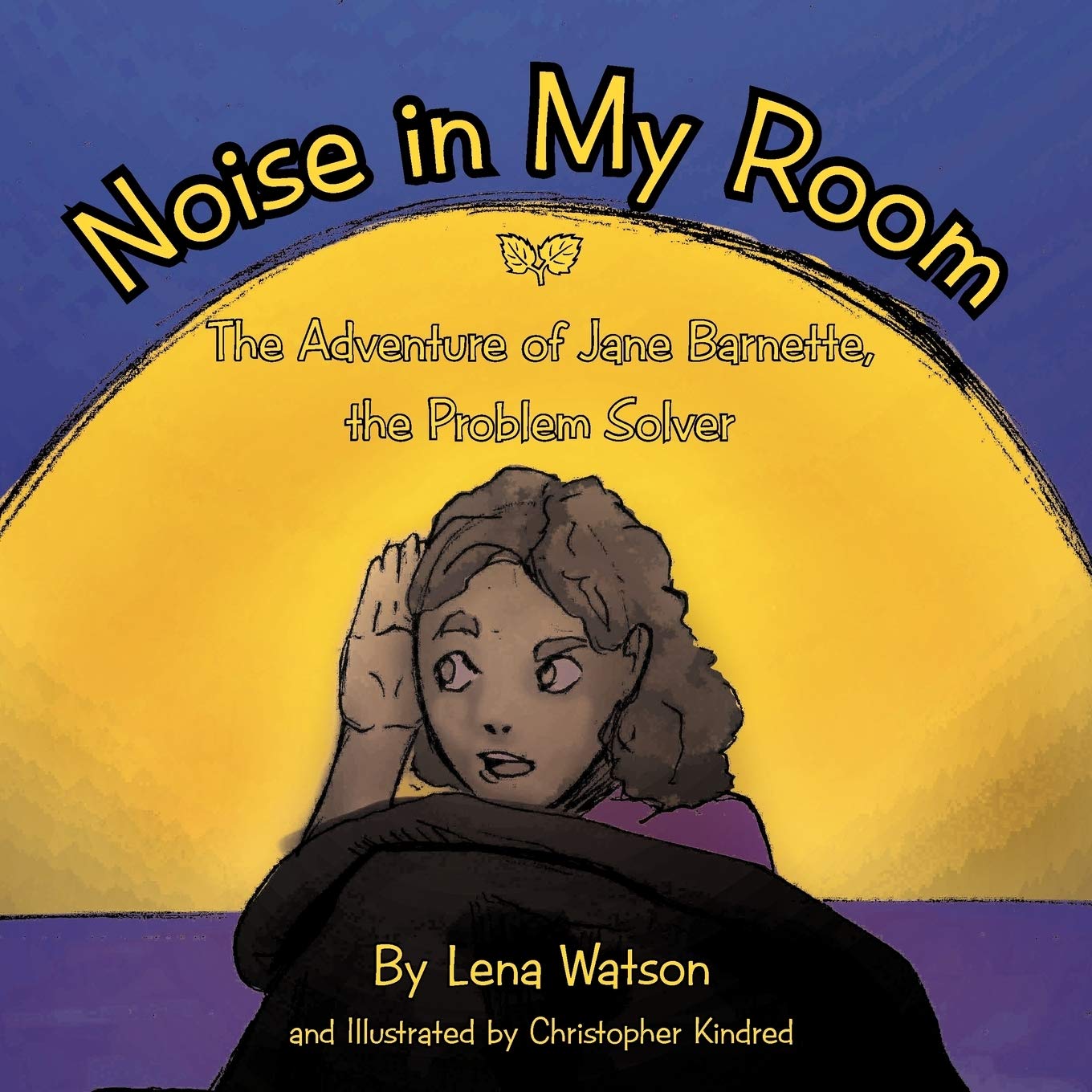 Every kid loves mystery and adventure and is a little Sherlock Holmes in the making. To give them more inspiration and fun, children's author Lena Watson has come out with her second fiction, "Noise in My Room: The Adventure of Jane Barnette, the Problem Solver."
Little Jane Barnette has trouble falling asleep because of some noise in her room. Jane has always been told that she is a bright, smart, and intelligent girl who could solve almost anything if she just did a little investigating. Jane goes on to investigate the cause of the noise in her room, and her subsequent adventures make for a fascinating read.
"This a very special book I wrote for young readers to get them back on track if they feel he or she is uncertain about anything! I wrote this book to show that everyone can be confident and intelligent to solve anything if they put their mind to it," says Lena Watson.
The book will be of special help to young children who suffer from weak self-esteem, helping them feel confident about their abilities and raising their trust in themselves. They will imbibe a very important message, that they can solve any issue if they make their best effort. Readers will also see a Jane Barnette in themselves, and this will further enhance their self-esteem.
"It is very important for everyone to believe in themselves. I hope this book encourages people to do their better very best at whatever they are doing in life," says Lena Watson.
As a daycare provider, Lena Watson loves the experience of working with children and considers them precious, giving them a special place in her heart. With a background in early childhood education, Lena also considers her work rewarding and pays special attention to social skills, emotional development, motor skills, language, listening, and role-playing. Her previous published work is "The Why Book".
Lena lives in Portsmouth, Virginia, with her three children and grandchildren. She considers writing a gift from God and always puts Him first, having developed a strong faith through her mother since her childhood. To Him, she ascribes all glory.
"Noise in My Room: The Adventure of Jane Barnette, the Problem Solver" by Lena Watson is available from Amazon.
Media Contact
Company Name: Global Summit House
Contact Person: Anna Reid
Email: Send Email
Country: United States
Website: https://www.amazon.com/Noise-My-Room-Adventure-Barnette/dp/1468587803