New Products Circle Metal Wall Clock!
With the time goes by, now clocks are not purely about functionality, after all, everywhere you turn there is a cell phone or computer screen that clearly displays an accurate time. The clocks featured in this post each bring a unique style to the genre of timekeeping. These metal wall clocks are more than a way to know when you're late for work: they are a way to add a sophisticated (or silly) piece of practical art to your home. And best of all: they're cheap.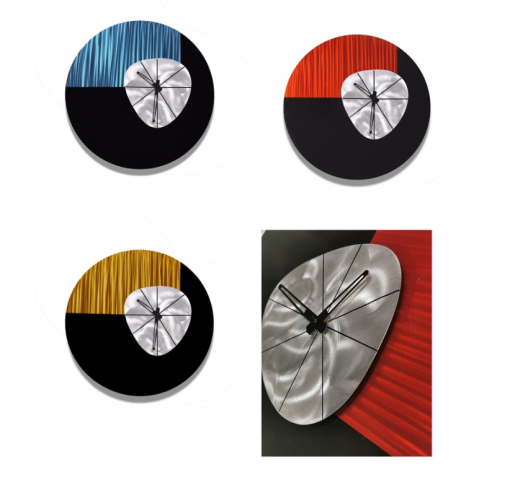 This creative metal wall clock actually has 2 layers metal stick together, it is really incredible, using 3D motion to create an creative pattern which is simple and really relax atmosphere. They are simple but really beautiful. Three colors for options and customed colors and text both supported. This model is a generous 15.75 inches (40cm) in size.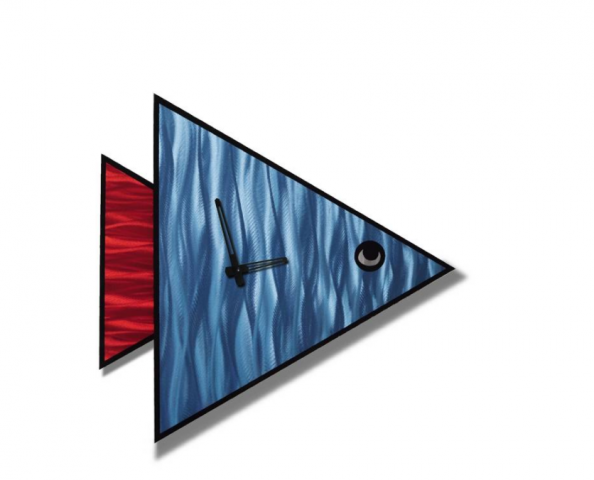 This fish-shaped wall clock is sure to become a focal point of your child interior. It would work well alongside other bright or colorful-styled furnitures. Its a functional and dynamic sculpture for the wall.Imagine how your child would be happy when open the door and eye-catched by the shiny fish.
Media Contact
Company Name: PUTIAN CITY HANDSOME HOME DECOR CO., LTD
Email: Send Email
Phone: +86 18559690217
Address:Chigang Industrial Zone
City: Hanjiang
State: Putian
Country: China
Website: https://www.handsomearts.com/