London – April 29, 2021 – Oricle, a South London based company that produces a variety of African/ Nigerian inspired dishes and beverages – owned by Jordan Ughanze and Cindy Ughanze, have announced an opening and distribution from African giant and home to the origin of most of their products – Nigeria. But this is not all from Oricle, there is currently the ongoing development and running of real estate service by themselves from Nigeria which slowly looks to grow and merge into the UK!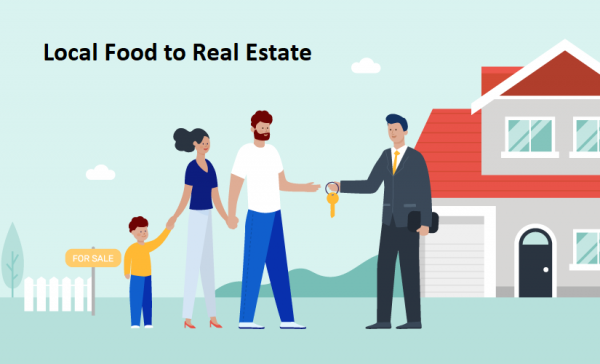 With original heritage and having spent numerous years living in Nigeria, Jordan Ughanze and Cindy Ughanze have garnished much knowledge and hands-on experience on the rise and status of the property market including land acquisition, designing, and constructing from scratch!
"Having built a portfolio on land and property within the UK and Nigeria,being able to fuse the two by means of Oracle, as well as its own interchangeable relation between the two nations, has been massive," states Jordan Ughanze. "I believe the rapid growth in Nigeria's economy has resulted in equally rapid growth in demand for real estate and I've been at the forefront of witnessing this; not to talk of the fantastic response we achieved in the introduction of Oricle food around Lagos State, within our first year."
"Currently, one of the biggest challenges the sector has faced in recent times is access to funding. With a growing middle-class population, rapid urbanization, and young demographics compared to stronger economies, Nigeria possesses all the key factors for real estate investment, and this has been where Oricle's focus lies," says Cindy Ughanze. "With having acquired a start of 15-20 acres of land in the region of Lekki Phase 2 Badagry, Lagos State, we look to develop a range of 1-3 bedroom apartments as part of an estate exclusive to Oricle Real Estate and slowly but surely have our property services travel back to the UK as we did with our food services to Nigeria," says Jordan Ughanze. Completion date envisaged is 2024.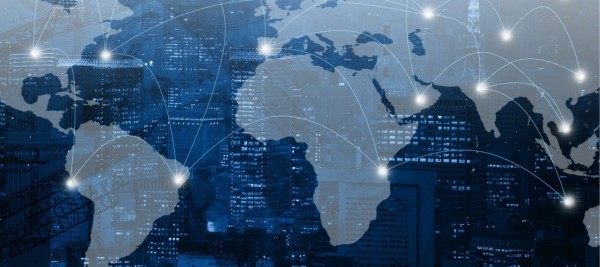 In addition to Oricle's expansion on a multinational scale and within real estate, Jordan and Cindy Ughanze have also spoken on their aspirations for the company to extend its services to use by orphanages, accommodating children from two months to sixteen. "Our late mother, who died in 2019 from cancer was such a sweet, warm and loving woman who always tried to help anyone she could. She was taken from us too soon but her hard work and dreams continue to live on through us. She wished to build an orphanage for motherless babies back home in Nigeria and so we wish to push on and complete this as part of her unfulfilled legacy," states Cindy Ughanze. "Our aim would be for our orphanage home to be a non-governmental, non-profit organisation that provides shelter, succour, clothing, emotional care and hope for a better future for the motherless, abandoned and underprivileged children in the society around the Lekki.
The orphanage once in operation – also envisaged for completion in 2024, will look to be overseen by a board of diverse and dedicated members, who will be involved in various capacities in order to see to the organised and efficient running of the home.
Media Contact
Company Name: Oricle Ltd
Contact Person: Jordan Ughanze
Email: Send Email
Phone: 01689331832
Country: United Kingdom
Website: https://www.instagram.com/oriclefood/?igshid=1ai1rb4vc0p52