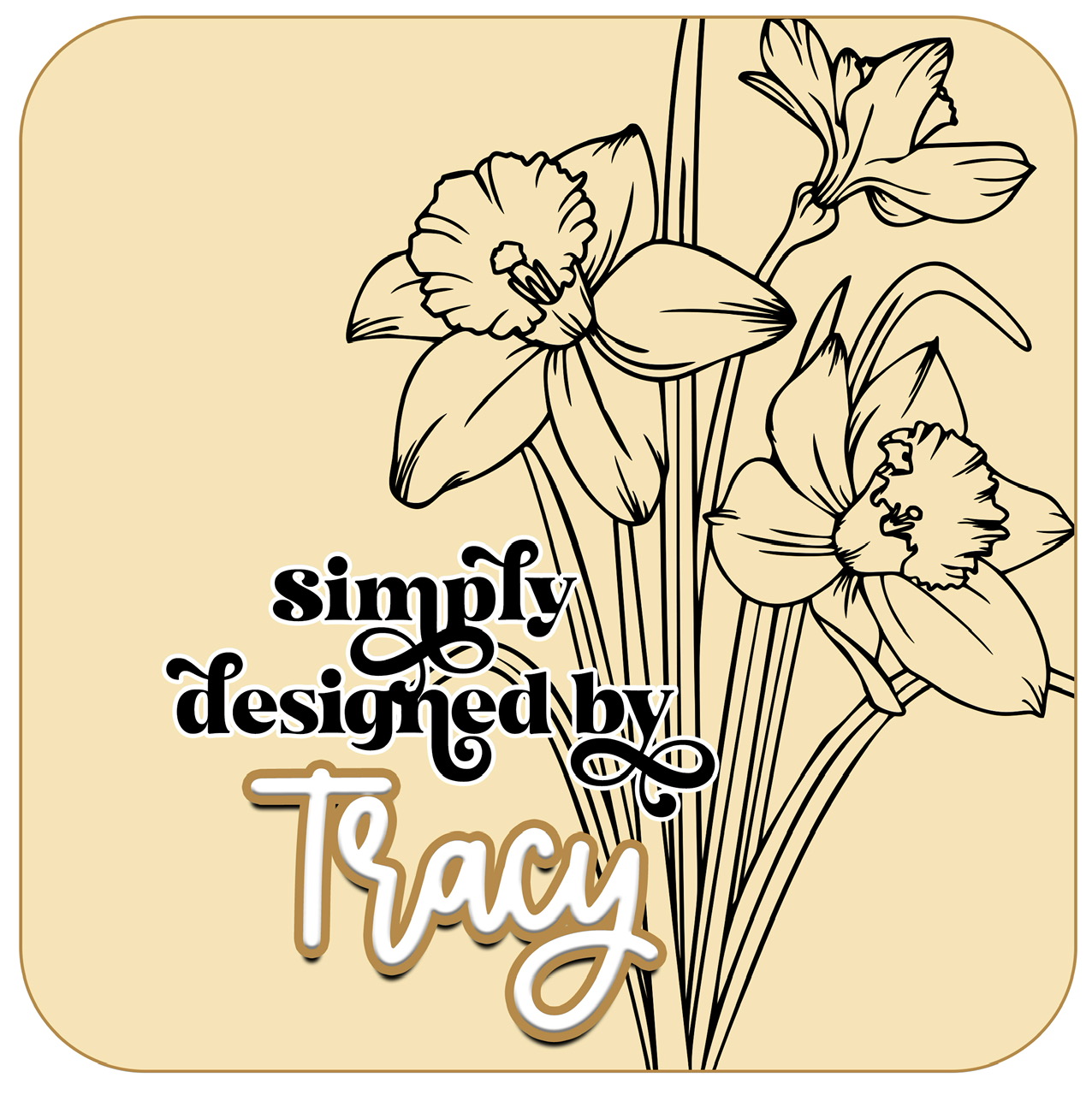 Leading provider of custom items, Simply designed by Tracy, announces the addition of new products to her illustrious inventory
Tracy at Simply designed by Tracy has been reiterating her goal of delivering premium quality personalized items to customers across the United States, with the recent addition of new products across different categories to her inventory. In a related development, the brand is offering a discount on any purchase from $25.00 through the entire month of April using the code – EASTER2021. There will be small discounts here and there throughout the year so keep yourself updated by visiting her Etsy and Instagram accounts.
"It's the little things that count – along with each purchase; I have now created my own scratch-off discount card for future purchases. Some cards reveal free shipping and others reveal a certain percentage off a total purchase of $25.00 or more," said Tracy, founder of Simply designed by Tracy.
Tracy began making personalized items in 2016, selling a few stickers to friends and loved ones without particularly making big sales. However, she defied all odds and remained focused on building her business, creating a new and improved Instagram page, and leveraging her digital marketing skills to promote the Simply designed by Tracy brand online. Five years down the line, the relatively small business has continued to conquer several grounds, growing despite the pandemic to record sales that have tripled in figure.
"In 2020 I discovered a laser called Glowforge from a work source and decided to purchase it. In September 2020 I received my laser machine and that's when I knew that it would give me more opportunity to expand my business. Come 2021, after a pandemic that's still ongoing, my sales have dramatically increased and the range of items I am now selling have tripled. I am definitely looking forward to seeing how my small business can become something other than a hobby because I love to design and create things that are meaningful to an individual," said Tracy.
The store offers a wide range of products across different categories, including custom keychains, custom keiki puzzles, acrylic calendars, and custom engraved phone stands. Simply designed by Tracy also offers engraved cutting boards, engraved coasters, small business keychains, traceable boards, acrylic weekly calendars, and a host of others, with weekly addition of new products made with outstanding craftsmanship.
Simply designed by Tracy has also partnered with Hawaiiverse, a locally owned business that offers discounts to local business owners. If you're based in Hawaii, go to www.hawaiiverse.com, sign up for a free account and search for Simply designed by Tracy to retrieve her discount!
For more information about Simply designed by Tracy and the range of products offered, please visit Etsy and Instagram.
Media Contact
Company Name: Ave
Contact Person: Media Relations
Email: Send Email
Country: United Arab Emirates
Website: avesocial.com