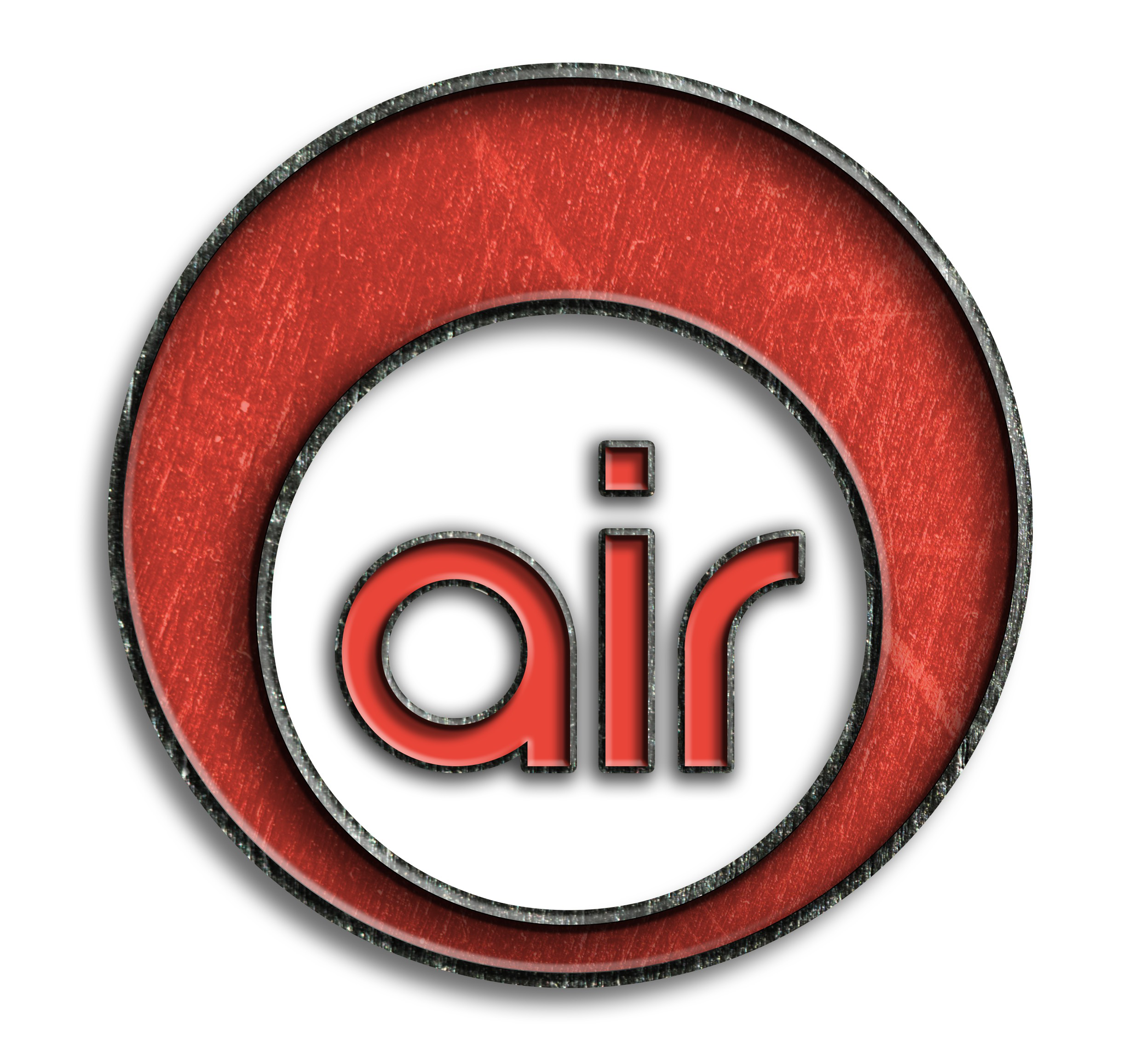 The global leader in audio branding, Bespoke Marketing Global Ltd is proud to announce the world's first artificial intelligence Voiceover and Creative Content platform.
Bespoke Marketing Global Ltd has carved a niche in the branding industry for providing unique and bespoke On Hold Marketing to enhance the experience for inbound callers. As part of the company's goal of providing the best solutions to clients, Bespoke Marketing Global Ltd have spent the last 18 months investing heavily in Research and Development in the Artificial Intelligent Text To Speech sector. The rewards from the R&D has provided a platform to offer the first of its kind in creative content.
Over the years, Bespoke Marketing Global Ltd has grown in leaps and bounds to become the go-to company for audio branding solutions, focusing majorly on On Hold Marketing. The company's growth has been phenomenal, to say the least, and the agency recently developed air™ Artificial Intelligence Recording, an AI voice text to speech application that overlays licence free music with a plethora of up to 500 soundtracks to choose from which is powered by one of the world's leading music content providers Epidemic Sound.
The move helps Bespoke Marketing Global Ltd to expand their coverage to Social Media Marketing (SMM), SMEs, content creators, and influencers. The new solution is a multi-lingual platform available to any type of user, bringing Text To Speech within the reach of millions of people worldwide. Features and benefits of air™ include48different languages, voice options include 500 male, female, and children's voices, plus translation function and uber-fast conversion of text to speech and transcription, cost savings on transcription and voice-over, and a hybrid of AI and human to increase quality and accuracy. Other benefits of the solution are syndicate content that is usable across several web platforms and a simplified voice and music controls. Air™ will be launching a mobile application for both Android and iOS in June.
For more information about air™ and other innovative solutions from Bespoke Marketing Global Limited, please visit – www.air-bmg.com. The audio branding company can also be found across social media, including Instagram, Facebook, and LinkedIn.
About Bespoke Marketing Global Limited
Bespoke Marketing Global Limited is a leading audio branding agency. Headquartered in the United Kingdom with offices on every corner of the Earth, the company offers unique and bespoke audio content for businesses to provide a fantastic and unique client experience.
Media Contact
Company Name: Bespoke Marketing Global Ltd.
Contact Person: Russell Wright
Email: Send Email
Phone: +34618722436
Address:1st Floor, 8-12 London St
City: Southport, PR9 0UE
Country: United Kingdom
Website: www.air-bmg.com