Maya the Shaman, a renowned Author, Shaman, Emmanual Itier, directs this powerful documentary film produced by Wonderland Entertainment.

The film asks: "With weapons capable of wiping everything from the face of the globe, the future of the world is at stake. Journey through history, biology, mythology, and fables to learn more about humanity's love affair with guns, bombs, and war to discover if violence is in our genes or if it's a construct of our minds created by those who are violent and destructive. It's so easy to destroy but so difficult to rebuild. Will humanity ever change?"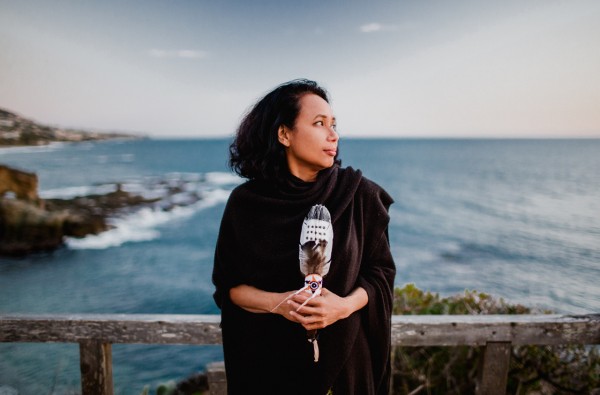 This inspiring and very timely Humanitarian Documentary is released all over the digital world in the USA and Canada. Maya the Shaman is interviewed in the film, alongside Marianne Williamson, Radhaa Nilia, Mairead Maquiere, Daniele Ganser, Dr. Jude Currivan, Raymond Bagatsing, David Swanson, Dr. Sue Morter, among others. Beautifully edited by Tina Love, this film doesn't miss a beat. Maya The Shaman shares her unique perspective coming from a Shamanic perspective.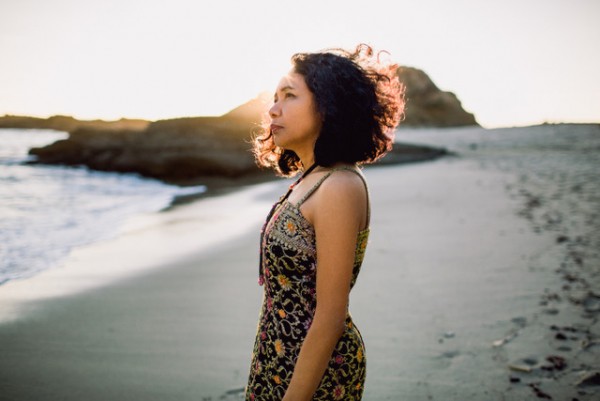 Maya is a multi-published writer, author, spiritual philosopher, and renowned spiritual Shaman coming from an indigenous line of healers in this modern age. Maya The Shaman is the creator of the original modality, Lemurian Code Healing™, and can be found at www.mayatheshaman.com.
On her website, Maya the Shaman shares an ancient Tagalog proverb:
"Ang Hindi marunong lumingon sa pinanggalingan Hindi makakarating sa paroroonan" means "If you never seek to understand your ancient past, you will never be able to reach your divine destiny." This is a very relevant saying and much about what this film touches on, revisiting our past to make better choices in the now and the future. Guns, Bombs & War can be found on Itunes, Youtube, Vudu, Vimeo.
To connect with Maya the Shaman, you can email her @ lemuriancodehealing@gmail.com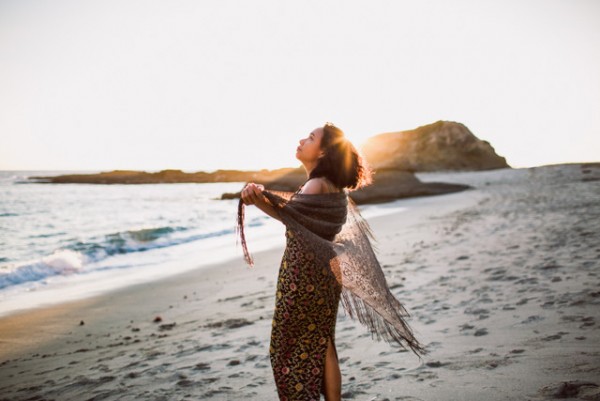 Maya carries more than a decade of healing modality experience. Maya the Shaman is the creator of the original modality called Lemurian Code Healing. Maya continued her journey in the healing realm. She began to remember and deepen her own Shamanic Energetic Signature, thereby creating her own authentic healing programs that led her into her present, unique modality called Lemurian Code Healing™. This modality by Maya the Shaman has become a very popular form of holistic healing worldwide.
Maya does both private sessions and teaches her modality online at www.LemurianShaman.com
Maya has appeared in the documentary "The Cure" alongside Jean Houston, Barbara Marx Hubbard, Sandra Ingerman, Mark Walkberg, Deepak Chopra, and Michael Beckwith. Produced by Sharon Stone and Emmanuel Itier. The Cure is a journey into healing the mind, healing the body, and healing the planet. Travel around the World with many visionaries and find out how to better yourself and the planet.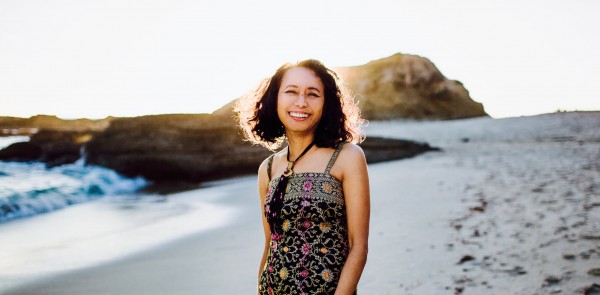 Maya The Shaman is a fourth-generation shaman born in Los Banos, Laguna, Maharlika. She is a Lemurian master healer, medicine woman. She is the creator of Lemurian Code Healing™ and has been guided throughout her life by the powerful spirit of her Lemurian Ancestors. She currently resides in the Appalachian Mountains of North Carolina.
Guns, Bombs, and War: A Love Story is available worldwide across all media platforms, including Fandango Now: Guns, Bombs & War: A Love Story | Buy, Rent or Watch on FandangoNOW
In Oneness, We Heal The World!
Wonderland Films: http://www.wonderlandentgroup.com/
Maya the Shaman: www.MayatheShaman.com
Media Contact
Company Name: Golden Light PR
Contact Person: Sarwaswati
Email: Send Email
Phone: 865-322-9606
Country: United States
Website: www.radhaanilia.net