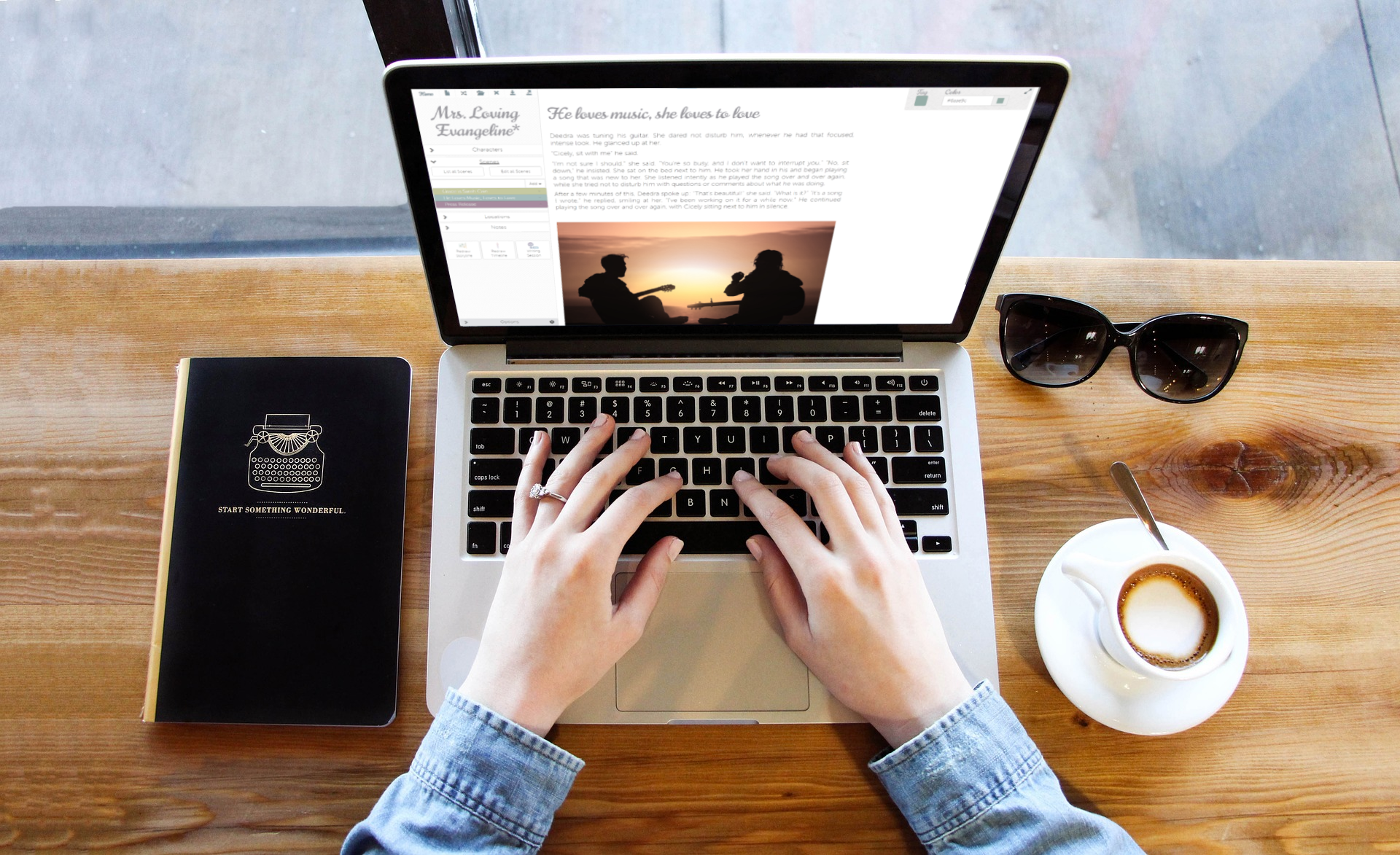 Storyline Creator has launched a number of exciting new AI features for story writers to create great stories. These new features help generate descriptions and content for books and novels using the most advanced artificial intelligence language model.
The new features of Storyline Creator will be welcomed by all writers. They speed up the writing process and make it more fun and systematic by continuing the narrative of the emerging scene. The AI takes into account the written content and context of a scene, along with the scene title, synopsis, selected characters and locations. The AI also helps with character development by filling in character descriptions in creative new ways.
"The new AI tools add power to the writing process and give the writer more time to focus on other important aspects. The AI is also a great tool for breaking down writer's block and generating new ideas," said a spokesperson for Storyline Creator.
Storyline Creator uses the latest AI technology, which makes it the perfect tool for writers, regardless if writing a novel, a story or if they want to simplify the process of organizing their work. With this innovative software, authors have the possibility to use a beautifully minimalistic text editor to create their story. It is designed to better organize the storytelling process, while still having complete creative control.
For more information, please visit: www.storylinecreator.com
Media Contact
Company Name: Storyline Creator
Contact Person: PR team
Email: Send Email
Country: Germany
Website: http://www.storylinecreator.com