Myechia Barnett is an Entrepreneur, Best-Selling Author and Inspirational Coach who has achieved in a lot of ventures. Through each business she has learned many skills and how to successfully run a company and how to work with clients, customers and other businesses. As well as teaching others how to do the same.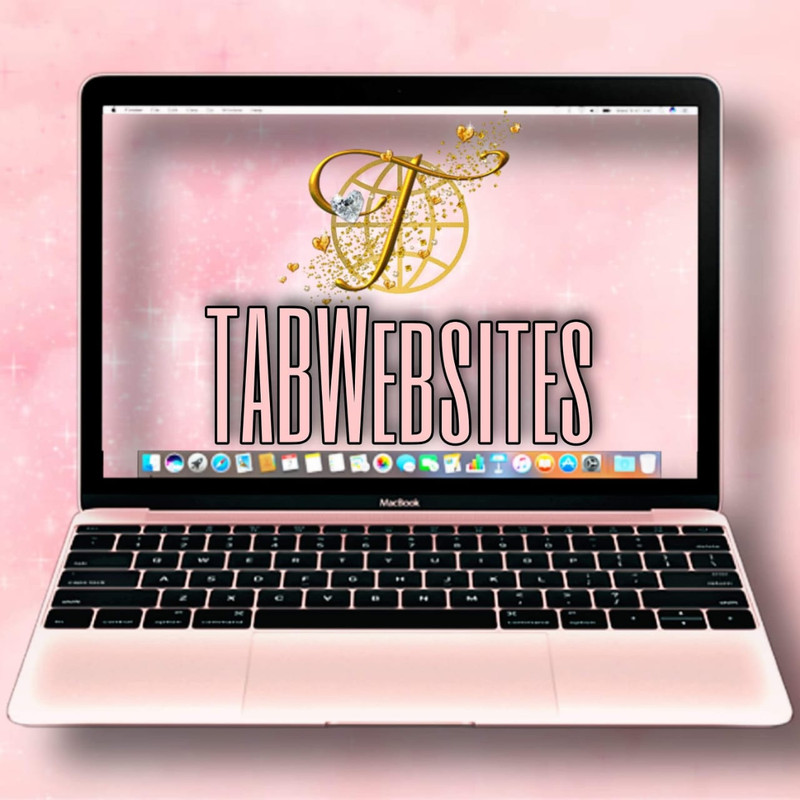 The Abundance Builder, LLC brand was launched and downloaded to Myechia by hearing God's voice. The name Abundance holds many meanings for the company. To Myechia this means –
"Aspiring, Builder, Unto, Nurturing, Dutiful, Anointed, New, Courageous, Entrepreneurs."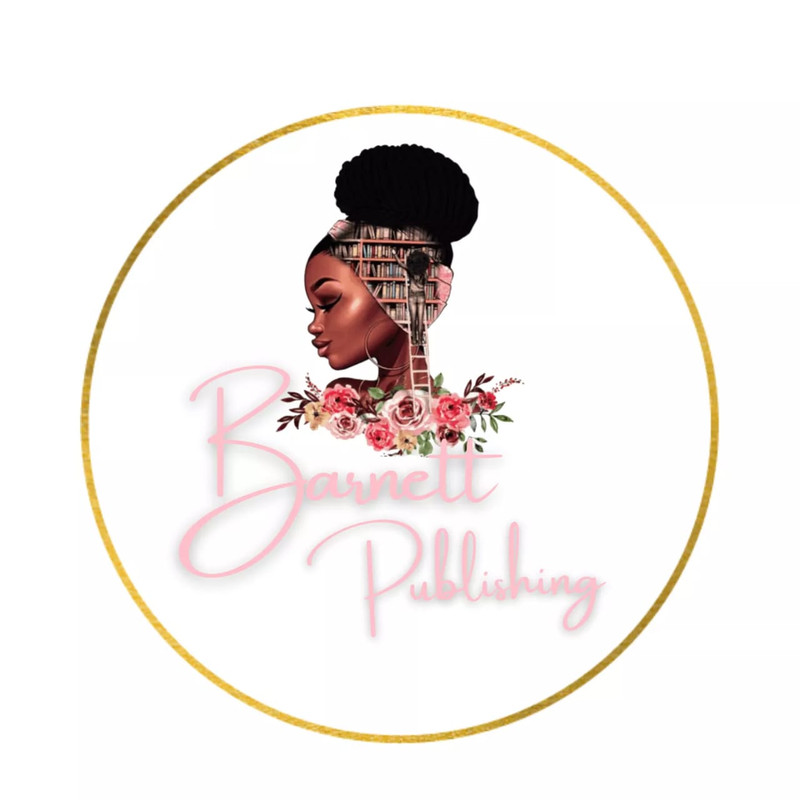 TABWebsites, one of many businesses, has built multiple web designs for many clients and the business keeps growing. They offer multiple plans, and they strive to bring every individual client's vision into fruition with love and professionalism. In the past year, the clientele has over tripled with every client being very satisfied.
Myechia is best-selling author, as well as self-publishing 2 children's books and launched a Spiritual Awareness Book by Dr. Tonya Blackmon in her publishing company this year which have incredible reviews and have helped the many readers in their own life as well as teaching valuable life lessons. She plans to publish 2 books in June 2021.
As of April 2021, The Abundance Builder launched Barnett Publishing. Since then, 2 books ranked #1 Amazon New Release and in June 2021 a Co-authored book with 12 women and a sole book will also be launched by Tenesa Mobley, Guilty Pleasure.
Through The Abundance Builder, LLC, 'Let's Change Together' was born. Holding annual events and in much anticipation, this year, Bosses Leading Bosses, will have 10 speakers and 3 guest speakers. Expected to be an outstanding event after an incredible movement last year we all are waiting eagerly. As they continue to grow, they aspire to reach the masses in all areas possible, helping people to acquire great success and self-development.
The Abundance Builder offers many services, and everything is worked through love, trust and positivity. Their goal long term is to create a non-profit to help communities in need of building homes, providing financial assistance and many more. Leaving a legacy is a forever goal.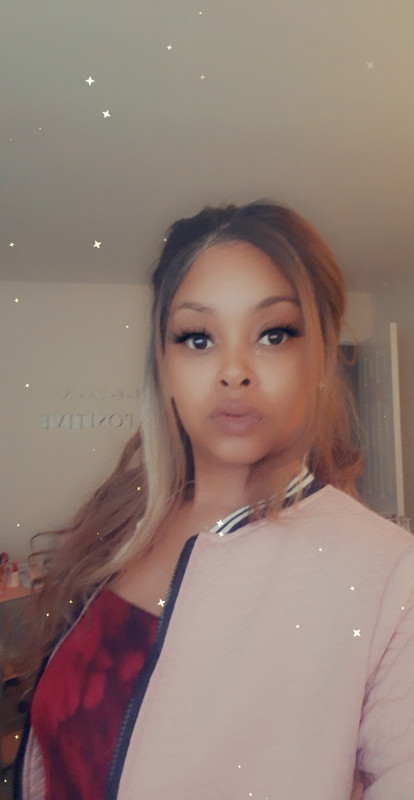 In Myechia's own words, "Invest in yourself & others, or stay where you are."
Media Contact
Company Name: The Abundance Builder, LLC
Contact Person: Myechia Barnett
Email: Send Email
Phone: 267-797-2580
City: Folsom
State: PA
Country: United States
Website: www.myechiabarnett.com