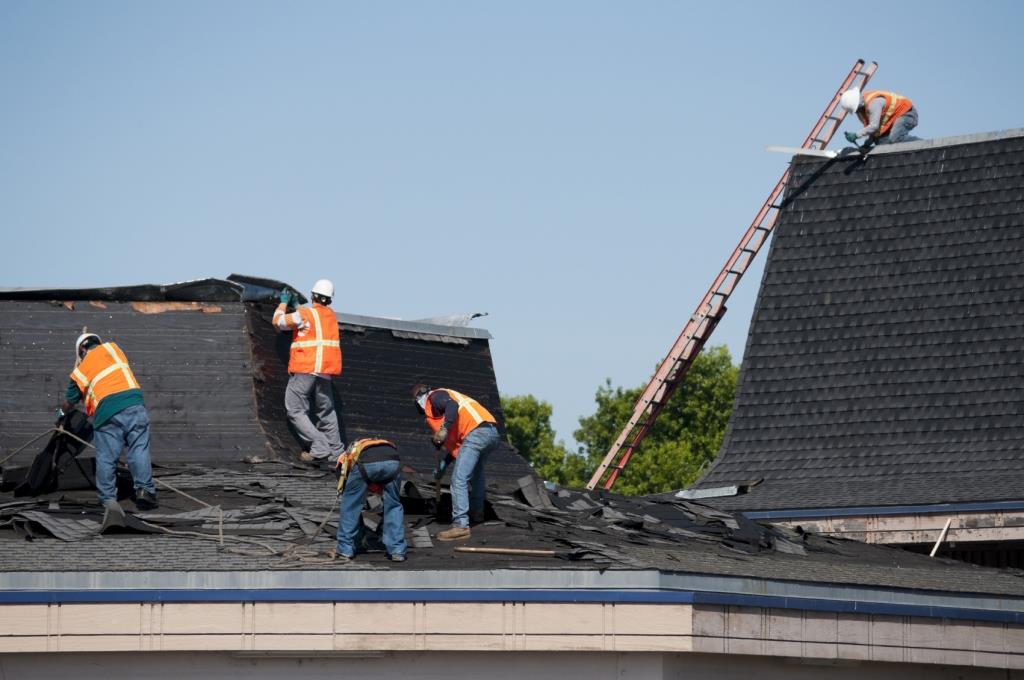 NorthCan Roofing Inc. serves the flat roofing repairs and maintenance needs of commercial establishments across Toronto.
NorthCan Roofing, the leading flat roofing Toronto service specializes in commercial flat roofing repairs, maintenance, cleaning, and installation. With over 30 years of experience in handling flat roofing services, NorthCan Roofing has emerged as the clear choice of commercial offices and shops in Toronto when it comes to roof repairs, installation, cleaning, emergency works, and regular maintenance.
"It is important to have the right contractor for taking care of the roof of commercial buildings and establishments," says the spokesperson for NorthCan Roofing. "Whether it involves a simple repair or a complex emergency leakage, we are more than happy to serve your needs quickly. Our services are available 24/7/365 so you don't have to worry about a leaking or damaged roof affecting your business operations."
NorthCan Roofing offers workmanship warranties and manufacturer warranties on every flat roofing project. They make sure that every possible risk is addressed, leaving their clients with peace of mind. Clients feel comfortable working with NorthCan Roofing, as they are sure their roofing project is being handled by the best flat roofing service in Toronto. They have the experience, the expertise, and the team needed to deliver quality results consistently.
NorthCan Roofing offers its commercial customers installations of flat roofs made of Single Ply TPO, Single Ply EPDM, Four Ply BUR, Double Ply Modified Bitumen, and Metal. Customers can choose the roofing solutions based on the type of building, budget, and the need for durability, elasticity, and resistance.
NorthCan Roofing solutions and services go beyond providing customers with the best quality of flat roof repairs, maintenance, and emergency services at an affordable price. They make sure that their customers do not experience any problems by providing reliable customer support.
The company conducts detailed examinations of the interior and exterior of commercial buildings and looks for early warning signs such as cracks and broken seals. This exercise helps companies save money, as they can prevent expensive major repairs in the future.
NorthCan Roofing also recommends regular maintenance as an effective way of reducing long-term roofing costs. Companies can sign them up for maintenance services that include removal of accumulated plant debris, clearing snow and ice, checking all drainage routes, and ensuring that there are no gaps in the waterproofing and UV-proof coats.
For more information, visit https://northcanroofing.com/
Media Contact
Company Name: NorthCan Roofing Inc.
Contact Person: Alex Nasimov
Email: Send Email
Phone: 4164560777
Address:425 Alness Street
City: Toronto
State: ON
Country: Canada
Website: https://northcanroofing.com/