Bethel Park, Pennsylvania – A plumbing emergency can be a costly and stressful event. Since most plumbing emergencies will occur outside working hours, it's imperative to have a reliable contractor on speed dial. Waiting until there is an emergency can be a recipe for chaos. That is why searching for a plumber is one of the things that someone should prioritize as soon as after the purchase of the home is complete.
With so many plumbers to choose from, the research process can be irksome. GI Plumbing is a top-rated Bethel Park, PA plumbing company that has been providing exceptional services for years. GI Plumbing has also launched its Unique Membership Program for Bethel Park, PA community, and nearby areas. This makes it possible for the residents to easily access plumbing services without having to pay unnecessary fees.
Speaking on the Unique Membership Program, the representative for GI Plumbing, said: "Every 6 months we will come out to complete a full plumbing inspection of your home to ensure your system is operating effectively and efficiently. Never worry about being left to fight your plumbing issues alone! you will have priority scheduling for all future services! 10% off future service discount continues as long as you are enlisted in the sarge's squad."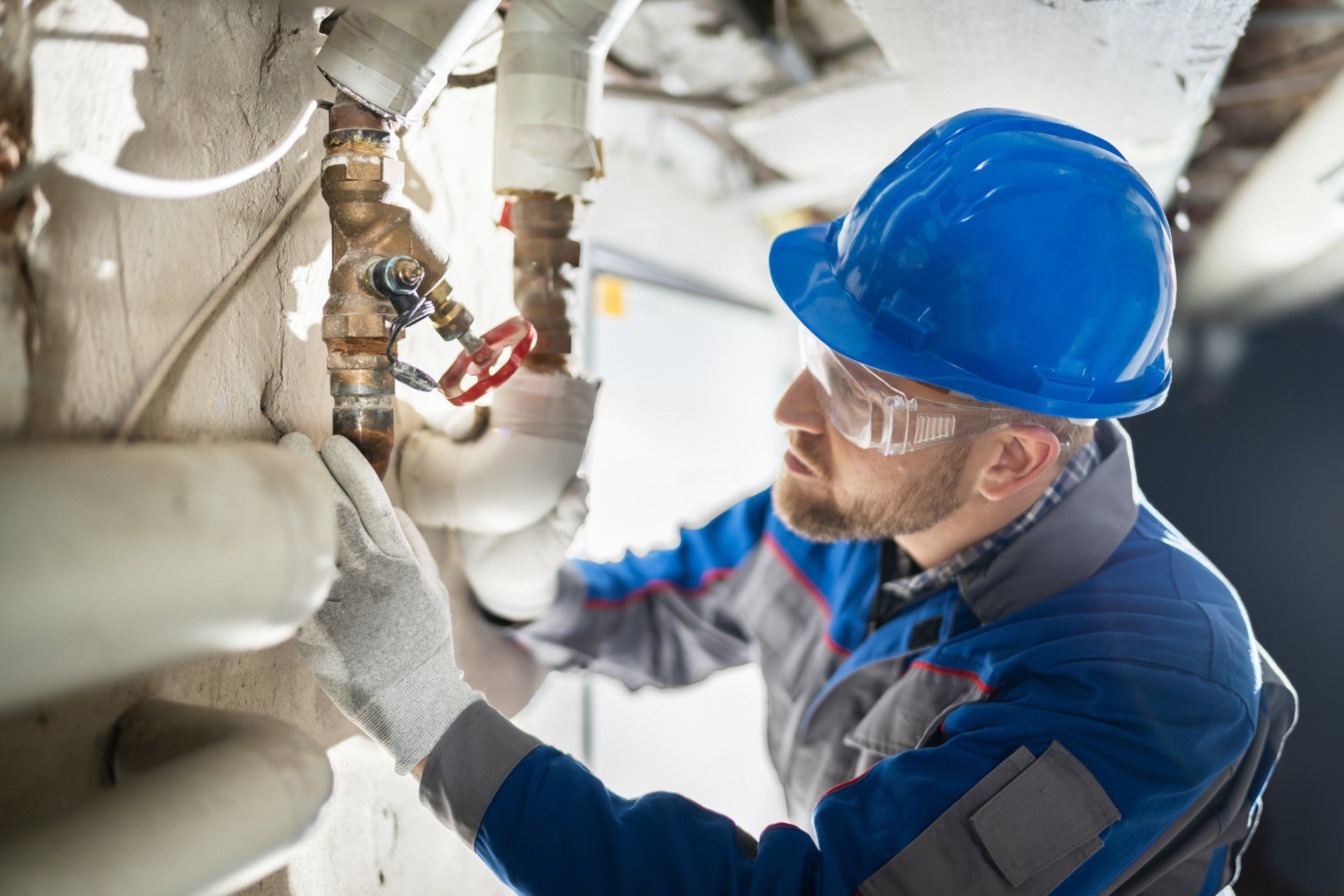 Since the company's foundation in 2015, GI Plumbing has been delivering comprehensive plumbing solutions regardless of the scale and complexity. Customer satisfaction is a key priority for GI Plumbing as the plumbing service provider has been growing over the years. GI Plumbing values establishing long-term relationships with clients and that is the reason why the quality of workmanship is never compromised and providing a 100% satisfaction guarantee is the end goal with every service call. GI Plumbing was founded by veterans who wanted to make a positive change in the community.
Sophisticated sewers require regular maintenance to keep them functioning optimally and ensure the safety of the public. Sewer repair and cleaning are often overlooked but can provide critical assistance to wastewater treatment plants and in a home. GI Plumbing is well-versed in sewer repair and cleaning for residential properties. From broken pipes to blockages, the experienced technicians at GI Plumbing will be more than capable of coming up with an effective solution.
Plumbing emergencies can be anything from a backed-up sewer line to flooding caused by faulty piping. Sometimes the issue is as minor as a clogged toilet, other times it means wet carpets from the leaky pipe under the sink. Whatever plumbing emergencies homeowners are facing, GI Plumbing is always on call. There is an emergency response team ready to spring into action in case of a service call. GI Plumbing can be contacted for all Residential Plumbing Services even if it's an emergency.
GI plumbing is located at 2776 South Park Rd, Bethel Park, Pennsylvania 15102, USA. For inquiries, contact the plumbing service provider via phone at 412-977-8691visit the company's website for more information.
Media Contact
Company Name: GI Plumbing
Contact Person: Matt
Email: Send Email
Phone: 412-977-8691
Address:2776 South Park Rd
City: Bethel Park
State: Pennsylvania
Country: United States
Website: https://www.giplumbing.com/