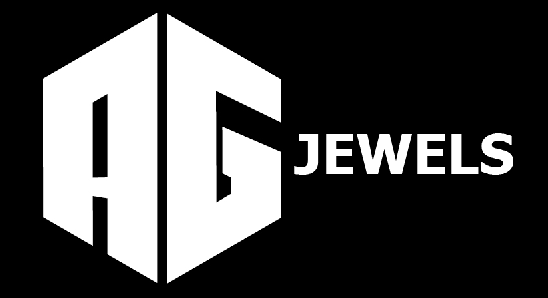 May 11, 2021 – Wholesale Body Jewelryis pleased to announce that its online store is here to make every client feel exceptional with their select and chosen jewelry. Wholesale Body Jewelry takes pride in supplying all types of body jewelry to businesses all around the world and they have been doing this for the last decade.
One basic step to feeling good about oneself is looking good. Wholesale Body Jewelry makes it even better with their best quality and a very extensive range of stock to choose from. The pieces are made from the best materials and the highest quality intended to last and to be safe for every body type. From the smallest piercings to the more extravagant pieces like UV jewelry, Wholesale Body Jewelry has got it all and is ready to ship to any part of the world for its loyal clients.
Visitors will be pleased to note that the collection of jewelry here is constantly being updated as new and interesting pieces hit the market. The store's goal is to be able to have every single type of jewelry that clients could be interested in at any given time. This is how this company has managed to appeal to its customer base over the years and keep every client satisfied.
Some of the types of jewelry customers in the brand's inventory include belly bars, flesh tunnels, hoops, studs, plugs, stretchers, internal piercings, nose rings and so much more. Just say the word and WBJ would answer! Their jewelry come in gold, rose gold, silver, titanium, UV and silicone and their materials are undoubtedly the best quality bought from the best distributors across the world.
By keeping their designs unique and flawless in every sense, Wholesale Body Jewelry is able to keep their customers happy over time and coming back for more. This company has worked closely with tattoo shops and body piercing shops all over the world and the service has successfully maintained its high standards.

For more information, please visit: www.wholesale-bodyjewelry.com
Media Contact
Company Name: Wholesale Body Jewelry
Contact Person: Mohsin
Email: Send Email
Address:Trending Jewels Limited 64 Yardley Road, Acocks Green
City: Birmingham B27 6LG
Country: United Kingdom
Website: https://wholesale-bodyjewelry.com/