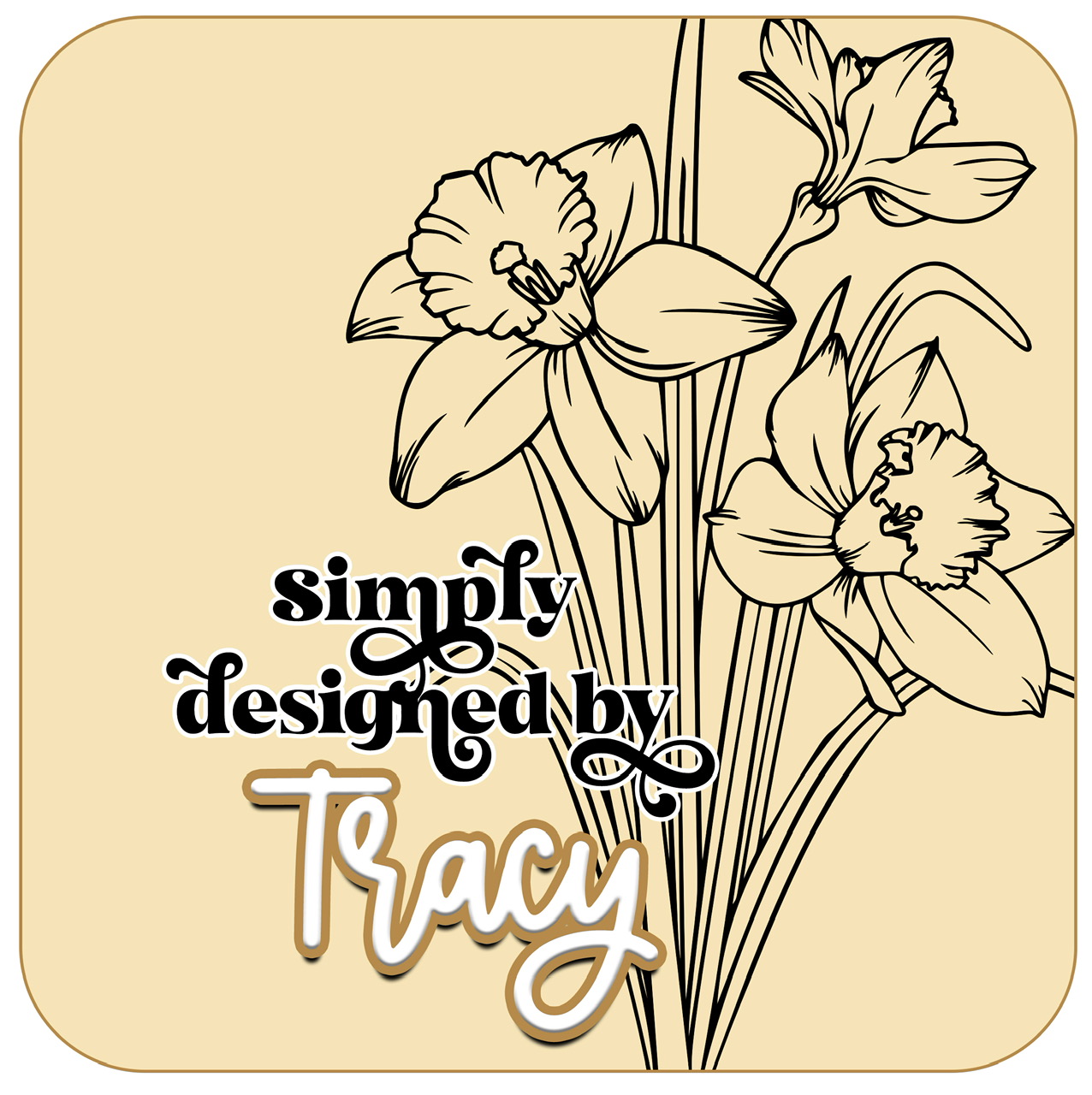 Leading providers of custom items, Simply designed by Tracy, continue to enjoy rave reviews from customers amid record sales on their range of custom signs and items
Simply designed by Tracy has become increasingly popular in recent times as the go-to source for personalized items. This claim has been substantiated severally with the most recent reiteration coming after the custom items seller saw their sales skyrocket even as businesses struggle to get patronage due to the Covid-19 pandemic.
"In 2020 I discovered a laser called Glowforge from a work source and decided to purchase it. In September 2020 I received my laser machine and that's when I knew that it would give me more opportunity to expand my business. Come 2021, after a pandemic that's still ongoing, my sales have dramatically increased and the range of items I am now selling have tripled. I am definitely looking forward to seeing how my small business can become something other than a hobby because I love to design and create things that are meaningful to an individual," said Tracy.
The Covid-19 pandemic has undoubtedly wreaked havoc across the globe, significantly affecting the sales of businesses, with some even considering shutting down their operations. However, Tracy Ann and the Simply designed by Tracy team seem to have found a way of creating items that withstand any condition to remain shoppers' favorites.
The brand has grown in leaps and bounds over the years, delivering the best of craftsmanship to customers that desire personalized items. The categories of products currently offered by Simply designed by Tracy include Custom keychains, Custom Keiki Puzzles, Acrylic calendars, and Custom engraved phone stands. The store also offers engraved cutting boards, engraved coasters, small business keychains, traceable boards, and acrylics weekly calendars, amongst others.
In line with the goal of delivering a unique shopping experience to customers, Tracy Ann constantly updates the store's inventory with new products as well as deals to enable shoppers to express their uniqueness without breaking the bank. In that light, Simply designed by Tracy has finally launched her website to enable new and existing customers to view her store.
For more information about Simply designed by Tracy and the range of products offered, please visit Etsy, Instagram or the store's website: www.simplydesignedbytracy.com! You won't be disappointed!
Media Contact
Company Name: Ave
Contact Person: Media Relations
Email: Send Email
Country: United Arab Emirates
Website: avesocial.com