"Our team is very young, with an average age of fewer than 35 years old, and the education level is above the average level of the industry. Therefore, we have a more cutting-edge international vision, which helps us to explore overseas markets, and also makes us have a better sense of service. The sales volume of KUKA cable is not the best in the industry, but customers will basically buyback, This depends on our adherence to the quality of products and services, which is also the basic line of our life."
This is an interview from the founder Tim Zhang at the cable summit in April 2021. Today, we approach KUKA cable with an exploratory attitude to learn how such a young team can grow rapidly and gain recognition in the international market step by step.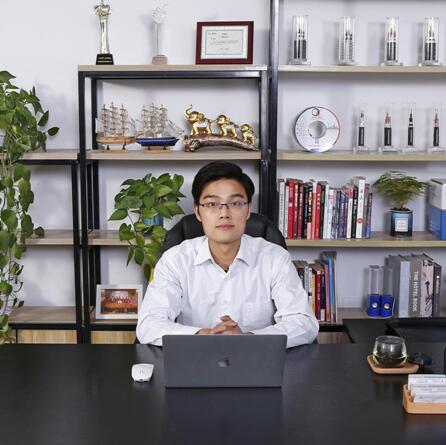 KUKA cable's factory is located in Jinshan District, Shanghai. The main production enterprises in Shanghai gather here. When we just arrived at the gate of the factory, Tim had been waiting here. Apart from feeling easygoing when we first met, our first impression was: young.
Following Tim's steps, we entered the production workshop, and more than ten production lines were running in good order. There were few operators in the high-level automation workshop. Recently, we have been intensively producing photovoltaic cables for Australian customers. KUKA cable has very strict control over the delivery date, so it also adopts the 24-hour shift production system, In addition to the improvement of production efficiency, the uninterrupted operation of the machine can also save some waste caused by idling and frequent starting of the machine. "We can better deliver the profits to our customers with these saved costs," Tim said.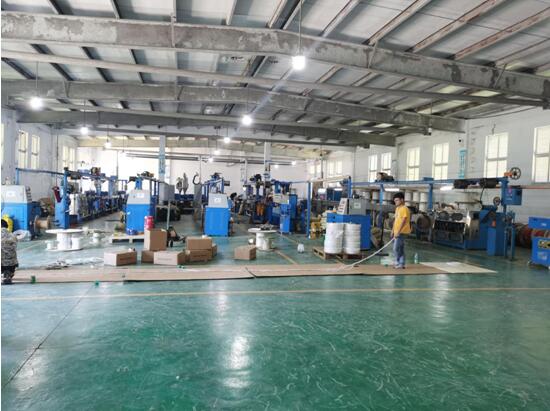 "Solar cable, Garden cable, industrial cable and other special cables are our main products. With a large variety of products, how to control the quality of products becomes more and more important." After that, Tim took us to his laboratory. Two technicians at the workbench were busy recording the parameters of the experiment.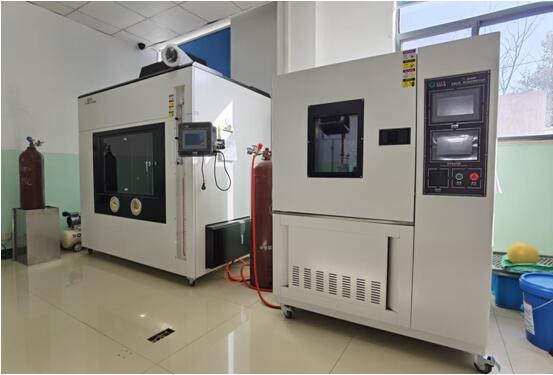 "This laboratory is leading in the industry. It can effectively verify the durability of consumables, the life cycle in extreme environments, and the accurate measurement of electrical parameters such as resistance and current. For example, the machine you see is used to test the durability of wrapping materials in a special environment. The machine has been running continuously for three months and can't stop working in the middle, Materials have to be stretched millions of times so that we can safely apply the materials to our customers' products." Tim explains as he walks
The area of the laboratory is about 300 square meters, with all kinds of experimental machines. In a clean and tidy environment, we are aware of the young team's adherence to values in the new era.
In the twinkling of an eye, at noon, we had dinner together in the factory canteen. During the meal, Tim also told us his story, "Since I graduated from University, I have been engaged in cross-border trade in the cable industry for more than ten years. Many people in our team are the same as me, so I'm very happy. We have built our own factories and enterprises with love and technology. Coupled with our younger thinking and ideas, we are often able to do it with a better mentality and deliver the best things to our customers, instead of blindly saving costs and reducing expenses. This is not conducive to us becoming a long-term enterprise, What we value more is the word of mouth in the international market."
After dinner, we drove to the office of KUKA cable Minhang District, where hundreds of international trade companies, large and small, gathered. Here we met Tony, the head of the trade department, who is about the same age as Tim but has been engaged in cable trade for more than ten years "Basically, our products have been sold to major countries and regions in the world. Europe and South America are our main markets. In the past two years, Southeast Asia and Australia are also our main markets. Relying on excellent product quality, the market development progress is faster than we expected." Tony said.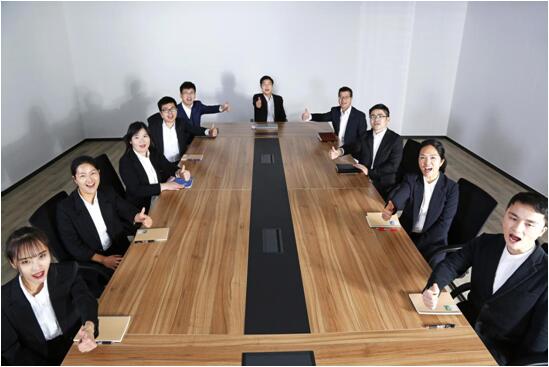 In the international trade sector, we still see nearly 20 young faces "I just graduated from Shanghai Ocean University last year. Because I am interested in trade, after comparing several companies, I prefer the team atmosphere here, young and energetic," Jason said.
Then we chatted in the conference room until the evening. From products to business philosophy, from team to individual, this young and courageous team left a deep impression on us. Among the international trade enterprises we visited, they were more passionate, more innovative, and courageous. Here we wish this young team further and further.
Media Contact
Company Name: Shanghai Kuka Special Cable Co., Ltd.
Contact Person: Media Relations
Email: Send Email
Phone: 0086-18317109559
Address:No.5878, NanTing Road JinShan District
City: ShangHai
Country: China
Website: https://kukacable.com/