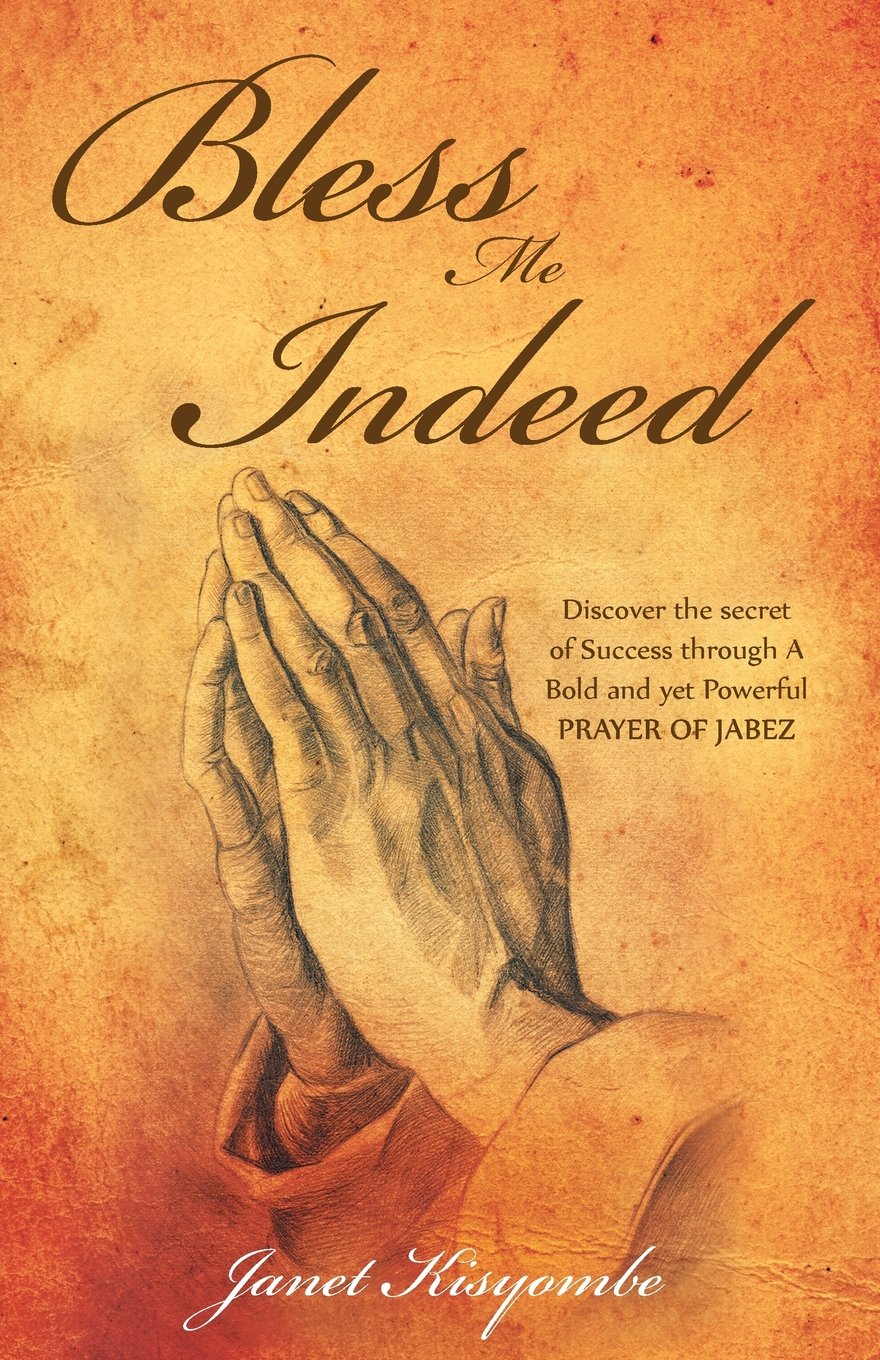 Janet Kisyombe is the author of the much-loved book "Bless Me Indeed: Discover the Secret of Success Through a Bold and Yet Powerful Prayer of Jabez." Janet has based the work on a well-known prayer from the Bible, taken from I Chronicles 4:10, also known as the prayer of Jabez. The book was made available for sale on August 14, 2017.
The book highlights Jabez's prayer to God to change his life's circumstances for the better. Janet portrays how God wants to pour His overflowing blessings on them that cannot be contained. The publication is an encouragement from the author to the reader to trust for 'supernatural blessings' from God.
"I am praying that this book will give you the spiritual guidance to start receiving and living in God's full benediction. This work alone will show you that it is possible to change your life today from a life of lack and limitation to a life of more than enough, a life full of God's abundance. Also, it is within my intention that you will gain cognition and insights about Bible teachings, in regards to experiencing the total package of God's complete favor and protections", says author Janet Kisyombe.
Janet wants people to stretch their faith to reach beyond the ordinary and natural. Thus the book urges the reader to fill their lives with prayers, dreams, hopes, and desires for an abundant future. The reader will find themselves desiring a better lifestyle through wisdom and knowledge from God.
"I have read and completed this wonderful book. She has used simple English for everyone to understand the main points. Her message/stories come with the word of God that is never failing. I am looking forward to another book from you. I'm blessed indeed", says an impressed reader, Margaret.
Janet Kisyombe resides in Maryland, USA. She works as a Clinical Manager and Facility Administrator at the third largest dialysis company in the USA. Janet attributes her faith to her beloved grandparents and single mother, Dr Victoria Kisyombe. Her book has blessed the lives of many and continues to do so.
For more information, please visit: https://www.amazon.com/Bless-Me-Indeed-Discover-Powerful/dp/1947620509/ref=sr_1_1?dchild=1&qid=1619602262&refinements=p_27%3AJanet+Kisyombe&s=books&sr=1-1&text=Janet+Kisyombe
Media Contact
Company Name: Global Summit House
Contact Person: Anna Reid
Email: Send Email
Country: United States
Website: https://www.amazon.com/Bless-Me-Indeed-Discover-Powerful/dp/1947620509/