Leading garbage truck manufacturer, CLW Group, announces the addition of new products to their illustrious inventory
CLW Group is staying true to their goal of delivering innovative special vehicles to their customers across the globe as the garbage truck manufacturer recently announced the introduction of new trucks to their stock. The move is a further reiteration of the company's commitment to providing solutions to meet the growing and diverse needs of customers across different industries.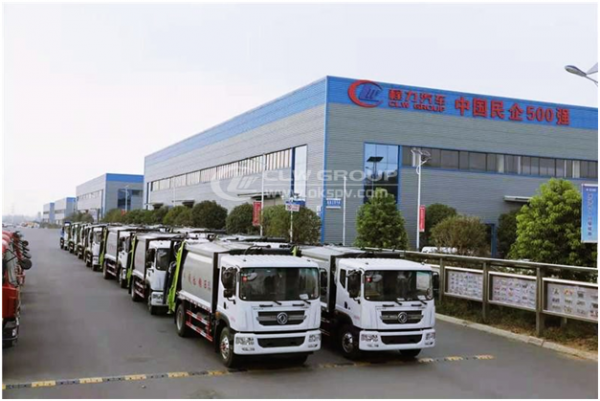 The global automobile industry has evolved and grown over the years to become a multi-trillion-dollar market, with different brands delivering products to meet the needs of their target audience. The special vehicles market has undoubtedly being at the forefront of the evolution. Unfortunately, many of the brands have not been able to effectively address the needs of customers, a phenomenon that the team at CLW Group has been striving to change for more than three decades.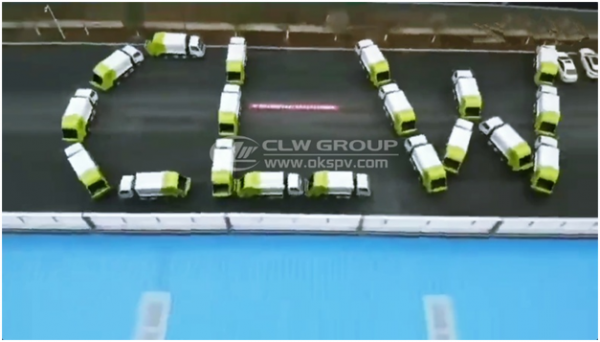 The company currently has garbage truck for sale, with different sizes and capacities to suit the specific needs of the customer. Some of the trucks currently offered by CLW Group include Garbage Compactor Truck ISUZU, DF, ISUZU GIGA, and HOWO. The company offers garbage truck price that is relatively affordable without compromising quality.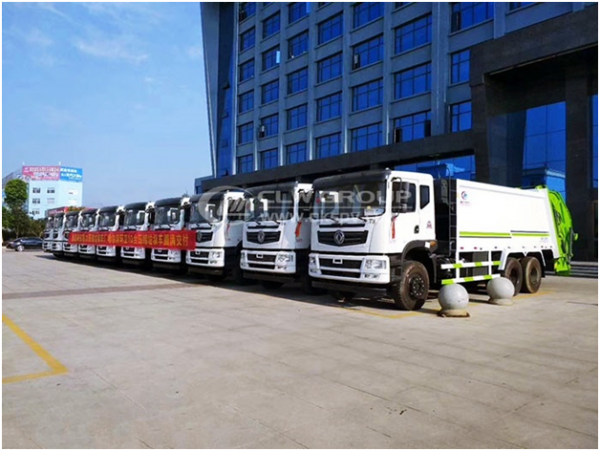 For more information about CLW Group and the range of products from the company, please visit – https://www.okspv.com/.
CLW Group
CLW Group is one of the top 500 corporations in China, focusing on manufacturing special vehicles. Founded in 1998, the company has grown over the years, currently boasting of an annual production capacity of 100,000 special trucks including LPG tanker trucks, fire trucks, water trucks, garbage trucks, truck-mounted crane, tow trucks, ambulance and a host of others, with more than 100 independent innovation products and award-wining solutions.
Media Contact
Company Name: CLW GROUP
Contact Person: Tony
Email: info@clwgrp.com
Phone: +86-13997899091
Address:Leigudun Ave, Zengdu District
City: Suizhou
State: Hubei
Country: China
Website: https://www.okspv.com/