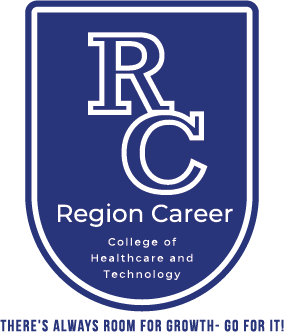 Region Career College, a virtual school, is excited to announce its online course program. The school offers courses designed to create a strong connection between the students and their careers, offering them advanced, trending and innovative online courses unlike any offered elsewhere.
Region Career Collegeis proud to have a lineup of proficient coaches and course writers fully equipped to enhance the student's learning experience.Among the courses offered by Region Career Collegeare business management, conflict management, health and safety, IT and software, marketing, personal growth, sales skills, and workplace essentials.
The College allows its students the freedom and flexibility to complete the course at their chosen pace.At the end of the course, the student is rewarded with a certificate. These certificates hold high value and increase the chances of selection during job interviews.
"It gives us great pleasure to extend the warmest welcome to all students and prospective students of Region Career College of Healthcare and Technology. There is growing acceptance that the world is shifting to a dominant virtual arena more and more every day, and so we provide you with this platform. Welcome one and all", says a spokesperson for Region Career College.
Region Career Collegeoffers students a brand-new membership program. The program has four classes: Silver, Gold, Platinum and VIP. Each category offers unique benefits at a different price range. They give the student a privileged insight into the incentives at a price starting from $39.99 to $499.99. The student can pick a membership program as per their requirement. Please visit the website for more information.
Region Career Collegeis a Canada-based organization aimed at providing students with an environment to succeed through skill development.
To learn more about the courses and their subcategories, please visit the college website: www.regioncareercollege.com

Follow on social media:

Pinterest – regioncareercollege
Twitter – regioncareer
TikTok – regioncareercollege
Instagram – regioncareercollege
Media Contact
Company Name: Region Career College
Contact Person: M. Cranston
Email: Send Email
Country: Canada
Website: http://www.regioncareercollege.com