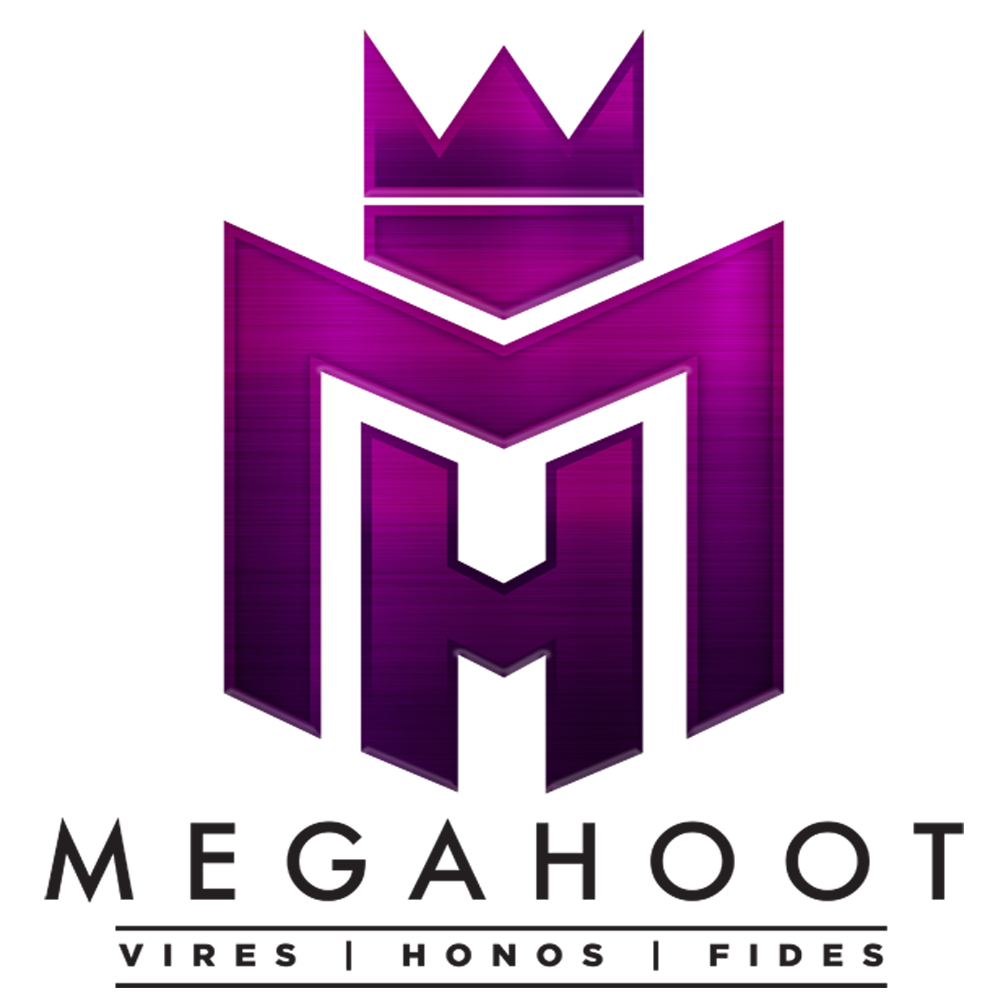 The addition of Pecu Coins as a payment option for the MegaHoot Digital Market Place makes sense, there are other systems being built on top of the Pecu Novus Digital Asset System currently that will continue to expand its utility so the integration into MegaHoot's payment system is a natural progression.
It was announced today that American software and technology company, MegaHoot Technologies, Inc, will begin to accept Pecu Novus Coins "Pecu Coins" as a form of payment for certain products and services across the entire MegaHoot ecosystem beginning on June 15, 2021.
Pecu Coins were integrated into the MegaHoot Vault in 2018 to allow holders to utilize MegaHoot's safekeeping feature to protect their digital assets as well as exchange for XMG coins on a peer to peer basis.
The XMG Payment Portal is the proprietary payment gateway that allows for MegaHoot members to upgrade their memberships, purchase digital assets such as non-fungible tokens, avatars, virtual backgrounds and skins in the soon to be released Market Place. It allows for members to purchase digital items within each platform across the MegaHoot ecosystem such as DocuMega templates, customized virtual backgrounds for VeroHive and more.
Pecu Coin holders will still have the ability to exchange their coins for XMG Coins within the MegaHoot Vault in order to access more MegaHoot products and services.
The ability to allow for cryptocurrency platforms such as the Pecu Novus Digital Asset System, which holds all Pecu Novus Coins, to be utilized for certain MegaHoot products and services is essential to the growth of the digital landscape that is the MegaHoot ecosystem. It adds to the utility of the digital asset system and should increase its viability overall over time.
In the future other cryptocurrencies such as Bitcoin, Ethereum and Litecoin may be accepted but for the foreseeable future Pecu Novus coins will be the only outside cryptocurrency accepted as a form of payment for MegaHoot products and services.
To learn more about MegaHoot Technologies please go to www.megahoot.com
About MegaHoot Technologies, Inc
MegaHoot is an innovative and diverse American software and technology company that is building a global ecosystem that will incorporate comprehensive tools for business that include Artificial Intelligence (Facial Recognition, Computer Vision, Biometric), Machine Learning, Secure Collaboration Technology, Advanced Blockchain Technology, eCommerce and Gaming platforms, as well as other disruptive technological innovations. MegaHoot's core focus is on developing such disruptive technology in these arenas in order to provide cost effective and advanced solutions for global enterprise, municipalities and individual use via a SaaS (Software as a Service) model. Divisions include VeroHive, DocuMega, ZecureHive, SkoolHive and the MegaHoot Vault.
This press release shall not constitute an offer to sell or the solicitation of an offer to buy any securities, nor shall there be any sale of securities in any state in which such offer, solicitation or sale would be unlawful, and qualification under the securities laws of any such state. This press release contains forward-looking statements. The use of any of the words "anticipate", "believe", "expect", "plan", "intend", "can", "will", "should", and similar expressions are intended to identify forward-looking statements. The forward-looking statements contained herein are based on certain key expectations and assumptions made by the Company, including but not limited to expectations and assumptions concerning the receipt of required regulatory approval. Although the Company believes that the expectations and assumptions on which the forward-looking statements are based are reasonable, undue reliance should not be placed on the forward-looking statements because the Company can give no assurance that they will prove to be correct. The forward-looking statements contained in this press release are made as of the date hereof and the Company undertakes no obligation to update publicly or revise any forward-looking statements or information, whether as a result of new information, future events or otherwise, unless so required by applicable securities laws.
Media Contact
Company Name: MegaHoot Technologies, Inc
Contact Person: PR Manager
Email: Send Email
Phone: 352-410-7436
State: Florida
Country: United States
Website: www.megahoot.com