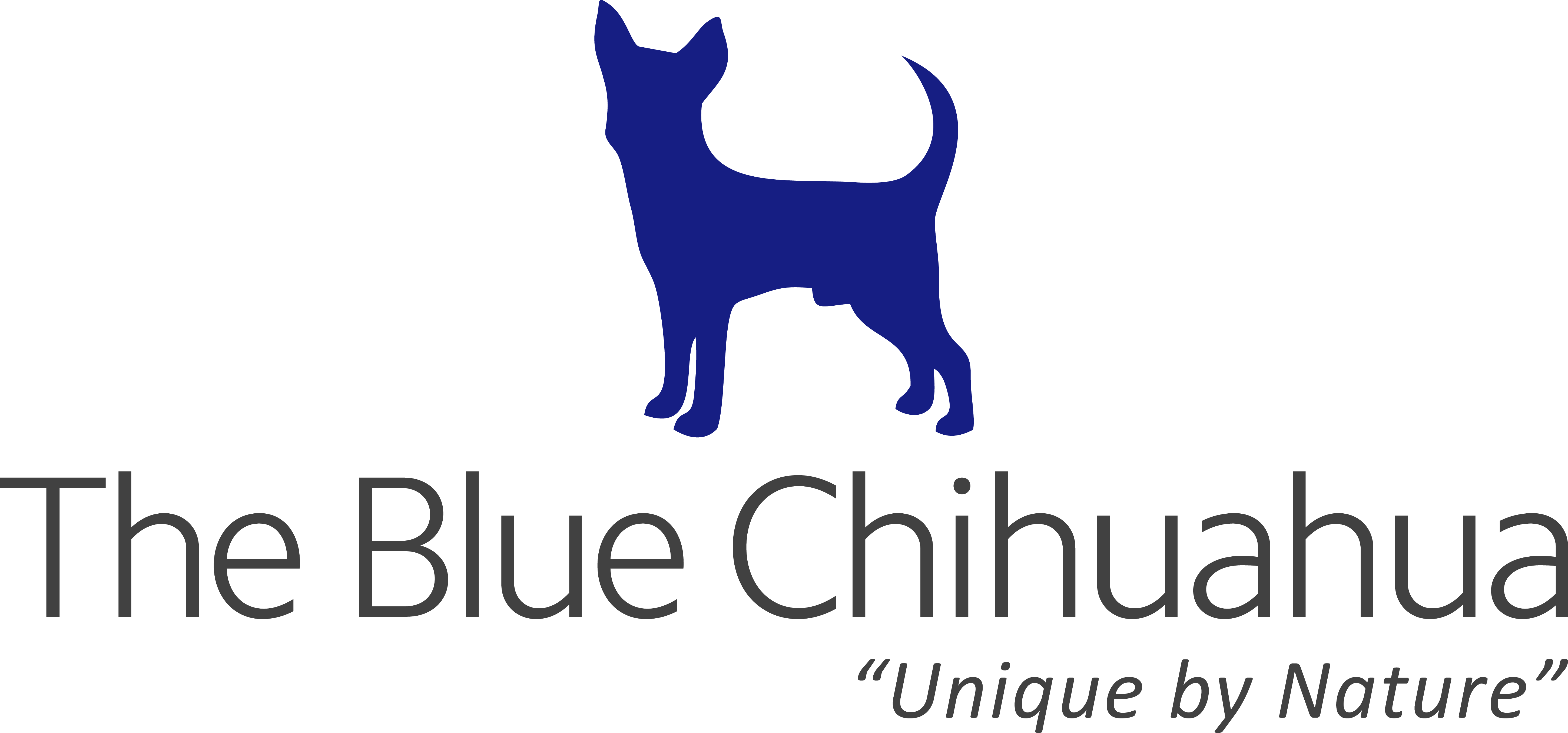 The Blue Chihuahua, a 'pay to play' treasure hunt gears up for kick-off with plans to launch its website within the next week. The Blue Chihuahua Treasure Hunt is a contest of skill that involves riddles or clues to determine the location of Gru's Treasure. Gru is a blue chihuahua that was found on the street and spent 2 years alone in a shelter. An interesting fact about Blue Chihuahuas is that they cannot be bred, they can only be created by nature. After spending so much time ''incarcerated,'' Gru found a home. He then began to hatch a plan to share his good fortune with others on his trip to his new family and home. He had found a "treasure" in being rescued and now he wants to share that same experience with others – and by doing so, helping other animals to find a home as well. Gru eventually came up with a plan and that plan is to help other shelter animals by bringing unique people together to get outside, have fun, see "the world," and hunt to find a $5,000 treasure.

In the hunt, participants grouped into a pack called 'Gru's pack' will be required to look for a dog bone-shaped dog tag that Gru has hidden. Participants will therefore be given a series of clues to decipher over the weekend to locate the hidden treasure. The winning participant will eventually go home with $5000. The Blue Chihuahua is certain that there is a bigger reward which is in the memories participants will make and the things they will learn about the state of the hunt they are in. As a nationwide hunt that will be held in each state, the mission at The Blue Chihuahua is to promote unity, curiosity, charity and most of all, fun. The Blue Chihuahua hopes to unite families, friends and communities through the Treasure Hunt and also looks forward each Treasure hunt being fun, educational and create lasting memories.
In order to play the Treasure Hunt, participants will need a mode of transportation as they may be required to travel significant distances around the area to locate Gru's Treasure. They would also need a mobile phone with texting and internet access as the Sponsor will need to communicate with them via texting or email to provide additional clues or notify Participants that Gru's Treasure has been found. Participants will most likely search the internet in an effort to decipher Clues. Thus, an electronic device with reliable internet access is recommended. After the Treasure is located and the winner is announced, the Treasure Hunt will come to an end and the Prize will be sent to the winning Participant via USPS Priority Mail within a week after the participant has provided the necessary information. An official winner(s) list for the Treasure Hunt will be posted on the Blue Chihuahua's Website for recognition.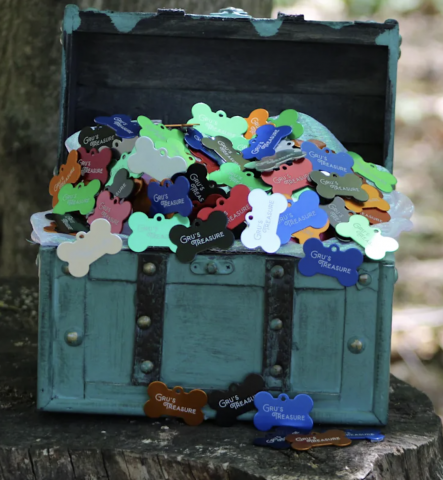 Apart from fun and education, The Blue Chihuahua is also about giving back. In each sold-out state, the organization will donate $5000 to an animal shelter excluding the $5000 winning prize. Their website which is about to be launched will have the names of shelters that have chosen to partner with them and will be the recipient of the donation. Limiting each state's hunt to 1000 participants, the Treasure Hunts are open only to legal residents of the United States who are 18 years and above. Registration is online and an entry can only be submitted on behalf of one participant. This means that groups cannot apply. Because the Treasure Hunts are for a good cause and participants may have thought it through before applying, the registration fee of $50 dollars must be paid online and it cannot be refunded, sold, or transferred to someone else.
For more information about participation, please visit, www.thebluechihuahua.com.
Media Contact
Company Name: The Blue Chihuahua
Contact Person: Elizabeth Kurth
Email: Send Email
Country: United States
Website: http://www.thebluechihuahua.com