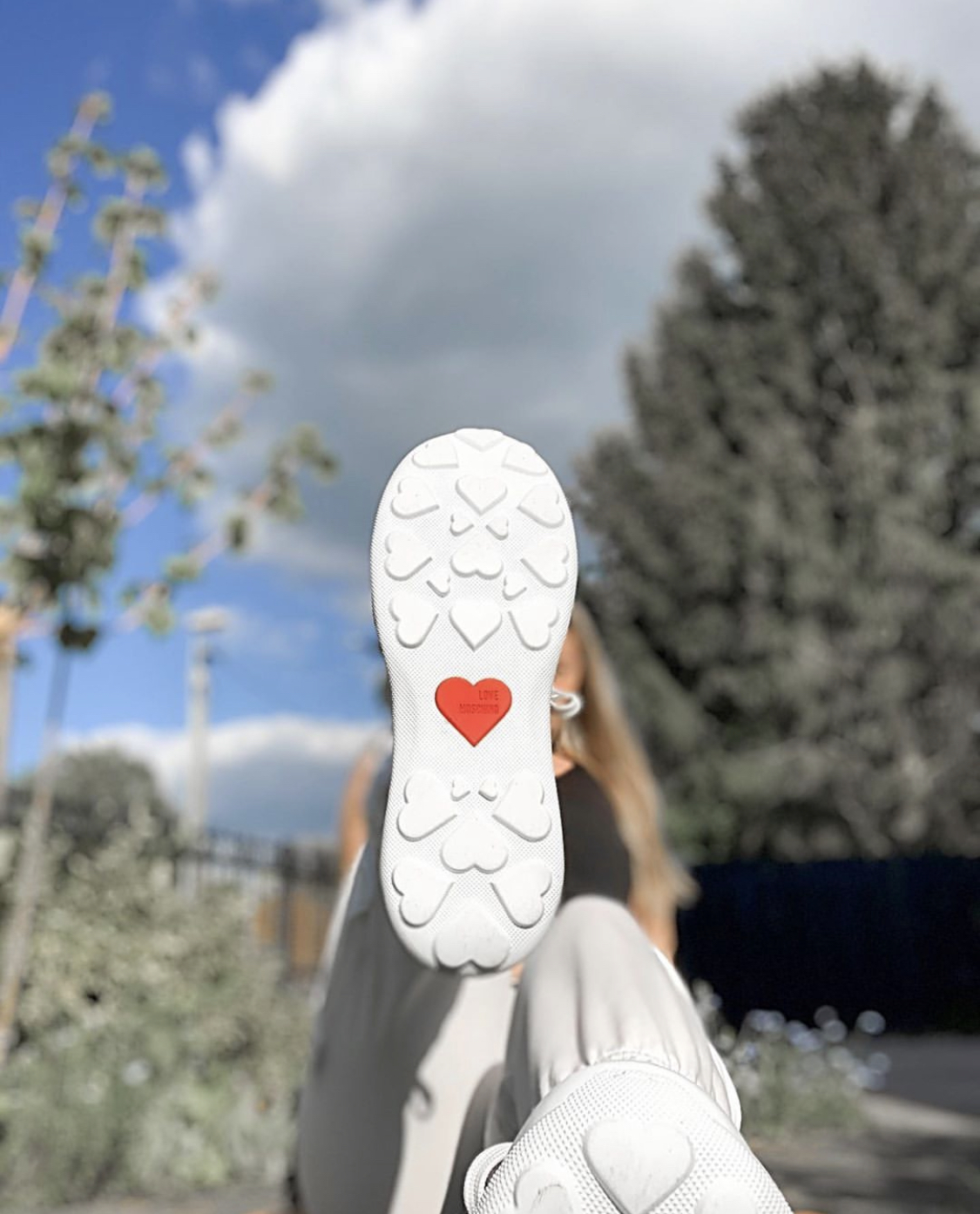 Heelscape.com, the luxury retailer, has become popular for its exclusive top-selling brands and fashion labels. With an unmistakable collection of glamorous assorted products, Heelscape prides itself on producing impeccable style and promoting high fashion to the online world.
Heelscape has gained much fame through social media after fashion enthusiasts noticed the quality and variety available at the store. Today, the Heelscape Instagram account has over one thousand followers and increasing every day. Each product is photographed aesthetically, creating a unique appeal to these world-renowned fashion brands.
Household high-street fashion brands like Prada, Dolce and Gabbana, Nike, Pierre Cardin, Alexandre Birman, Sophia Webster, Emporia Armani and Eastpark, are all featured on the Heelscape website. A dazzling collection of shoes, sneaker, watches, purses and much more are for sale on Heelscape for some incredible prices. Buyers looking for new additions to add to their collection of sneakers will find some unique styles on Heelscape.com. Customers can shop from the wide variety of gift articles for family, spouses, friends and colleagues.
"Our e-commerce platform offers a rich catalogue of products by established and emerging designers for the most attentive of style. Customers can shop from the most prestigious designers known around the world. All our products are brand new delivered in the original packaging, including hang-tags, labels, and barcodes", says a spokesperson for Heelscape.
Heelscape biggest take is its brand partnerships and exclusive product sourcing networks. All merchandise on Heelscape has been purchased directly from the brand owner in acquiescence with the retailing agreement. The company does not purchase from third parties, manufacturers or brokers. Customers will find only brand-new products with all original packaging intact. Heelscape guarantees the authenticity and novelty of every designer product sold on its website.
Heelscape has its offices and warehouses in Estonia-Sweden, Vancouver and New York City. The company's goal is to bring modern trendy fashion items from the biggest fashion houses to the home of every customer that shops at Heelscape.com
For more information, please visit: www.heelscape.com
Instagram: https://instagram.com/heelscape
Media Contact
Company Name: HEELSCAPE
Contact Person: Media Team
Email: Send Email
Country: United States
Website: http://www.heelscape.com