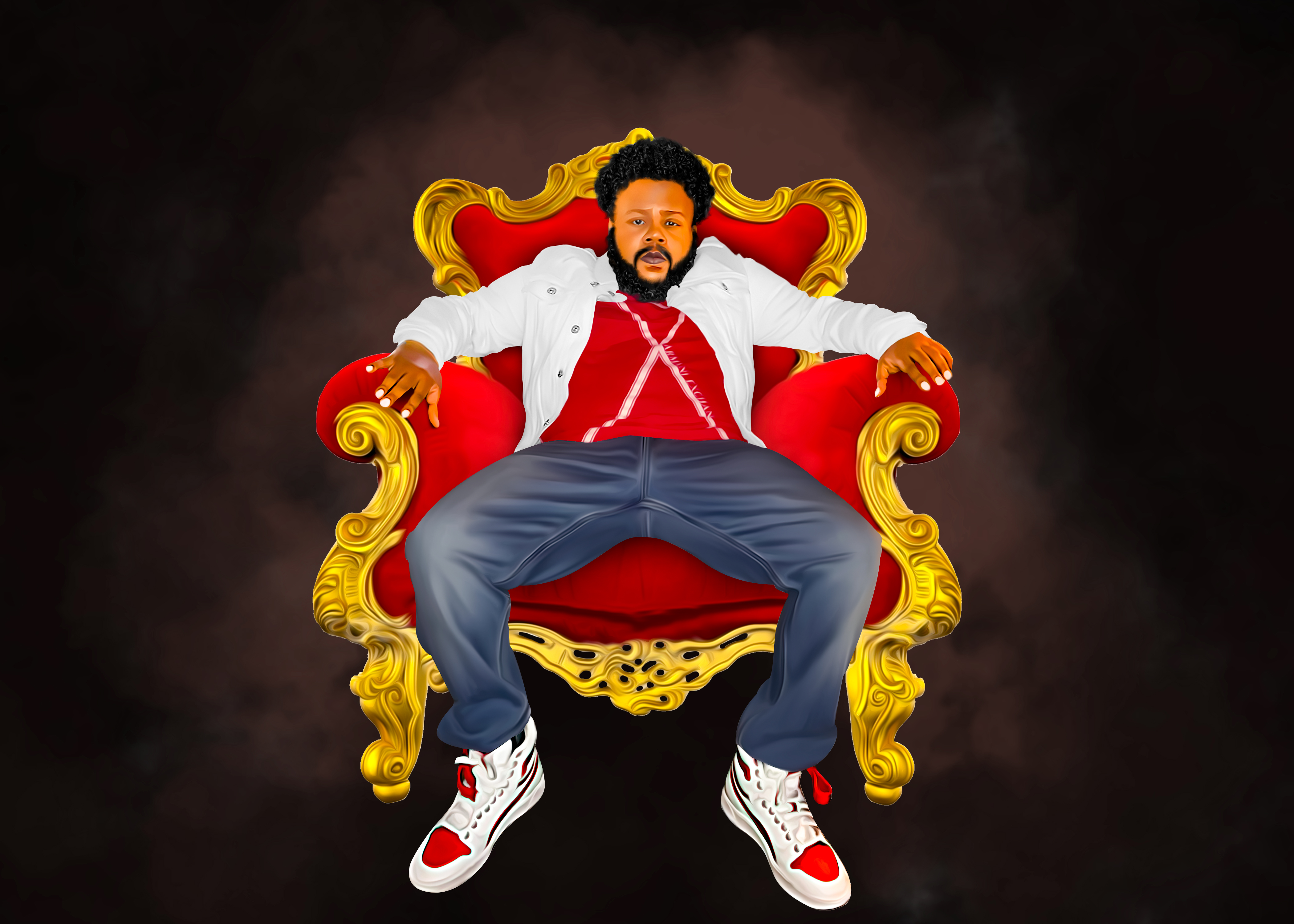 People are looking for talented new artists to add to their playlists. Don Gramur is amazing and unique artist from Louisiana that captures new supporters with his witty wordplay and bright vocals. He is the next big thing.
Signing to a big label is major for any artist on the scene. Or at least it used to be. Nowadays, you don't have to be signed to a major label to get the recognition and popularity that you would typically get ten even 20 years ago. Being an independent artist today helps you stand out and gain more respect from your fan base. Listeners can feel a sense of relatability with the artist because they feel as though the artist is not run by the machine. Artists have complete artistic integrity and freedom and can make music without fear of angering their boss. Over the past decade or so, there has been an influx of independent artists making it into the mainstream world. It's truly become a positive movement for this newer generation to express themselves without fear of being ostracized.
Music is all about inspiration and relatability. These days some of the most famous artists such as Jay Z and Chance the Rapper have great meanings included within their messages to their fan bases. Newcomer Don Gramur creates music that is inspiring and relatable to all of the people whose ears he reaches. With his genre of music being hip-hop and R&B/soul, he immediately grabs the attention of all generations. With rhymes that are witty and have tons of wordplay, his unique style is sure to capture and keep your attention. Don is a front runner in this new movement of independent artists in the music industry. His music will make you think and really ponder some of our world's most essential and time-conscious subjects. Because people love an underdog, or in this instance, an independent artist, you'll be sure to love Don Gramur's hip music.
You can find Don's Spotify, Itunes, Apple Music, Google Play, Deezer, iHeartRadio, Audiomack, Spinrilla, and Soundcloud. Be sure to check him out and get ready to feel the inspiration.
Don Gramur is a Hip Hop and R&B/Soul artist straight out of Louisiana. His music is inspiring and relatable to many people, especially those who may feel lost in their lives. Gramur's style consists of witty wordplay in Hip Hop lyricism and unique vocals that grab listeners' attention right away. His artistic approach and flow have no limits.
Media Contact
Company Name: Gramur Entertainment
Contact Person: Don Gramur
Email: Send Email
Address:205 Chimney Rock Drive
City: Tyler
State: Texas
Country: United States
Website: https://www.instagram.com/thedongramur/