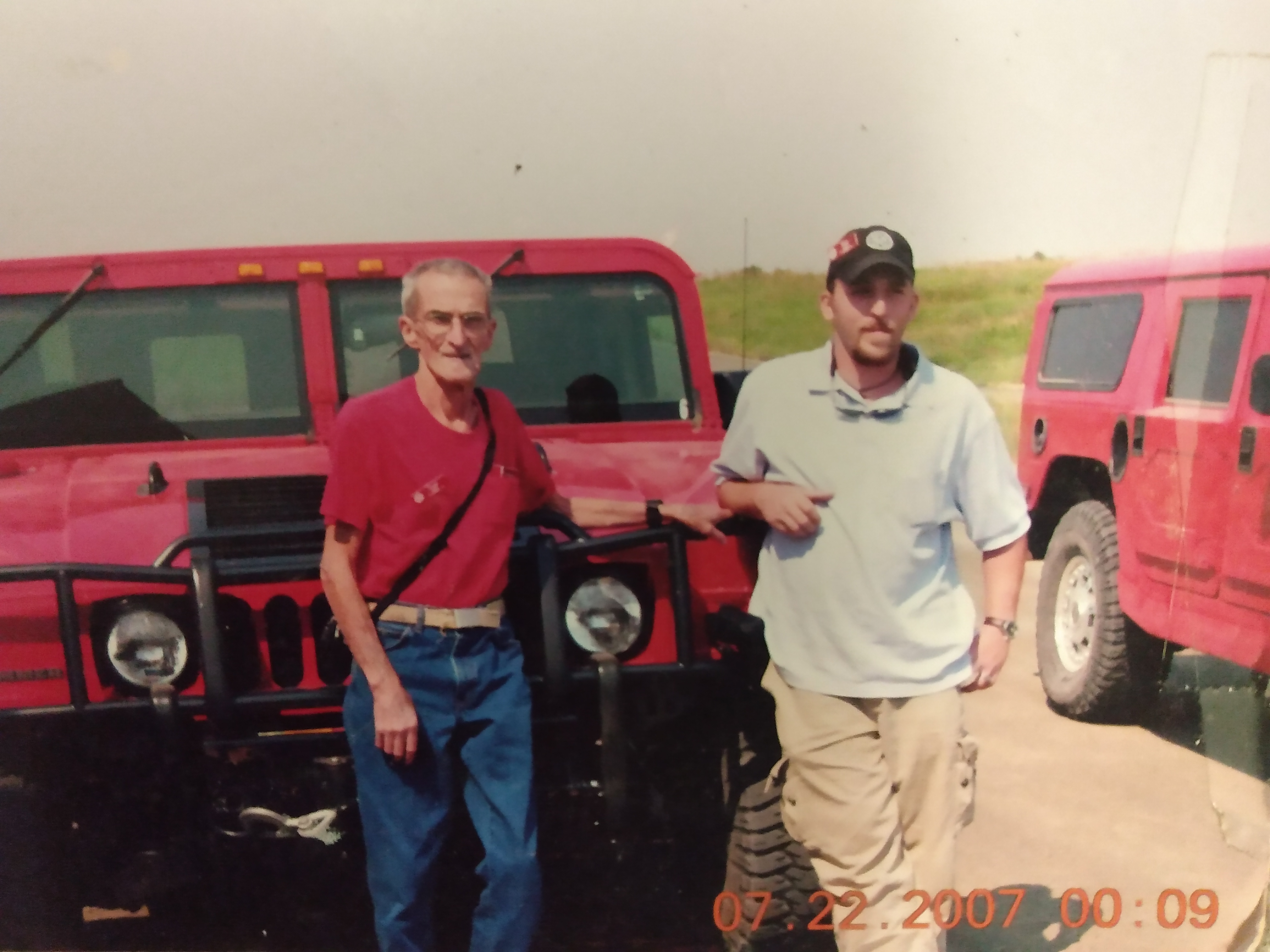 My Half Of The Story has been launched for all writers, bloggers, content creators, and regular people looking for a safe space where they can share their stories or promote their businesses while wanting to remain anonymous. Sometimes people don't feel heard even by those they are closest to, sometimes people just want to share their stories with the world and not feel judged while remaining anonymous. This is just the perfect place for them.
My Half Of The Story is easy to navigate for every user. Once on the site, a user provides the title of whatever he or she feels like writing about and then goes on to write down their story. It is that simple for everyone. Writing blog articles on the My Half Of The Story blog is absolutely 100% free and also 100% anonymous.
The anonymous blogging website has been created by Robert Plecker. Robert Plecker is currently disabled due to a severe neurologic condition called functional startle myoclonus. Creating this anonymous blog was a non-traditional way for Robert Plecker to keep himself and others who could be interested in writing busy especially during the global pandemic.
The anonymous blogging website is open to the general public to freely write about whatever subject they are moved to write about. Users do not have to worry as their identities would remain anonymous for every blog article or write up which they put on the site.
For more information, please visit: www.myhalfofthestory.com
Media Contact
Company Name: My Half Of The Story
Contact Person: Robert Plecker
Email: Send Email
Country: United States
Website: https://www.myhalfofthestory.com/