Mental health and nutrition expert, Karla Henry, launches innovative solutions to help clients embrace a healthy way of living
Karla Henry is a certified holistic health coach with expertise in several fields. Over the years, the graduate of the Institute for Integrative Nutrition has dedicated her resources to helping others live a healthy, happy lifestyle, a claim substantiated with the plethora of solutions she creates to meet the specific needs of each client through Simply Real.
"As a coach, I put the power back in YOUR hands by supporting you in improving the nutrition of your mind," said Karla Henry.
Karla Henry, BA, MSW has continually demonstrated her expertise in delivering personalized actions based on her client's goals, moving them closer to their health and fitness goals through cutting-edge knowledge in holistic nutrition. The solutions offered by Karla are particularly unique as she works with each client to design ways of achieving their desires, leveraging her innovative coaching methods, practical lifestyle coaching, and management techniques to deliver solutions based on the personal and professional lifestyle preferences of clients.
As a health coach extraordinaire, Karla Henry draws on her expertise in the corporate world, coaching, mental health, and entrepreneurship to produce real and lasting results. The Simply Real movement has continued to grow in leaps and bounds since 2012, with her direct approach and a dose of a lot of love standing her out from others in the industry.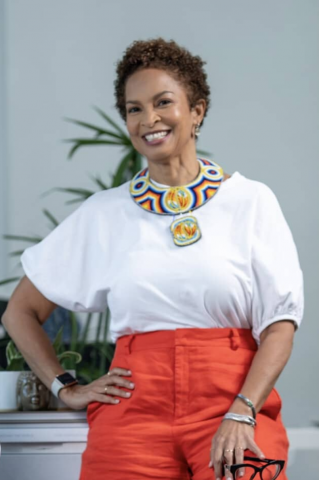 Karla doubles as a mortgage broker and director at Lead Mortgage Brokers, brokering for six banks in Jamaica, where she currently lives. She has two degrees, a Bachelor's degree in Marketing from Rutgers University in New Jersey, and a Master's Degree in Clinical Social Work from Barry University in Florida.
For more information about Karla Henry and her initiatives as a health coach, please visit LinkedIn.
Media Contact
Contact Person: Henry Karla
Email: Send Email
Country: United States
Website: www.henrykarla.com