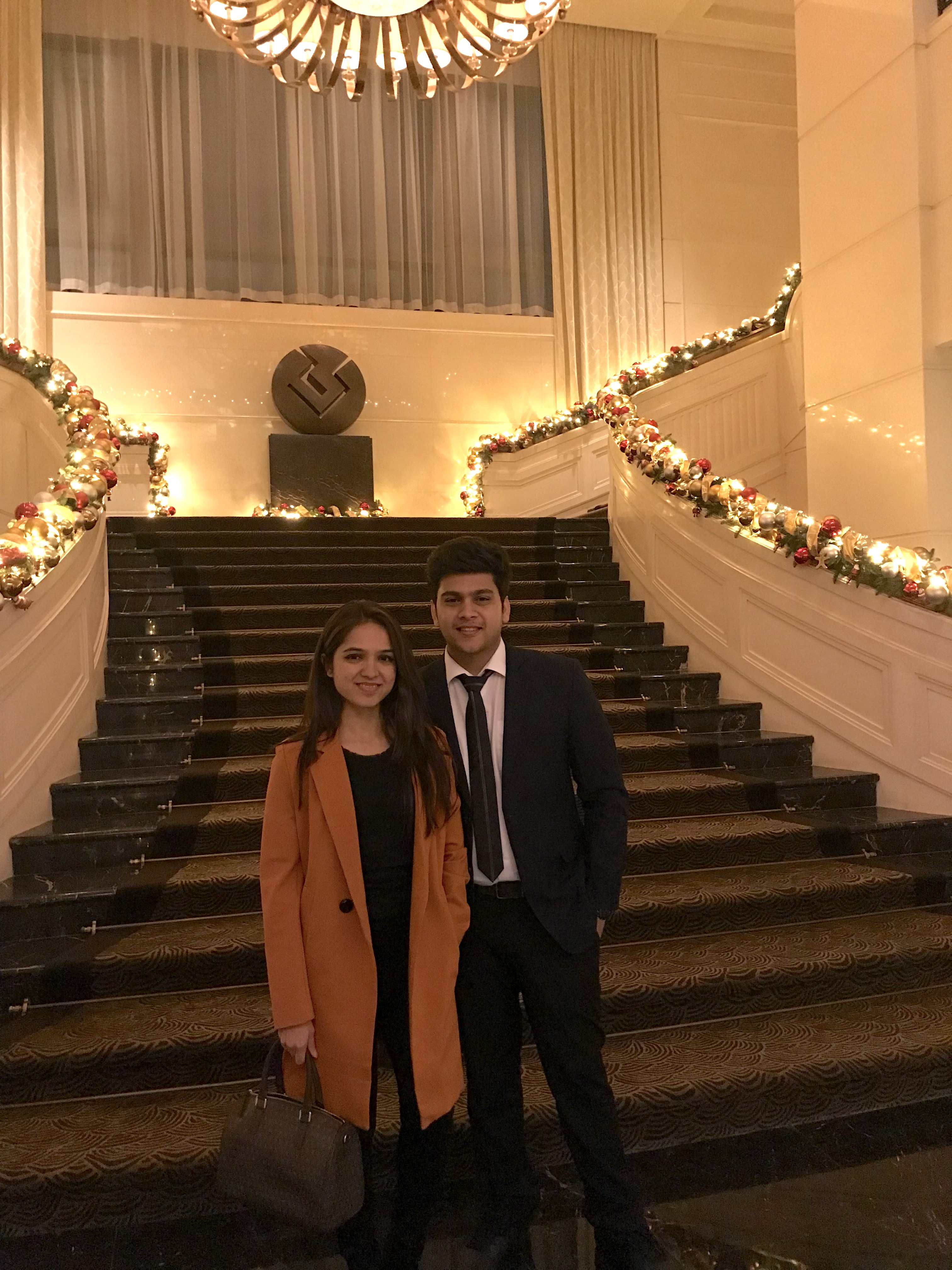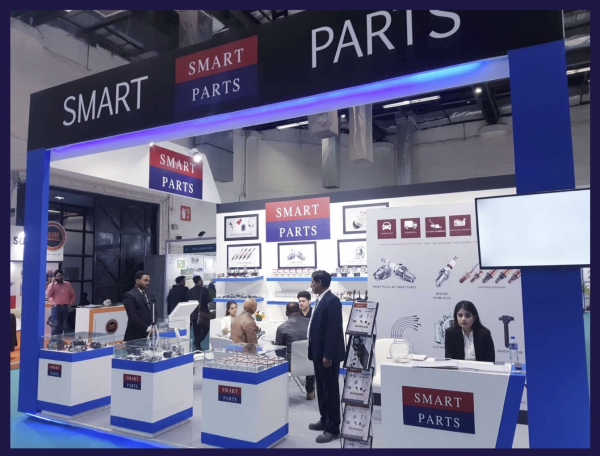 Leading auto spare parts exporter for passenger and light and heavy commercial vehicles in India, Smart Parts Exports, has announced that the company has clocked 400 percent year-on-year growth in their revenue in the financial year 2020-21, an all-time high for the business.
The family-owned company is run by brother-sister duo Mayank Jain and Saloni Jain, under the guidance of their father, Manoj Kumar Jain. After completing their academic endeavours in International Trade and Business Management, the siblings established their export business, Smart Parts Exports, in 2019. They set out to present the company at various exhibitions across the globe, including countries like UAE, South Africa, China, and Turkey, opening new avenues and converting global opportunities for Smart Parts Exports.
The business has tie-ups with major automotive OEMs in Germany, Korea, China and India as their official and preferred auto parts exporter across the globe. Smart Parts Exports' product range includes the full range of automotive products and components. In the last two years, the company has exported auto spare parts to over 45 countries.
Despite the pandemic and its impact on international trade in 2020, the company managed to not only maintain profitability but also showcase a strong growth trajectory. The business faced numerous challenges, including impact on the operations and logistics and uncertainty in business, especially in the initial few months of FY 2020-21 due to lockdowns and restrictions worldwide. However, backed by a committed team, Smart Parts Exports maintained business continuity with no impact on client deliveries.
The increased use of private vehicles for social distancing amid the pandemic has led to the demand for auto spare parts, along with the need for a more economical aftermarket for spare parts globally. This development translated into the said growth in business for Smart Parts Exports.
Commenting on the performance, Mayank Jain, Managing Director and CEO of Smart Parts Exports said, "The last financial year brought about its own challenges and opportunities for us. We are glad that we successfully navigated the crisis and came out with flying colours. This year too looks very promising for us, as a part of the automotive industry, with factors such as increasing components per vehicle, coupled with low base effect and higher realisations, working in our favour. Smart Parts Exports has some big plans in the pipelines, including more tie-ups for exports that could further facilitate exponential business growth."
Saloni Jain, the company's Co-founder & CHRO added, "We, at Smart Parts Exports, will be expanding our global footprint with offices across UAE, Japan, South Korea, and China and going into the entrepot business eventually. We are planning to add over 300 people to our team in FY 2021-22 to cater to our growing business needs."
Smart Parts Exports is headquartered in New Delhi, India.
Media Contact
Company Name: Smart Parts Exports
Contact Person: Saloni Jain
Email: Send Email
Country: United States
Website: https://www.smartpartsexports.com/