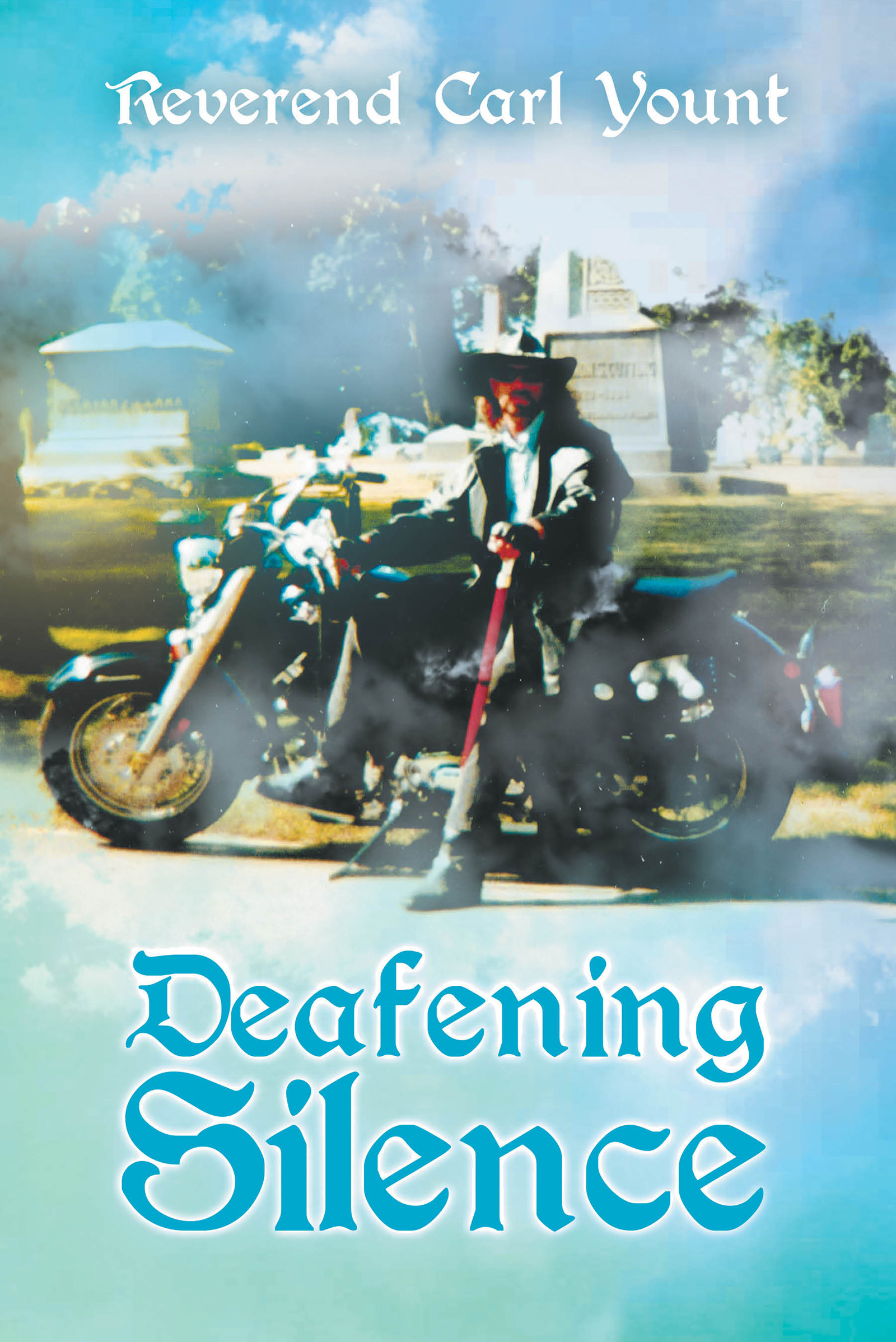 The most peaceful and the best way to begin one's spiritual journey is by reading the right books, and Reverend Carl Yount's, Deafening Silence is highly recommended for books that can inspire readers to see the world and life from a new perspective as well as to compel you to look inside yourself.
Deafening Silence is an enlightenment book that has a profound effect on people and their view of the world. Yount takes his readers on a journey transitioning from darker tales and ascending into lighter spirituality. As his love for motorcycles, Reverend Yount presented a traveling narrative from his life's chapters.
The book pages tackle the early days in the author's life, working as a certified nursing assistant in nursing home dementia units. He witnessed the different conditions that bring many challenges like memory loss, disorientation, and, confusion is hard, both for the person experiencing them and for loved ones and health workers to watch. However, he discussed that the difficulty these challenges bring also served as reminders of several important truths that we often forget in our fast-paced lives.
His non-stop journey finds him new hope and learnings as well as nurture the embedded theology that did profoundly shape his faith and sensed God's presence like he never had before.
With his watershed of understanding and faith and his utmost desire to inspire and win others to follow Christ, Reverend Yount has established an all-faith ministry, where he institutes a congregation with lifelong memories as well as deep and abiding faith.
As you turn the 102 pages of this book you will find out how Reverend Yount was at ease with himself throughout the easier part of the ride and amused himself with his mistakes and misfortunes during the tougher sections. You'll come away feeling exhilarated, entertained, and yes, also exhausted by the arduousness of life's ride.
Witty, reflective and honest, Deafening Silence is a daring, real-life adventure guaranteed to keep you turning the pages to discover more about faith, the inner world of peace, love and joy.
Available in all major online retail stores!
Own yours today:
Kindle: https://amzn.to/3egJF7s
Paperback: https://amzn.to/3edBLLX
Check out more of him and his works through his website: https://revcarlyount.com/
Follow Reverend Carl Yount on Facebook: https://www.facebook.com/AuthorRevCarlYount
Media Contact
Company Name: URLink Marketing | URLink Print and Media
Contact Person: Media Relations
Email: Send Email
Phone: 1-888-980-6523
Address:1603 Capitol Ave., Suite 310
City: Cheyenne
State: Wyoming 82001
Country: United States
Website: www.urlinkpublishing.com/