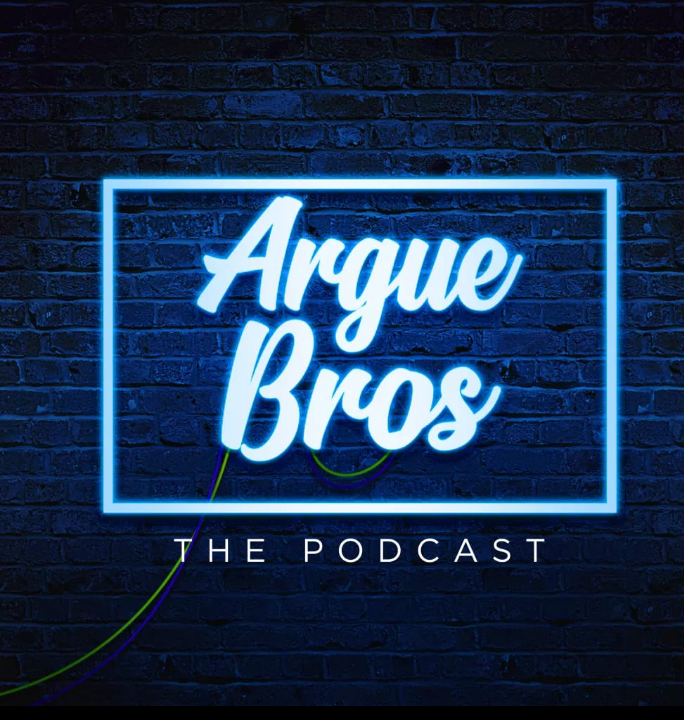 Geekier Gamer and Creative Content Creator, Nico Pengin, collaborates with his friends to launch Argue Bros, a podcast created to bring diverse perceptions about different trending topics
Nico Pengin has launched a new podcast, Argue Bros, as the fast-rising author and talented content creator is looking to engage millions of people in different parts of the world and get them talking about a wide variety of topics. The show is particularly unique as it has an amazing cast of hosts, featuring three witty "brothers" two of whom are Afro-Latino, and one Afri-American origins, with diverse backgrounds and perceptions.
"Our mission is to currently talk about topics of the matter. Current events as well as intriguing conversations with differing views and getting a better understanding through the form of argument/conversation," said Nico Pengin.
Over the years, several platforms have emerged to help people express their views on different topics. Unfortunately, a majority of such avenues are seemingly opinionated and do not consider the different angles to any discussion. However, Argue Brothers looks to give listeners different perspectives on some of the hottest daily topics, with the boys arguing on several subjects while allowing guests to join in on the conversation.
The trio of Nico Pengin, FredinProgress, and Jest Freeman will treat the audience to an amazing experience without losing focus on the crux of the discussion while helping listeners stay up to date with the latest happenings across the globe.
Argue Bros is currently available on all major streaming platforms, including Spotify, Google Podcasts, and Radio Public.
For more information about the Argue Bros Podcast and other initiatives from Nico Pengin, visit – http://nicopengin.com/.
About Nico Pengin
Nico Pengin is an author, geekier gamer, and creative content creator who aims to change the world's perception of different subjects leveraging the internet to reach as many people as possible.
Media Contact
Company Name: Argue Bros
Contact Person: Nico Pengin
Email: Send Email
Country: United States
Website: http://nicopengin.com/