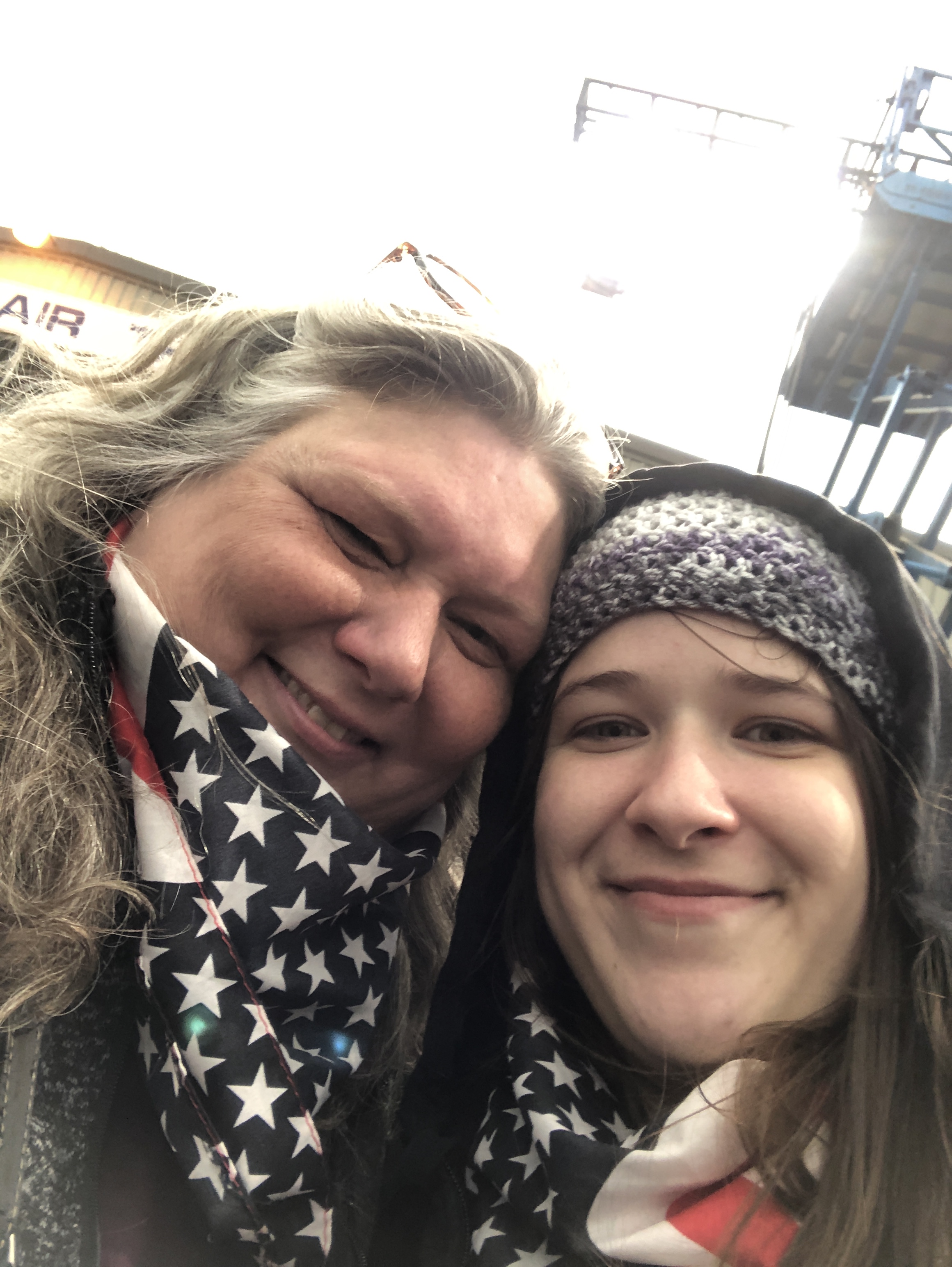 Sci-fi writer Kristen Smith pens her latest novel,"Forged Reality." A book filled with extra-terrestrial species and human intervention, "Forged Reality" stands out as a unique take on the well-known Matrix theory. The artistic book cover was made by Kristen's husband, Stuart, who is a talented artist. The book, filled with 110 pages of gripping mystery, hit the shelves on January 3, 2018.
"Forged Reality" is centered around a young woman, Samantha, who finds herself on an alien and dying planet. Following her abductor's death, she is left utterly alone and miserable. Unwilling to give up, she begins exploring her new surroundings. She discovers that the aliens used their captors' dreams and nightmares as a form of entertainment. Mahlax, a compassionate alien, takes pity on her and formulates a way of escape for her. Samantha is given a chance to reprogram her life.
"I love Samantha's spirit. She could have just given up, but even though she was terrified of being utterly alone on an alien planet, she was determined to complete her mission and create a life for herself that was as real to her as any life would be. And in the end, she got an additional chance to create an even better reality for herself, which can easily segue into a sequel", says the author of Forged Reality, Kristen Smith.
"Forged Reality" is a rare book because Samantha is granted the ability to create her own life by programming it in an alien world. The "channels" lead to a wide variety of stories that will keep the reader begging for more.
"A well-written sci-fi thriller. The author's imagery puts the reader right into the story. It is creative and keeps the reader guessing how the story will end", says a reader.
Kristen Smith lives in West Michigan with her husband, Stuart. She is a mother to three children and has three grandchildren. Many of her stories were written during business trips. Kristen continues to write and work alongside her husband in creating 3-D airbrush designs for various entertainment companies around the world.
For more information, please visit: https://www.amazon.com/Forged-Reality-Kristen-Smith/dp/1543475663/ref=tmm_pap_swatch_0?_encoding=UTF8&qid=1620295723&sr=1-1
Youtube: https://youtu.be/keGY-HHQKJY
Media Contact
Company Name: Global Summit House
Contact Person: Anna Reid
Email: Send Email
Country: United States
Website: https://www.amazon.com/Forged-Reality-Kristen-Smith/dp/1543475663/