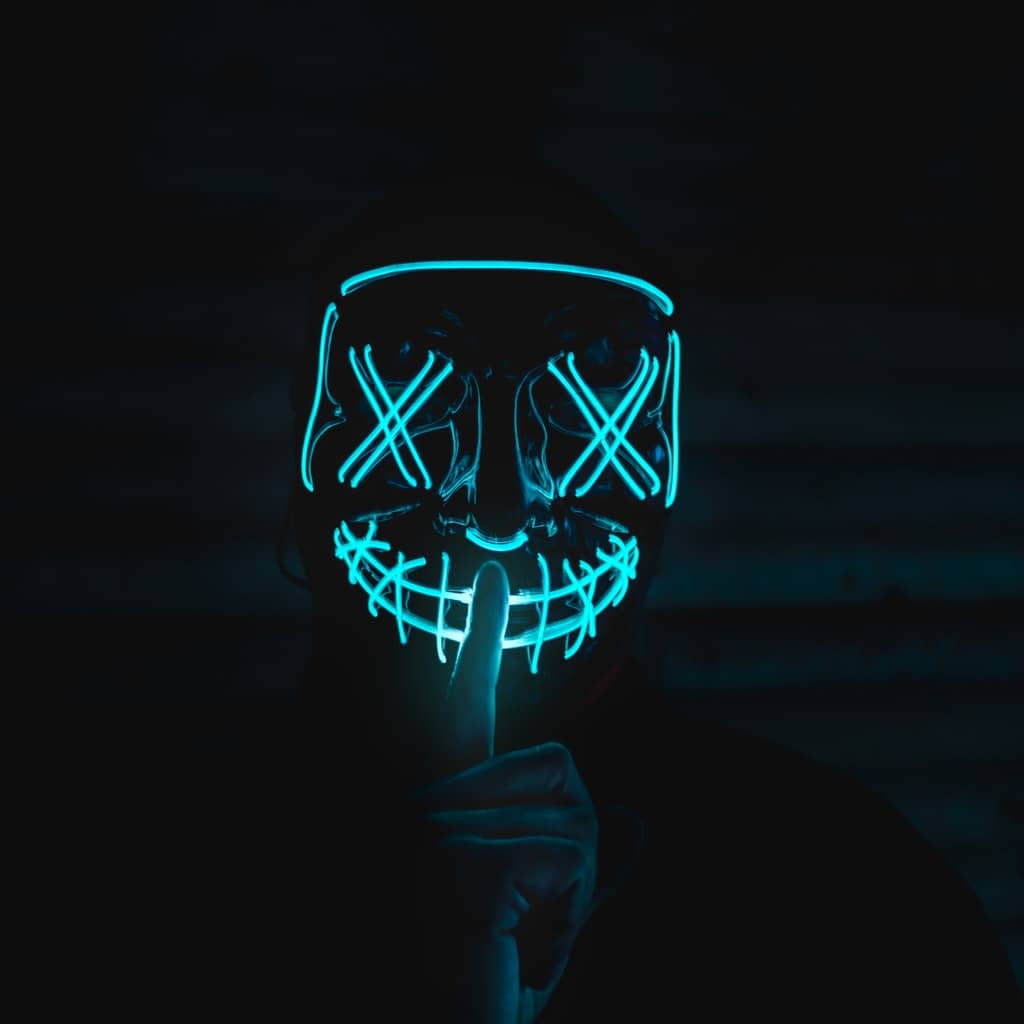 Providers of mobile gaming solutions, Enigma Works, announces the launch of "Fourense – Interactive Mystery Thriller," a suspense-filled crime-solving game
Enigma Works has again reiterated their commitment to providing millions of people across the globe with the best possible mobile gaming experience with the launch of "Fourense – Interactive Mystery Thriller." The mobile game, which is launched in chapters, offers an unprecedented blend of mystery, suspense, and thrill, with an interactive storyline that will keep gamers engaged for hours as they try to unravel crimes.
The mobile gaming industry has grown over the years to become a multi-billion-dollar market, serving millions of people in different parts of the world. However, the team at Enigma Works is looking to take the gaming experience a notch higher with the launch of "Fourense – Interactive Mystery Thriller" substantiating this claim.
The text adventure game currently has four chapters, with a captivating storyline and interesting gameplay that turns every player into a detective trying to solve a crime. Players are required to engage with strangers, make them friends, and seek their help in finding a missing girl. The game also have players added to a group chat containing their new friends as they exchange ideas on how to solve the mysterious disappearance of a girl.
Fourense- Interactive Mystery Thriller offers everything from dark story games to decision games, detective games, or thriller games, with several storylines to meet the diverse needs of gamers. Some of the key features of the interactive game include realistic text messages, audio, and video calls, photos, and documents. The free to install and play the game can also be played offline without an active internet connection as players strive to earn diamonds by solving puzzles in the game.
For more information about Fourense – Interactive Mystery Thriller and other fantastic games from Enigma Works, please visit Facebook, Instagram, Twitter, and https://youtu.be/42Wnq_PttTI
Below are the app links:
Android: https://play.google.com/store/apps/details?id=com.Enigmaworks.Fourense
iOS: https://apps.apple.com/us/app/fourense/id1565681616
Media Contact
Company Name: Enigma Works
Contact Person: Syed Daniyal
Email: Send Email
City: Dubai
Country: United Arab Emirates
Website: www.facebook.com/enigmaworksofficial