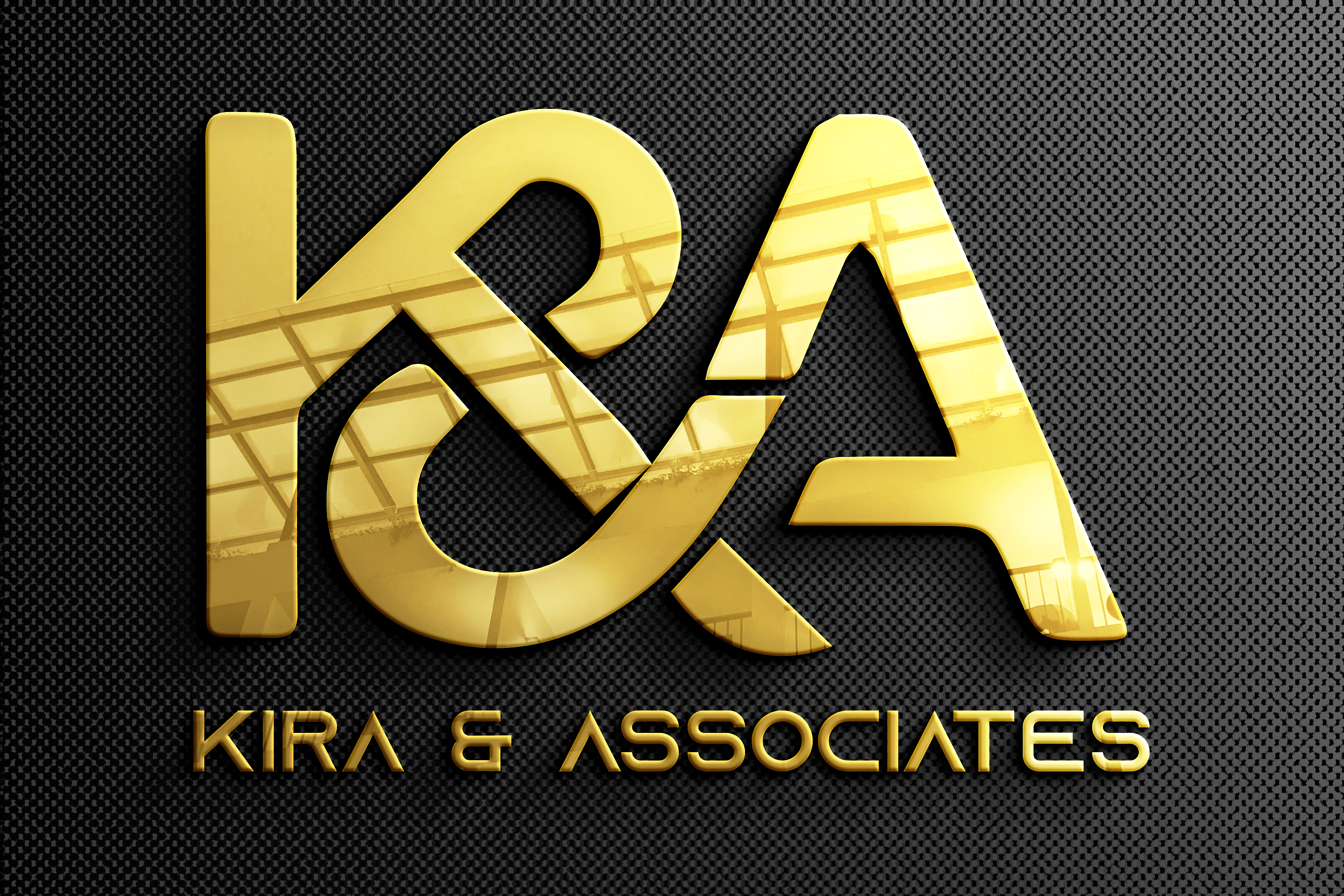 May 24, 2021 – The team at Kira & Associates is pleased to announce the launch of its website, from where they will provide next-level support to business owners and organizations in need of digital marketing services. The company's array of services includes graphic designs, marketing agendas, music promotion, search engine optimization, social media management, and promotional video creation.
Kira & Associates is always conscientious of deadlines, dependable, and goal-driven. They have a reputation for forging a relationship between clients that give them a sense of satisfaction. The company's experience derives from a wide range of industries which ensures the client's success as a partner.
"We offer customized service for each of our clients and encourage a continuing dialogue to achieve your goals as our goals", says a spokesperson for Kira & Associates.
At Kira & Associates, clients are offered a diverse range of packages or à la carte on their products. The client is granted the privilege to choose the package that suits them the best.
In design services, the packages includes flyer designs, photo editing, promotional material and video editing . The team works with some of the best digital design software in the market. Logo Animation & Design Service package is inclusive of logo animation and logo design for video intros to make them as life-like as possible.
Kira & Associates also provides marketing related to affiliates, content, e-commerce, email, influencers, and more. Another bonus to this incredible marketing firm is their Music Promotions Services. Here the company offers clients music streaming services, organic promotion, paid advertising, placement & playlist.
Besides that, Kira & Associates offers Search Engine Optimization Services inclusive of competitor analysis, keyword research, off-page and on-page SEO, technical SEO, voice search SEO and web traffic.
Finally, clients can take advantage of the Website Services at Kira & Associates. This includes e-commerce development and mobile applications.
Kira Peterson is the owner and founder of Kira & Associates. She, along with her team, has served many clients over the years who are greatly satisfied by the results of their work.

For more information, please visit: Www.kirandassociates.com.
Media Contact
Company Name: Kira and Associates
Contact Person: Kira Peterson
Email: Send Email
Phone: (262) 661-2329
City: Brookfield
State: WI
Country: United States
Website: http://www.kirandassociates.com