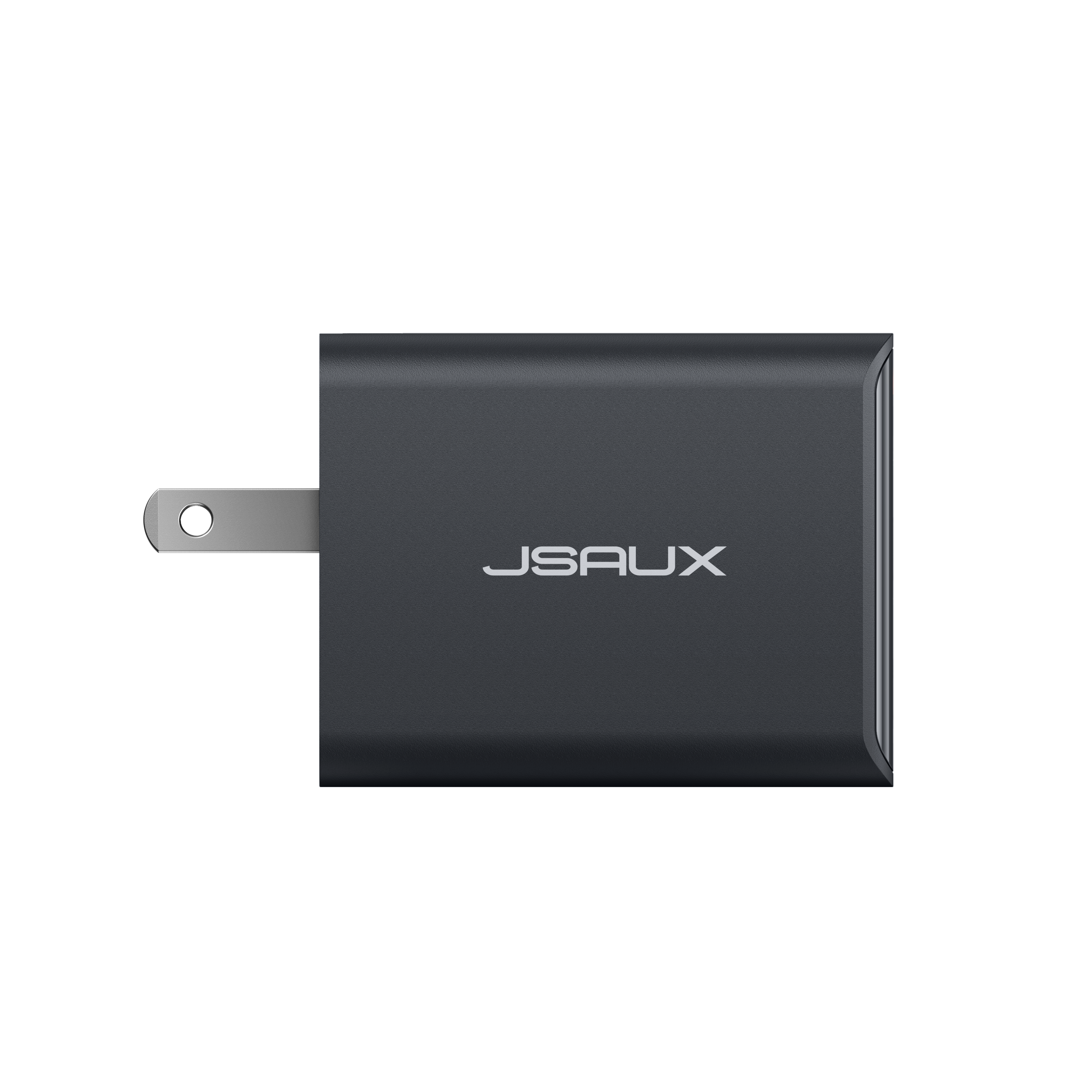 May 24, 2021 – OmniCentro Switch Dock is here to offer non-stop big screen gaming on-the-go. It's pocket-size and budget-friendly, making it the perfect alternative for the original Switch Dock. It also supports 4K HD video and 45W PD fast charging.
Having an OmniCentro is like carrying the entire set of a charger and dock for Nintendo Switch in the pocket. One can easily connect 4K external monitors and data storage to the laptop at the same time. What makes this more preferable than the original one is its super-compact size – It is ⅕ the size of the original one. OmniCentro dock comes with a 45W GaN charger which allows one to turn any screen into an entertainment center and workstation.
For a gamer, OmniCentro is the best device to up the gaming skills. It gives the option to play switch with friends using individual consoles or play alone using a connected external screen. One can have an unparalleled gaming experience on-the-move with OmniCentro. The product is compatible with both Nintendo Switch with 1080p resolution and can go up to 4K.
"OmniCentro is a smaller but mighty Dock designed for Ninendo Switch. With OmniCentro one can enjoy HD gaming experience for hours at home or anywhere. This is like carrying a world of gaming and entertainment in your pocket. We are very excited for its launch", said a spokesperson from OmniCentro.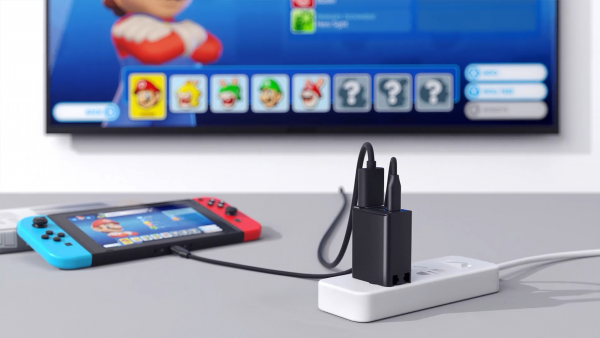 OmniCentro is not only for switch players. Officer workers, especially the ones who work from home can use it to project screens from laptops, tablets and smartphones. It supports USB-C and USB-A support power charging, extra monitor connection, and data delivery. The USB-A 3.0 can be used as a dock to connect Pro handles, keyboard, and mouse.
Compact, budget-friendly and more versatile than the original Switch Dock, OmniCentro is designed to give an immersive gaming and entertainment experience anytime, anywhere.
Check out the OmniCentro website to know more about this super cool device.
For more information, please visit:
https://www.kickstarter.com/projects/1162921220/885253605?ref=29plty&token=dd3f4980.
Media Contact
Company Name: Lepow International LLC
Contact Person: Eddie
Email: Send Email
Address:661 S Brea Canyon Rd, #4
City: Walnut
State: CA 91789
Country: United States
Website: https://www.kickstarter.com/projects/1162921220/885253605?ref=29plty&token=dd3f4980