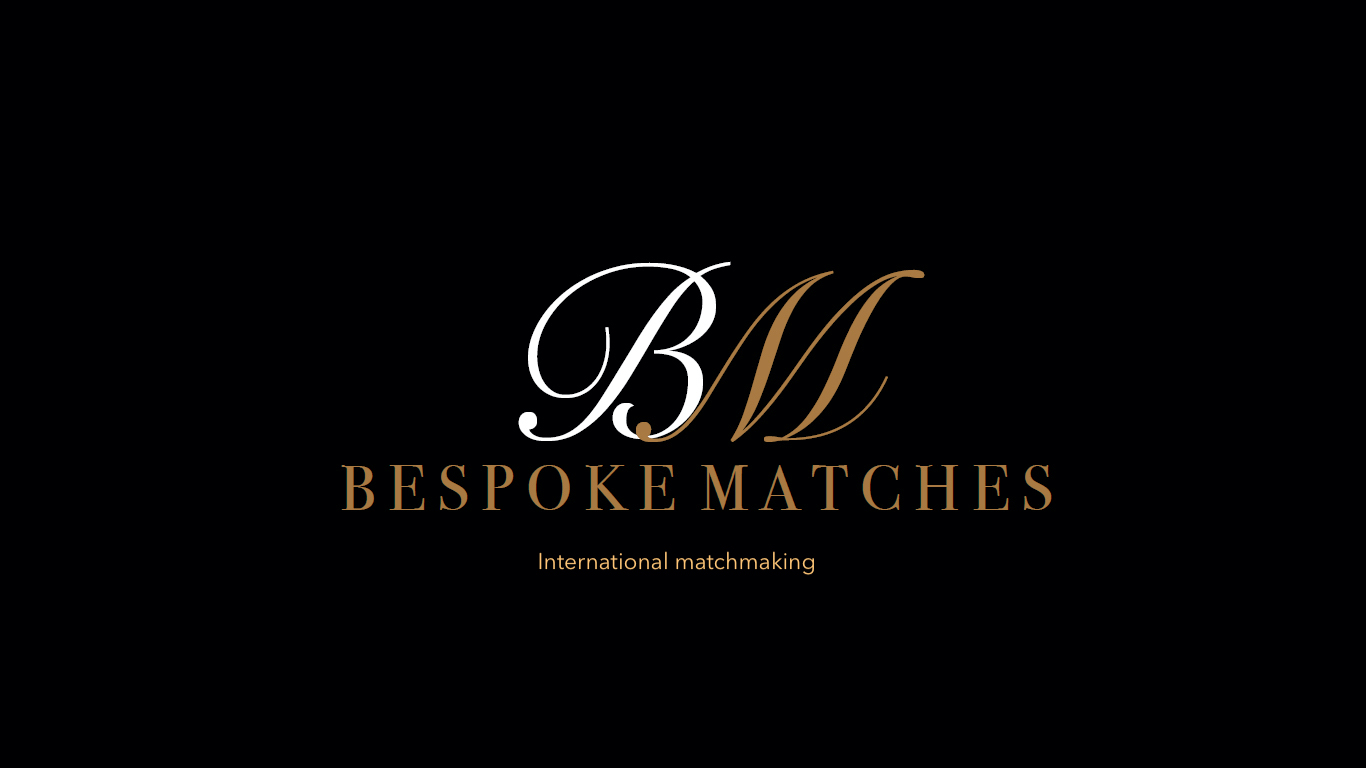 Bespoke Matches today is one of the most exclusive matchmaking agencies for those remarkable men and women who want to bring awesome changes to their love life. The team works united with one goal: to find a life partner for their members, from whichever part of the world they may be.
Bespoke Matches holds the belief that if someone excels in all areas of their lives, they are bound to want to meet someone striking, who both captivates them and fits their lifestyle, values and life goals. People often have busy schedules and never enough time or opportunity to enter and sometimes re-enter the dating scene. This is why Bespoke Matches stresses an honest, sensitive and altogether more bespoke approach in meeting expectations.
"Experience has taught us that we cannot guarantee chemistry. However, we can guarantee that you will meet authentic, like-minded people who will complement your interests and background. We measure success by the number of members who walk into long term relationships", says a spokesperson for Bespoke Matches.
Anonymity is imperative to the Bespoke Matches methodology. They do not maintain online databases of photographs or biographies linked to our members. The company ensures that all members are safe by holding a strict verification process and asking every member to meet up in person for a face-to-face meeting. Bespoke Matches aim to make the client feel safe, special, and happy in equal measure. All Bespoke Matches matchmakers and consultants are located throughout Europe & the USA and have established their skills through several years of experience.
"Signing up with Bespoke Matches proved to be one of the best decision's I've ever made. Olga provided a warm, first-class service from start to finish to help me find my perfect match. After an amazing first date with my new girlfriend, we've now been together six months, and I couldn't be happier. Thank you, Bespoke Matches," says a happy client.
Bespoke Matches offers members VIP bespoke matchmaking on national and international levels, relationship schooling, as well as image accessing. The members receive exclusive benefits where they are guaranteed introductions, uncompromised privacy and discretion. The company assigns each client a personal matchmaker and date coach who will guide them throughout the process. Members are provided with regular reviews and feedback along with a stringent verification review.
The Bespoke Matches team works tirelessly to ensure that members enjoy the journey from start to finish. The team works with clients on a one-to-one basis, getting to know them individually, and putting effort to take into consideration factors such as personality characteristics, physical appearance, compatibility, values and interests. All dates are vetted for interest in the client, so they no longer have to wonder whether the interest is mutual – which makes all the dating experience more enjoyable and worthwhile. Members are thus paired with personally selected matches who are genuine and looking for an honest relationship. Bespoke Matches is thus a truly bespoke service.
For more information, please visit: www.bespokematches.com
Media Contact
Company Name: Bespoke Matches Ltd
Contact Person: Olga Freiman
Email: Send Email
Phone: +44(0)2032892911
Country: United States
Website: http://www.bespokematches.com