Always striving to provide the best client experience possible, Bridge City Firm has expanded their offerings to include 24-hour, seven days a week, free IT services.
May 25, 2021 – IT costs can often be a huge drain on resources for a business and can make or break a company when they are first starting out. Top digital marketing agency Bridge City Firm understands this well and have stepped up to help their clients overcome this challenge. In exciting news from Bridge City Firm, the agency recently announced it will be helping its marketing clients grow, by providing 24/7 IT services at no charge. This will certainly give many small businesses one less expense to be concerned with.
"We pay close attention to our client needs and always consider where we can provide value," commented Matt Davis from Bridge City Firm. "When a small business works with us, they have access to some of the best minds in the online marketing industry. And now they will have our cutting edge IT Team in their pocket as well."
Some highlights of the digital marketing agency's services include Google, Apple, Bing, and Yahoo placement; Social Media Marketing and Management; Website hosting and design; brand building; video production and marketing; virtual assistants; CRM services; and much more.
Bridge City Firm offers monthly packages ranging from just $399 to $899 per month. These packages have won praise for their consistent return on investment and helping small businesses level up. Over the last 13-years, the team at Bridge City Firm have created over $1,361,340,000 in revenue for their valued clients.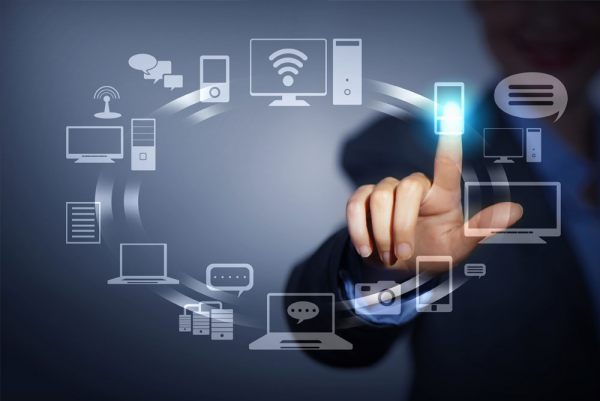 For more information on how Bridge City Firm can help a business attain its online marketing and sales goals, contact them at (877) 328-6049 or through their website.
About Bridge City Firm
Bridge City Firm is a full-service digital marketing agency serving clients throughout North America and worldwide. The agency enables businesses to use online marketing to attain their full profit potential. If you would like more information about this news item or Bridge City Firm, please call (877) 328-6049 or email at customerservice@bridgecityfirm.com
Media Contact
Company Name: BRIDGE CITY FIRM
Contact Person: Henry Wallace & Bridge City Firm
Email: Send Email
Phone: (877) 328-6049
Country: United States
Website: https://bridgecityfirm.com/