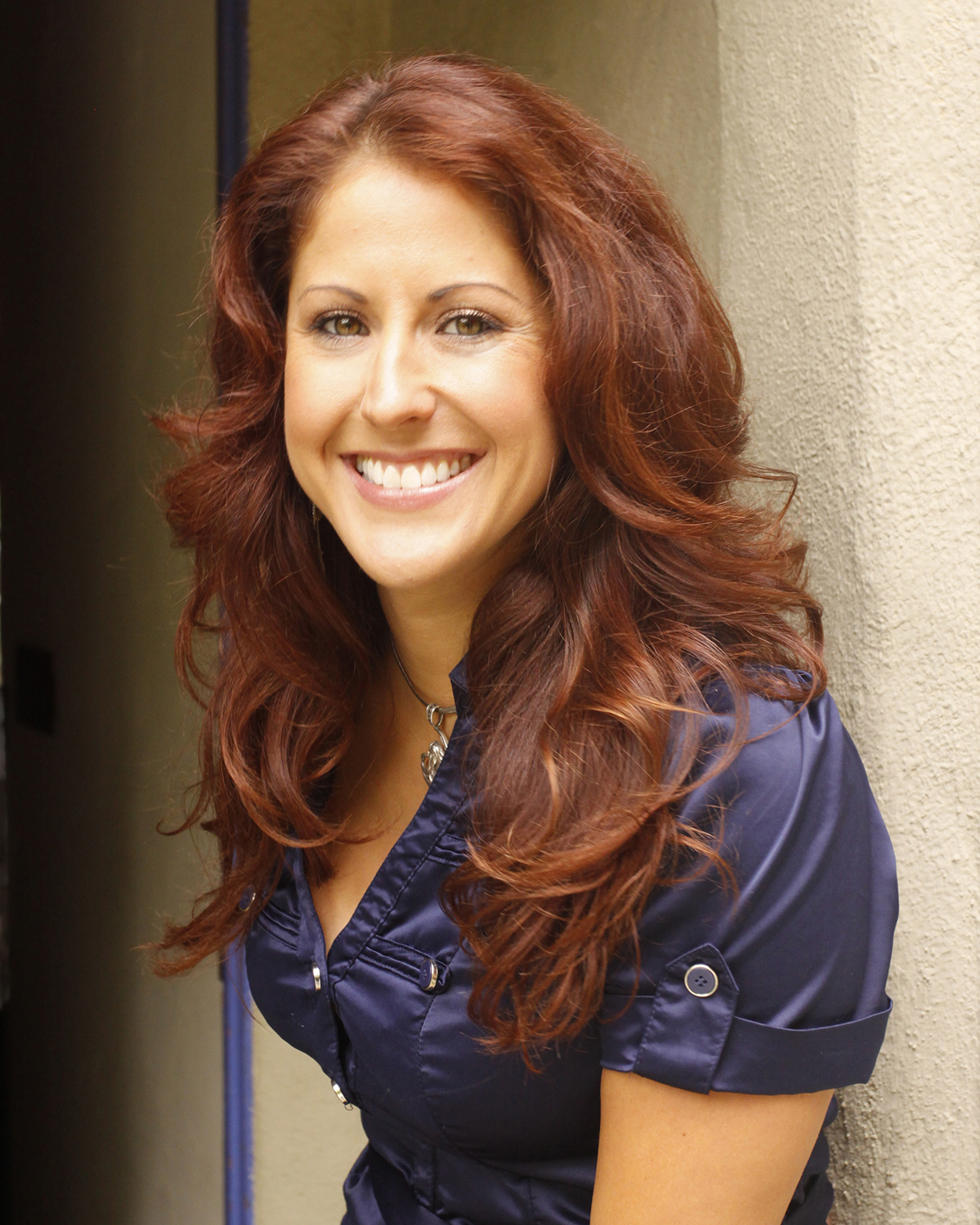 LAS VEGAS, NV – It's no secret that 2020 took a toll on everyone. The world experienced a collective trauma on physical, psychological, and financial levels. Even before the pandemic, there was no shortage of people struggling at their lowest points, unsure if they'd ever be able to recover. While it's never an easy task, there's always a way to bounce back, and that kind of resilience is what Adena Sampson is known for.
Adena Sampson, M.Sc. is the founder of Outloud Productions and The Unbreakable Spirit Movement, a breakthrough coach, inspirational speaker, singer-songwriter, and best-selling author. Having overcome the insurmountable, Adena leads by example, teaching people how to turn challenges into victories and inspiring them to live a more authentic, courageous, and passionate life.
A gifted speaker, emcee, narrator, and presenter, from workshops and seminars, voiceovers and jingles, to commercials and broadcasting, Adena has offered extraordinary service and representation for many professional associations, including a number of Fortune 500 companies.
With that said, her prolific career wasn't free of road bumps along the way. Beyond her official qualifications, Adena is no stranger to overcoming adversity. She has faced many obstacles in her life, including a 12-year battle with chronic Lyme Disease. As an accomplished musician, she learned how to take the struggles in her life and turn them into something meaningful, impactful, and useful. It's this level of perseverance that she encourages and shares with all of her clients so that they can keep moving forward no matter what.
It's also this mindset that she shares in her book The Road Back to Me: 9 Principles for Navigating Life's Unexpected Twists & Turns, in which she draws from her own experiences to provide a roadmap to recovery and healing for people at a crossroads, in crisis, or undergoing a major life transition. Her passion and empathy make her a uniquely authentic voice in the industry, a gift that she uses to help people bounce back in ways they never thought possible.
In addition to the week-long free Kindle promo for the book beginning on May 25th, she'll be providing The Road Back to Me Soundtrack—original songs to help move and inspire—as an exclusive gift for her readers. In her own words, "Music is a universal language, and a great healing tool."
Also available are her coaching and speaking services. Adena's specialty is helping people break through their limiting beliefs so that they can step into who they are truly meant to be in the world. She gives people the tools they need to build a stronger sense of rapport, confidence, and trust in themselves and all their relationships. In these ways, she's helped countless people transform their lives!
Anyone looking to face their fears, heal their trauma, and turn adversity into opportunity can learn more by visiting Adena's website. The Road Back to Me: 9 Principles for Navigating Life's Unexpected Twists & Turns—A Roadmap to Recovery and Healing will be available on Amazon as an ebook, paperback, and hardcover, on Tuesday, May 25th, 2021—audiobook coming soon.
Media Contact
Company Name: Outloud Productions
Contact Person: Adena Sampson
Email: Send Email
Phone: 702-582-7715
City: Las Vegas
State: NV
Country: United States
Website: www.AdenaSampson.com