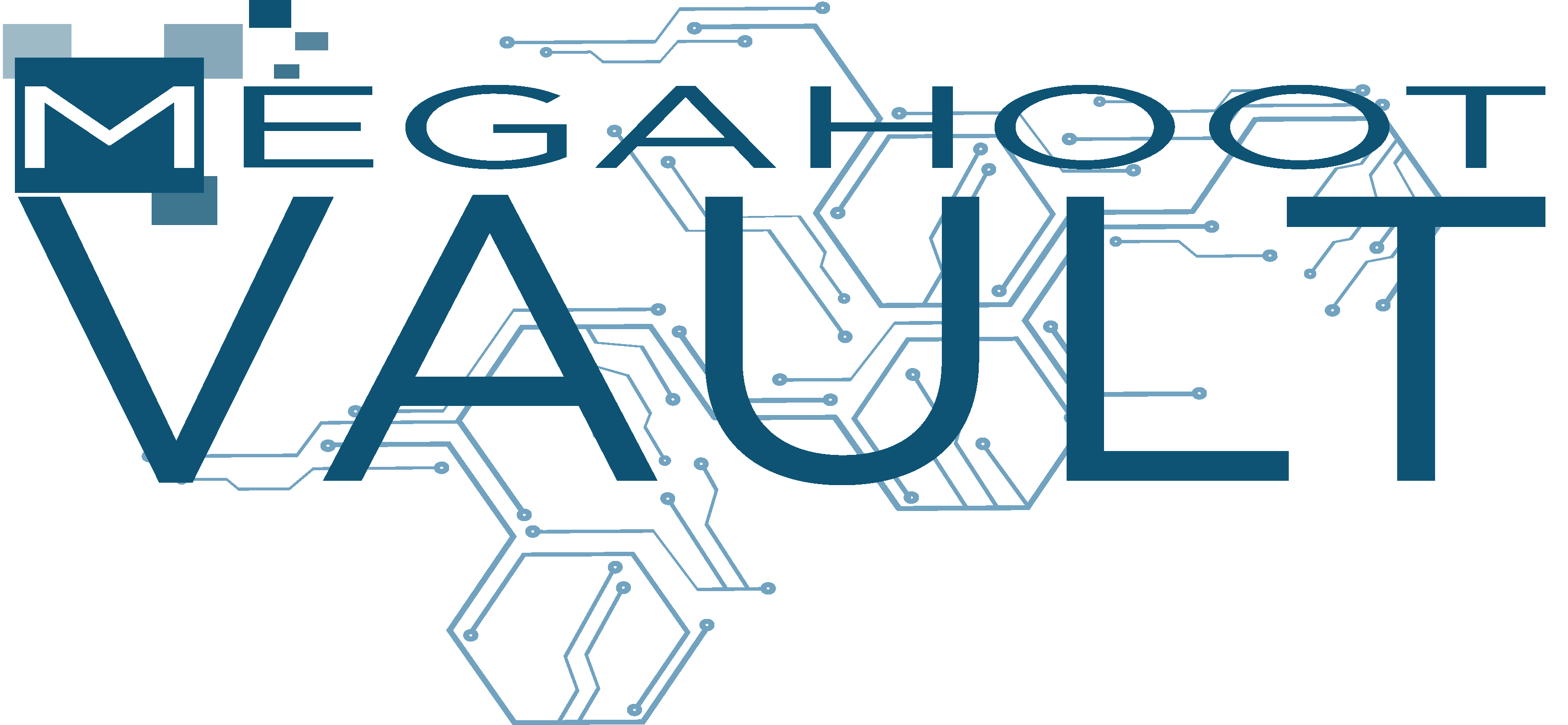 The MegaHoot Vault is fintech platform that is being upgraded to safely store certain non-fungible tokens and other digital assets.
It was announced today that American software and technology company, MegaHoot Technologies, Inc, will be upgrading its fintech platform the MegaHoot Vault and its Crypto Index this quarter. The upgrades will include advanced features and additional connectivity within the MegaHoot ecosystem as well as educational tools for members and non-members alike.
The MegaHoot Crypto Index was originally developed in 2018 simply as a reference tool for quotes of various cryptocurrencies listed, the upgrade will bring more value to the public as it will be consistently updated with educational tools and information, current news and more to be announced at a later date. The date of the revamped Crypto Index will be posted on www.megahootvault.com on May 27, 2021.
The MegaHoot Vault is a fintech platform, it's a blockchain enabled end to end encrypted digital vault which holds various digital assets securely. It will incorporate some of the features that MegaHoot members enjoy today within the XMG Digital Asset Network such as placing digital assets in escrow to mitigate risk and limit the potential of fraud. Also the MegaHoot Vault will be able to hold certain non-fungible tokens "NFT" in safekeeping for members seamlessly.
Additional features will be announced during the second quarter of 2021.
To learn more about MegaHoot Technologies please go to www.megahoot.com
About MegaHoot Technologies, Inc
MegaHoot is an innovative and diverse American software and technology company that is building a global ecosystem that will incorporate comprehensive tools for business that include Artificial Intelligence (Facial Recognition, Computer Vision, Biometric), Machine Learning, Secure Collaboration Technology, Advanced Blockchain Technology, eCommerce and Gaming platforms, as well as other disruptive technological innovations. MegaHoot's core focus is on developing such disruptive technology in these arenas in order to provide cost effective and advanced solutions for global enterprise, municipalities and individual use via a SaaS (Software as a Service) model. Divisions include VeroHive, DocuMega, ZecureHive, SkoolHive and the MegaHoot Vault.
This press release shall not constitute an offer to sell or the solicitation of an offer to buy any securities, nor shall there be any sale of securities in any state in which such offer, solicitation or sale would be unlawful, and qualification under the securities laws of any such state. This press release contains forward-looking statements. The use of any of the words "anticipate", "believe", "expect", "plan", "intend", "can", "will", "should", and similar expressions are intended to identify forward-looking statements. The forward-looking statements contained herein are based on certain key expectations and assumptions made by the Company, including but not limited to expectations and assumptions concerning the receipt of required regulatory approval. Although the Company believes that the expectations and assumptions on which the forward-looking statements are based are reasonable, undue reliance should not be placed on the forward-looking statements because the Company can give no assurance that they will prove to be correct. The forward-looking statements contained in this press release are made as of the date hereof and the Company undertakes no obligation to update publicly or revise any forward-looking statements or information, whether as a result of new information, future events or otherwise, unless so required by applicable securities laws.
Media Contact
Company Name: MegaHoot Technologies, Inc
Contact Person: PR Manager
Email: Send Email
Phone: 352-410-7436
State: Florida
Country: United States
Website: www.megahoot.com