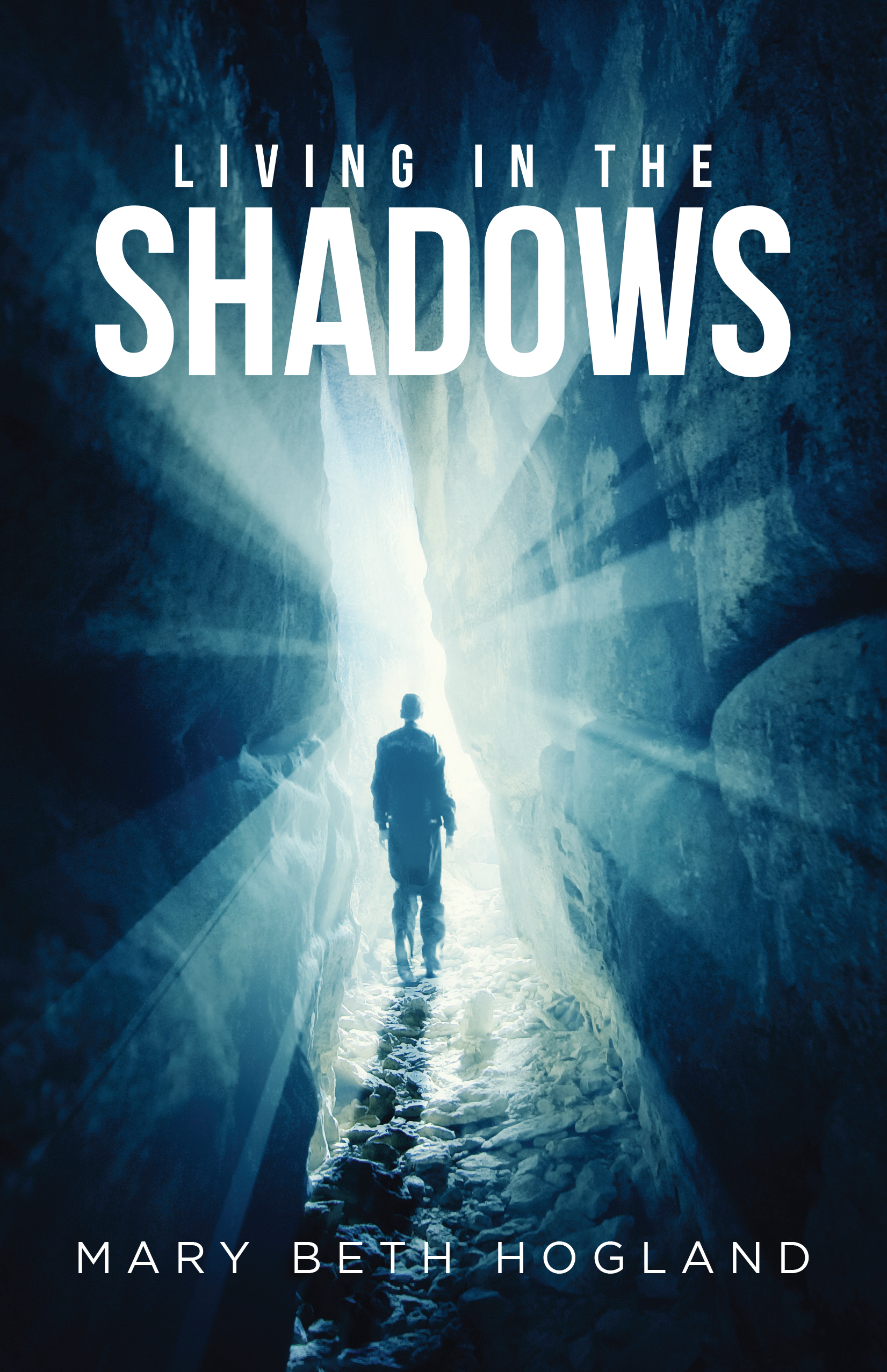 LITTLE ROCK, Ark. – May 26, 2021 – He was blessed to have fame and name with every pose ending up in the fixtures of every magazine cover, paparazzi climbing on their walls, cameras shoved into his face, his family being photographed, and their private moments exposed for the world to see.
Was it the dangers of being famous, the cruelty of the business, or being the target of hate or obsession that made him fake his death? Many scenarios that might come to mind about why and how someone would concoct and attempt to carry out this type of fraud. Some reasons are obvious and sometimes are beyond fathomable.
Author Mary Beth Hogland's, "Living in the Shadows", is an unhinged, rage-fueled, and disturbingly absorbing yet enlightening book. It tells the mystery behind Eric Preston and his alter-ego Jon Becker, who gave up everything in his old life, with heartbroken people believing he was gone forever. What prodded him to keep his head down and start a new life that never attracts attention? Will his anonymity work in his favor?
The story revolves around a superstar who stages his death to escape a government operation gone badly. So as not to risk himself and his beloved family, he has to make the ultimate decision to flee his stardom. He chose to live in secrecy.
"The man sits down and speaks to no one. He looks out the window and feels a huge weight on his shoulders. He realizes that his life is changing, and there is nothing he can do to stop it. His future is undefined, and his past is a memory. The flight attendant closes the door, and the pilot starts the engines on the jet. The jet is slowly moving out of the hangar and begins taxiing down the runway. The man is now named Jon Becker, a man not many people know — however, the man once was Eric Preston, who is known by the entire world."
The plot of the story will take you on a rollercoaster ride that has countless twists and turns. The balance between suspense and finding the truth and embracing hope in every turn is tastefully done. This book utterly pieces together a critical thinking man who connects all the tiny bits of clues and decisions that might be trivial to some people, a life-changing choice, even if it involves life and death.
Hogland takes you on a journey with Eric as he lives in the shadows of secrecy, searching for a new life; a life filled with love, adversity, danger, intrigue, serving God, and government. Learn with Eric the secrets of life through the power of God.
"Living in the Shadows" does an excellent job of getting into the mindset of a very conflicted person. A mix of mystery and suspense as well as enlightenment that will keep you turning the pages late into the night.
For more information about Mary Beth Hogland, visit her website at http://marybethhogland.com.
Watch a short clip of her interview with Benji Cole of People of Distinction from CBS Radio: https://youtu.be/g65lZq88vh0.
"Living in the Shadows"
By Mary Beth Hogland
Kindle | $3.99 | 978-1-64753-119-5
Paperback | $8.99 | 978-1-64753-118-8
Available on URLink Print & Media, Amazon, Barnes & Noble and other online book retailers
About the Author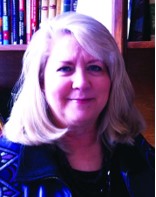 Author Mary Beth Hogland has lived a full life that has been filled with many adversities and blessings, where she has learned many life secrets and tells them to you through Eric's life. Mary Beth has worked in the business world for many years and now wants to live her dream of helping others find the path to God's goodness. She was married to author Wally Hogland who passed away in 2019, and has a precious son and poet, Brandon Hogland. Wally's legacy is his family and his book "Second Chance for Life".
Media Contact
Company Name: URLink Marketing | URLink Print and Media
Contact Person: Media Relations
Email: Send Email
Phone: 1-888-980-6523
Address:1603 Capitol Ave., Suite 310
City: Cheyenne
State: Wyoming 82001
Country: United States
Website: www.urlinkpublishing.com/