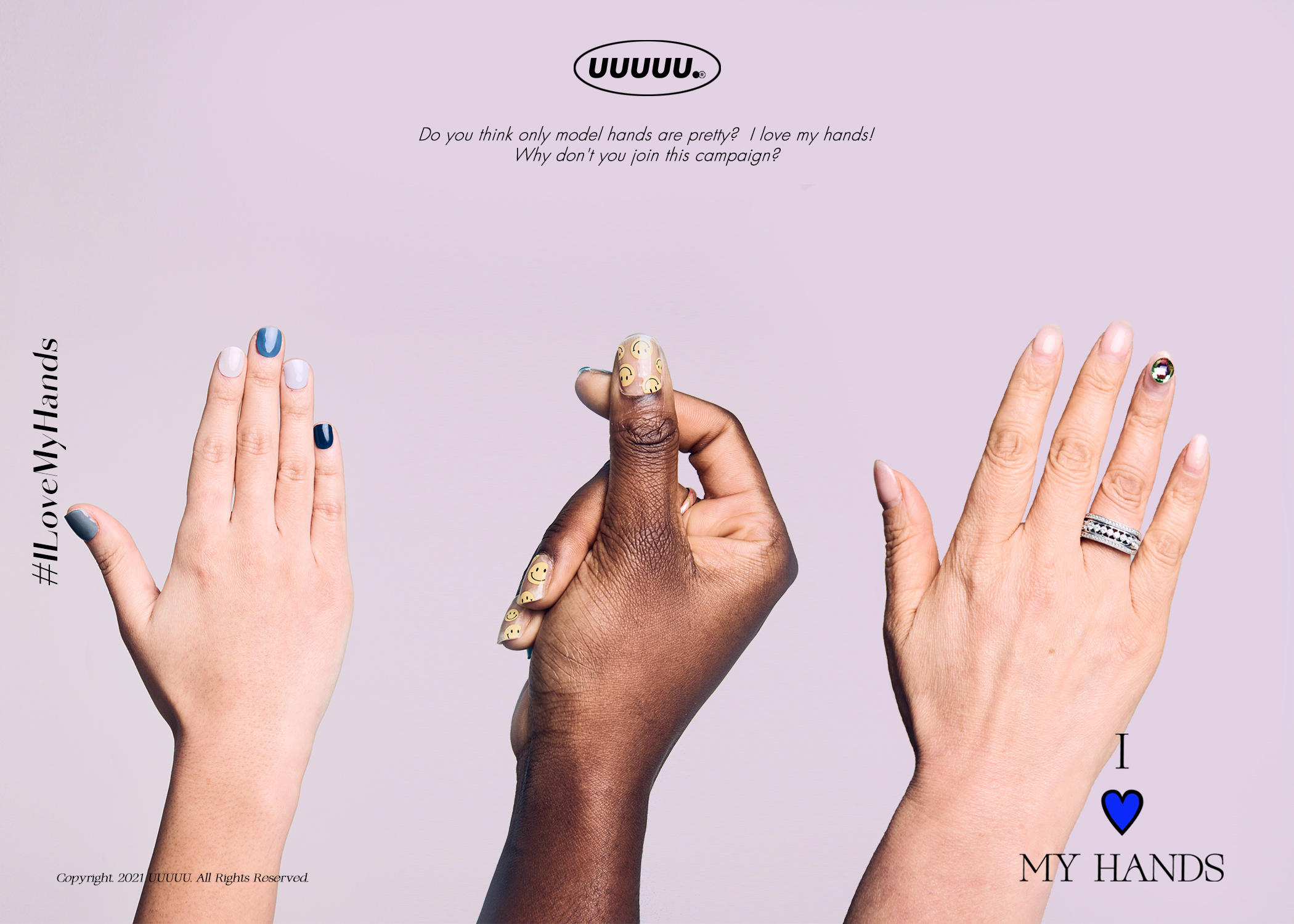 K-nail brand UUUUU launches its global sales campaign in the US, Japan and Singapore with free shipping.
The South Korean K-nail sticker brand called UUUUU launches its global sales campaign in the US, Japan, and Singapore. Global shipping is provided around the world for purchases from its official online store.
Under the slogan "Nail with Friends", UUUUU (유유유유유) presents a unique and global sensibility intimately. They have collaborated with famous nail artists from various countries, such as 'Nails by mets' in London, Nail Jerks in Los Angeles, Yukiko in Japan, Nab's Sam in Mexico, and MVK and SOLOVEY in Kiev, Ukraine. Through collaboration, UUUUU serves consumers with a variety of tastes by offering various high-quality nail gel designs.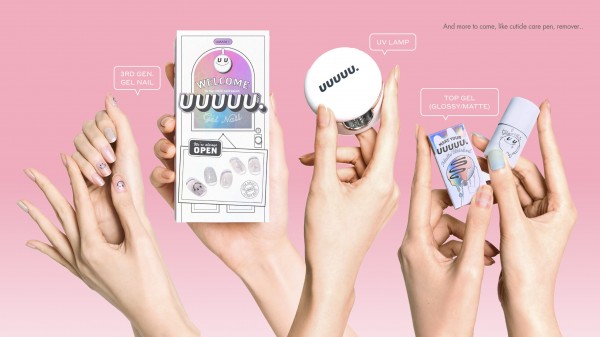 UUUUU gel nails feature a patented U-curve. The liquid gel is stacked in 5 layers in a 'dripping' method, so that the edges are slim and the center is thick, to allow customers to experience elegant nails just like from nail salons. It features high-glossy finish. In addition, after attaching UUUUU gel nails and baking them with a nail lamp for 30 seconds, the soft gel nails will firmly solidify and smoothly adhered to the actual nails.
"UUUUU has a community which operates via a two-way feedback communication where we communicate closely with MZ generation (combination of Millenials and Generation Z) consumers like friends thus able to produce designs that consumers want," said UUUUU's global division manager. "We continue to engage with consumers around the world through Instagram and we are looking forward to positive growth in the global market."
Meanwhile, UUUUU official website is currently available in English, Japanese and Korean languages. It offers free global delivery service for purchases over a certain amount
Media Contact
Company Name: UUUUU
Contact Person: Rie Ja Young
Email: Send Email
Phone: +8210-8832-0286
City: Seoul
Country: South Korea
Website: uuuuuofficial.com